With mortgage lenders now facing allegations of misconduct on several fronts, a former top ranking employee at a major home lender has come forward saying fraud at her firm wasn't the exception, but the norm.
Eileen Foster, a former executive vice president in charge of fraud investigations at mortgage lender Countrywide Financial, told CBS 60 Minutes reporter Steve Kroft that mortgage fraud was a common occurrence at the firm. Foster goes on to say that she faced illegal retaliation for filing reports investigating the fraud, alleging Countrywide fired her when she refused to lie to federal regulators on Countrywide's behalf.
"From what I saw, the types of things I saw, it was, it appeared systemic," Foster said on 60 Minutes Sunday. "It wasn't just one individual or two or three individuals, it was branches of individuals, it was regions of individuals."
Countrywide Financial, acquired by Bank of America in 2008, was a central figure in the housing collapse and subsequent foreclosure crisis. Once America's largest mortgage lender, the company has agreed to a litany of settlements since 2008, including a $600 million class-action settlement, an $108 million settlement with the Federal Trade Commission and the ousting of former CEO Angelo Mozilo, who paid $67.5 million in penalties to the Securities and Exchange Commission, the Wall Street Journal reports.
Some are taking a stand against alleged abuses, with Massachusetts AG Martha Coakley last week annoucing a lawsuit against five major mortgage lenders, including Bank of America, the parent company of Countrywide Financial. According to the lawsuit, banks exacerbated the forecloser crisis by taking illegal shortcuts, while doing little to help homeowners in the process.
A separate recently-released government report also claimed government lending agencies Fannie Mae and Freddie Mac illegally foreclosed on homeowners by failing to hold banks properly accountable for subprime loans.
As for Foster, she's since been vindicated since being fired for what Countrywide called "inappropriate and unprofessional conduct," the Wall Street Journal reports. This fall, she was awarded nearly a million dollars in back pay and benefits from BofA for wrongful termination, according to 60 Minutes.
Some of the year's craziest foreclosure stories: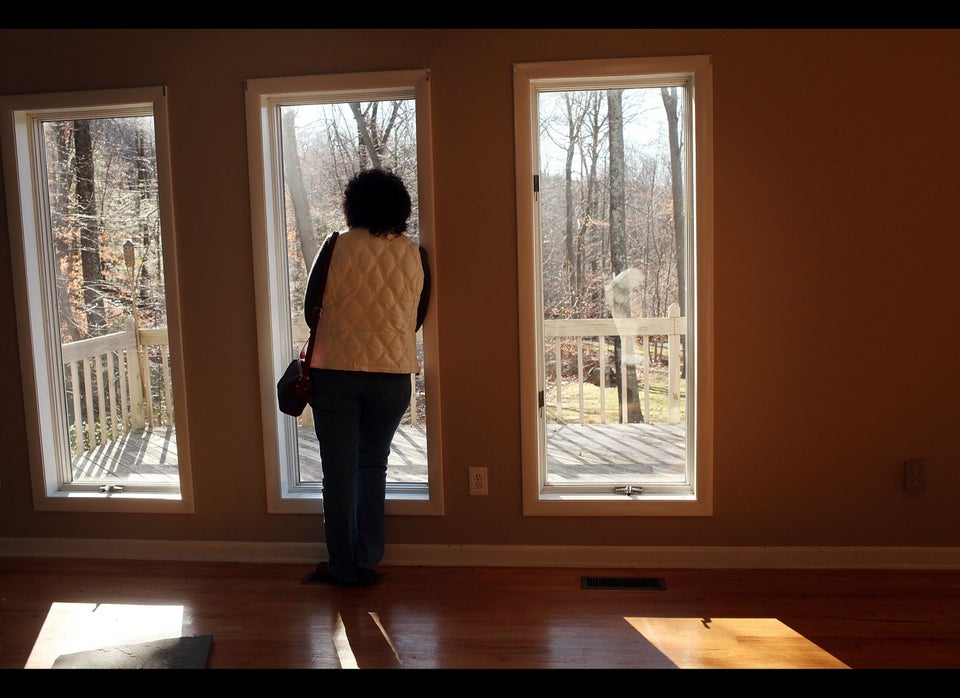 Foreclosure Fails(CLONED)
Support HuffPost
The Stakes Have Never Been Higher
Related
Popular in the Community