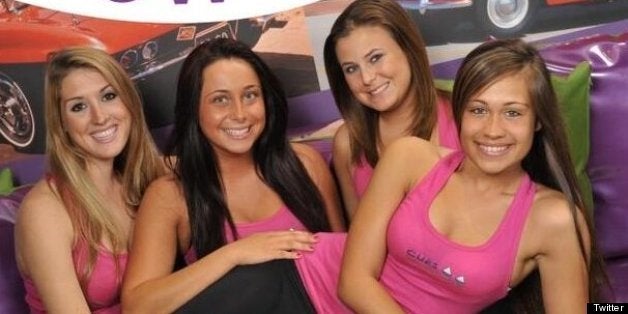 Those who like to ogle while downing their wings and beer already have the option of doing so at a family-friendly "breastaurant," and it's also possible to get a shoe-shine with a view. Now the boobs-as-ambiance business model has been applied to selling another product: froyo.
BuzzFeed tweeted earlier today:
We're not sure why anyone thinks you need boobs to market the most delicious thing in the world, but it seems to work for this place. CUPS, which has locations in New Jersey and New York State, is apparently successful enough to be recruiting new employees.
Like many breastauraunt owners, founder Rick Barbrick downplays the breast angle when discussing what makes his frozen yogurt chain stand out. In a summer 2012 press release, he defended the chain:
It's more of a club like experience with an edgy vibe. We have loud dance music with lighting and murals that give us a look and feel that is very different from the normal yogurt bar or ice cream shop. Our edginess has drawn crowds and celebrities, such as one of the Jonas Brothers and the stars of television reality show Jerseylicious.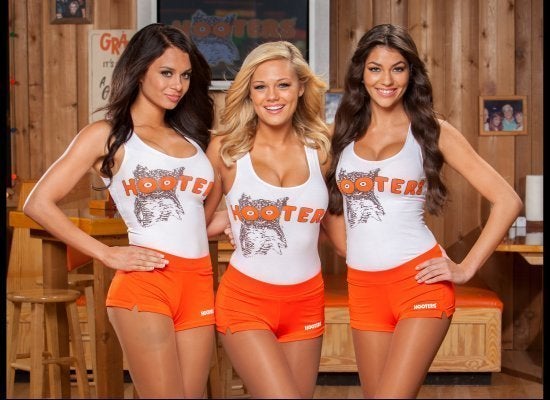 Restaurants That May Be Upset About The Breastaurant Trademark
Popular in the Community