Let's face it: A lot of us tune in to the Super Bowl each year to catch the high-budget commercials. So we imagine that the 46 percent of viewers who happen to be female would be happy to see women with bodies that more closely resemble their own in lieu of the size 0 figures that seem to dominate the game's ads.
Enter, Curvy Girl Lingerie. The California-based plus-size boutique is in the running to win a free commercial at this year's Super Bowl as part of Intuit's Small Business Big Game contest. Curvy Girl, along with thousands of small businesses, is currently vying for online votes to make it into the top 20 and, eventually, the winning slot. The lingerie company's biggest competitor at the moment is NORML, a marijuana advocacy group, says Curvy Girls owner Chrystal Bougon.
"No matter how you feel about marijuana, there's just a higher percentage of game viewers that resonate with sexy, confident women," she said in a statement. "We think our message will resonate stronger and more personally with more of the Super Bowl's audience."
And how. With 57 percent of women buying plus-size clothing and the average woman wearing a size 14, a Curvy Girls commercial could very well appeal to the ladies who so often are bombarded with unrealistic standards of beauty. Sure, Kate Upton's Mercedes commercial from last year was a step in the right direction, but we're glad that a company that targets an oft-neglected demographic of shoppers also has a shot of making a difference.
You can cast your vote for Curvy Girl Lingerie on Intuit's site here. Tell us: Do you want to see more plus-size bodies in Super Bowl ads?
Perhaps one of these ladies will model?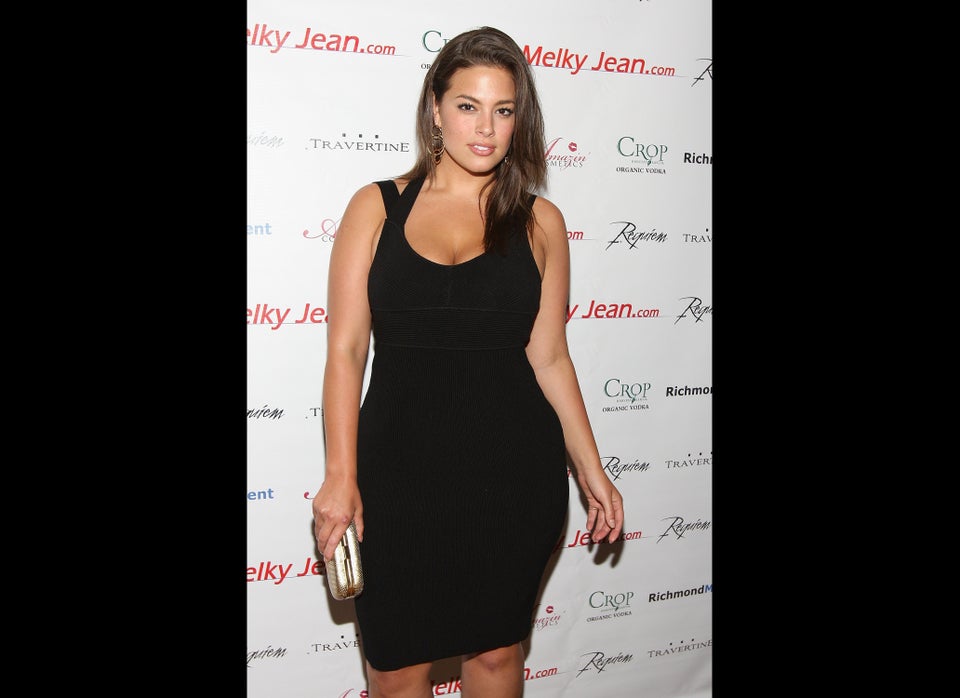 Curvy Models
Popular in the Community