Feel like giving pregnancy a try, guys? This trio certainly did.
Jason Bramley, Steve Hanson and Jonny Biggins are wearing fake pregnant bellies that weigh a whopping 33 pounds for an entire month -- and they're documenting the project, aptly titled "Three Pregnant Dads," for the world to see.
The 40-something fathers, who left their jobs in advertising to start their own business, are behind The Book Of Everyone, a company in the United Kingdom that personalizes books for birthdays, anniversaries and more. The idea for their latest project -- which aims to document the "highs and lows of 3 dads as they take on the weight of being a 9 month pregnant mum for one month" -- came about during a brainstorming session for their mom-focused book.
"They decided to do this after a discussion of how to improve the special Mother's Day edition of [The Book Of Mum], which led to a general chat of how they could truly honor their mums," Mike Smith, community manager of The Book Of Everyone, told The Huffington Post. "Before they knew it, the pregnancy suits had arrived from the states and the month began."
So, how do their wives feel about the project? Smith checked in for HuffPost. Here's what the guys had to say:
Hanson: "My wife's been quite supportive, but she's worried about my health, because I am, after all, a wimpy bloke."
Bramley: "She thinks it's silly, but has become quite sympathetic as the month has gone on."
Biggins: "She thinks it's mad, she's quite proud that we are seeing it through."
Want more? Check out their videos below.
Support HuffPost
A No-B.S. Guide To Life
Related
Before You Go
"The Godfather"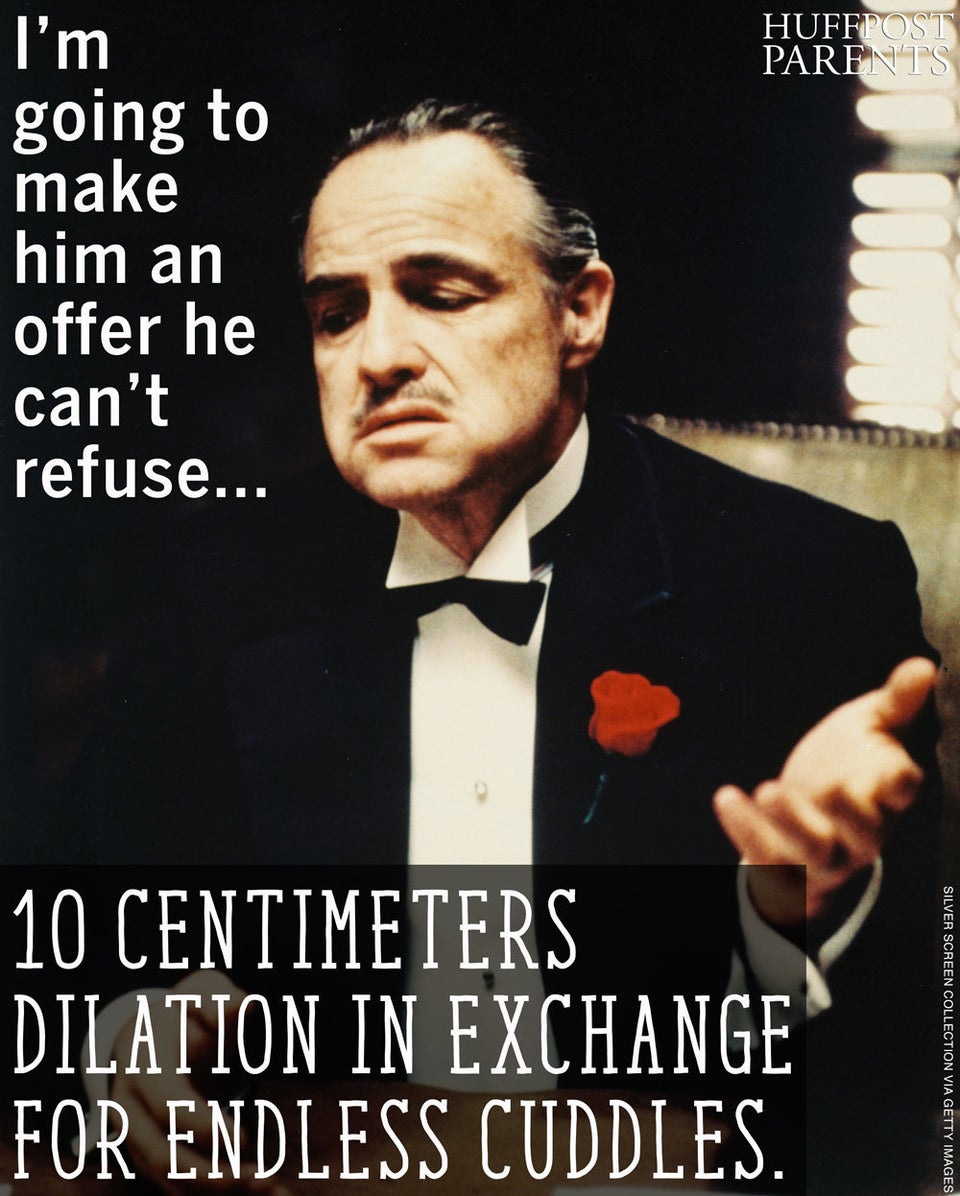 "Dirty Dancing"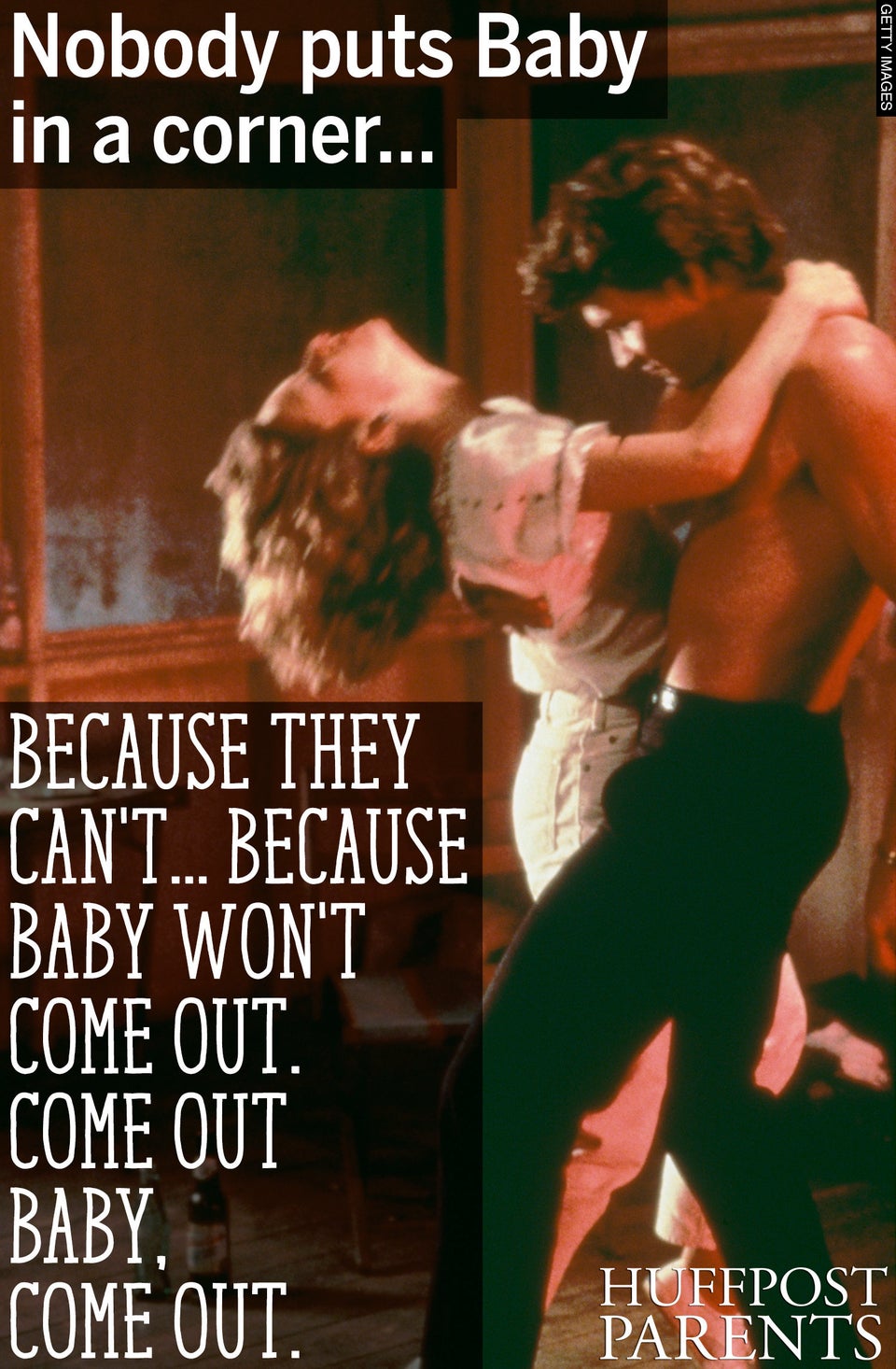 "Notting Hill"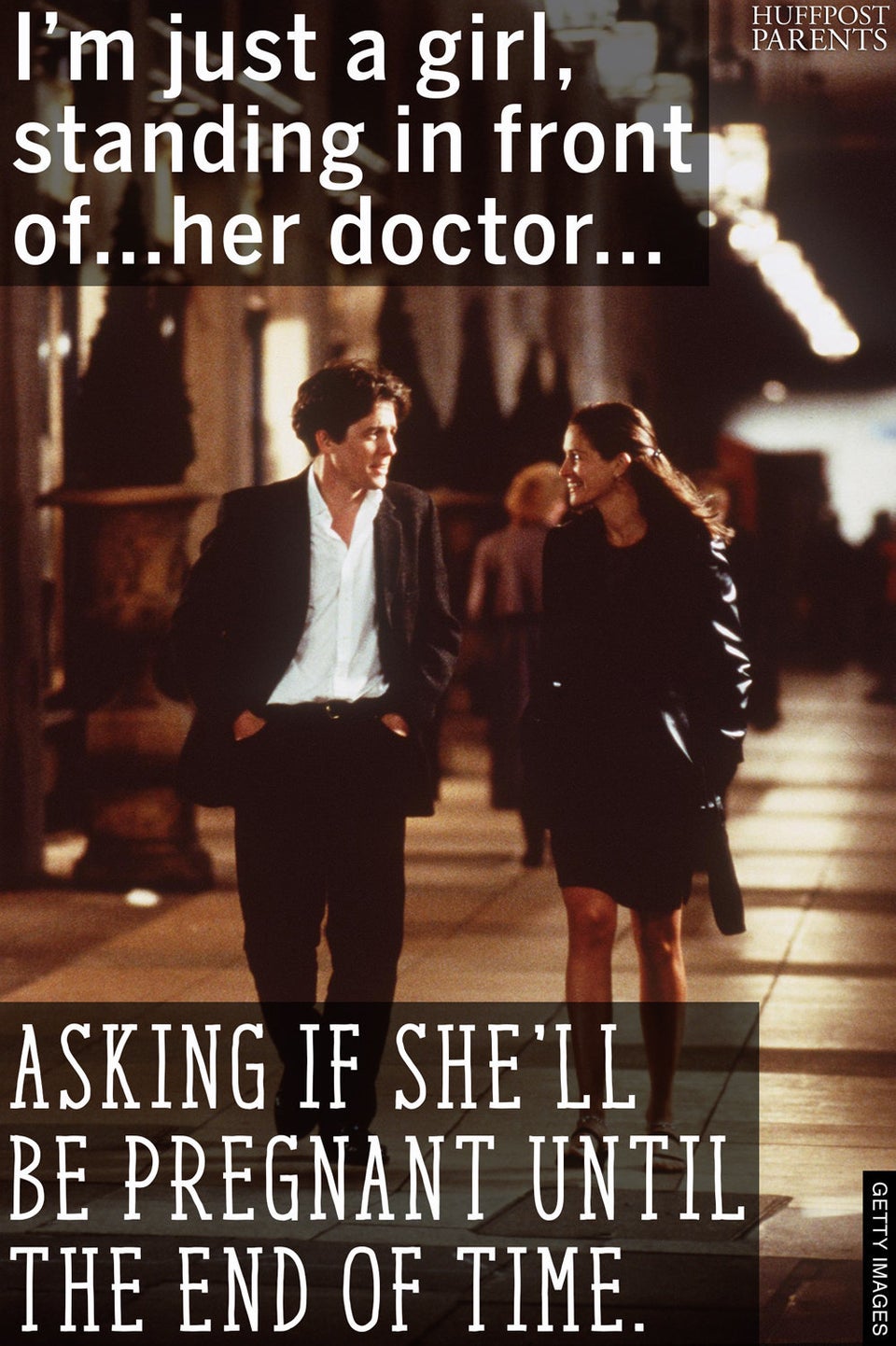 "Cool Hand Luke"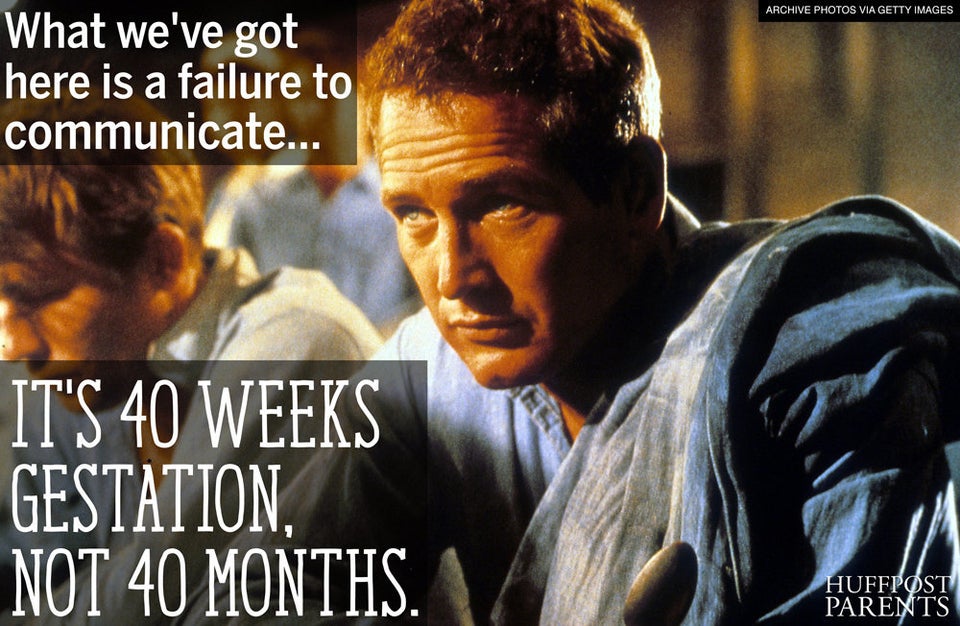 "Gone With The Wind"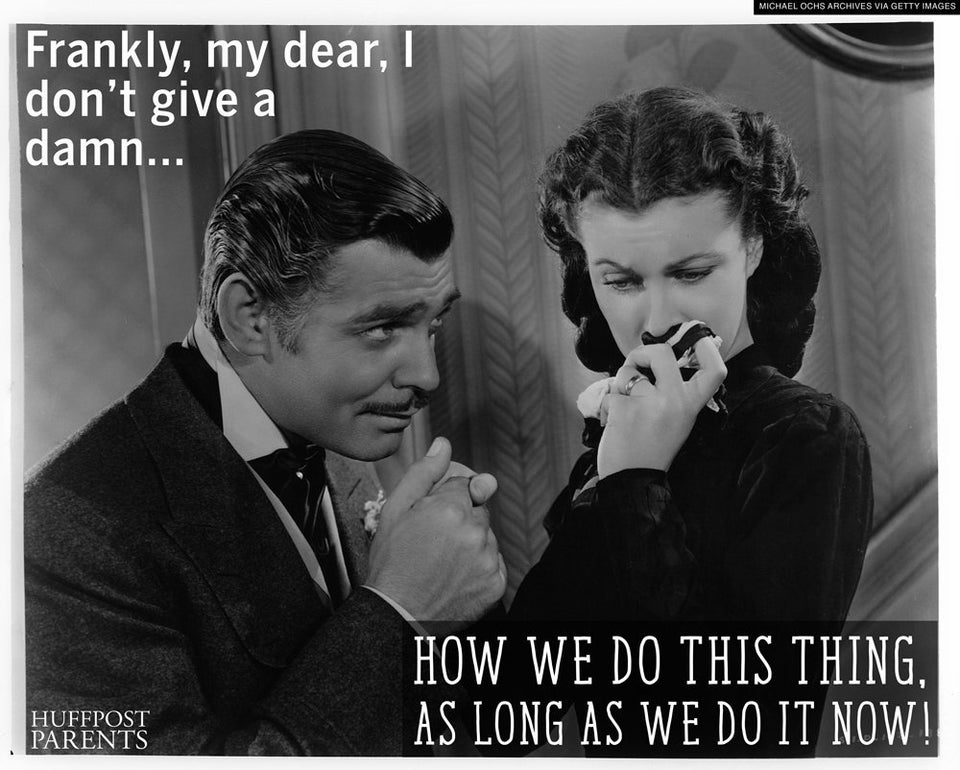 "When Harry Met Sally"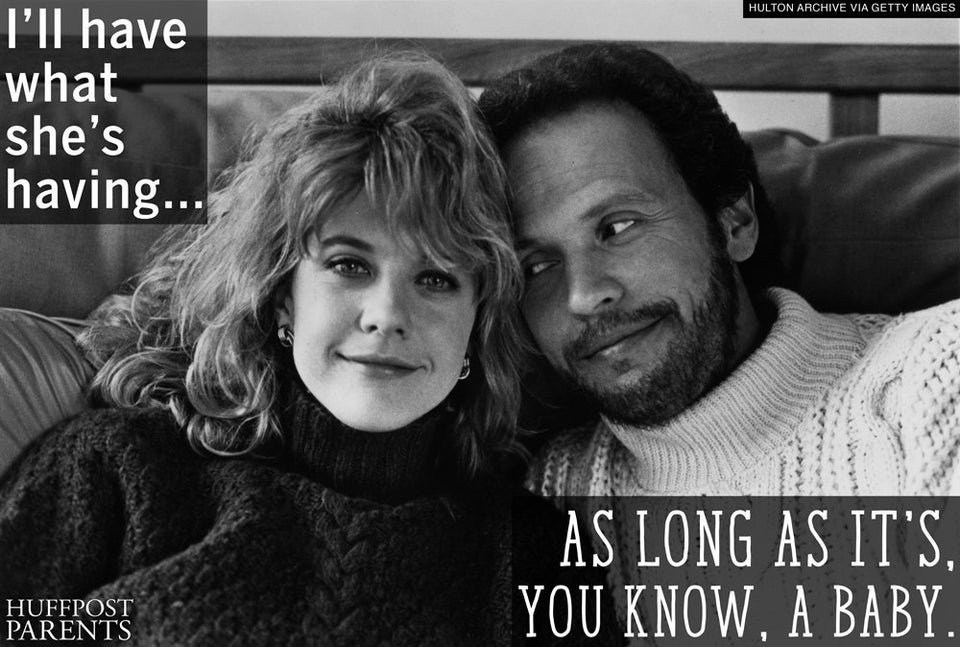 "Casablanca"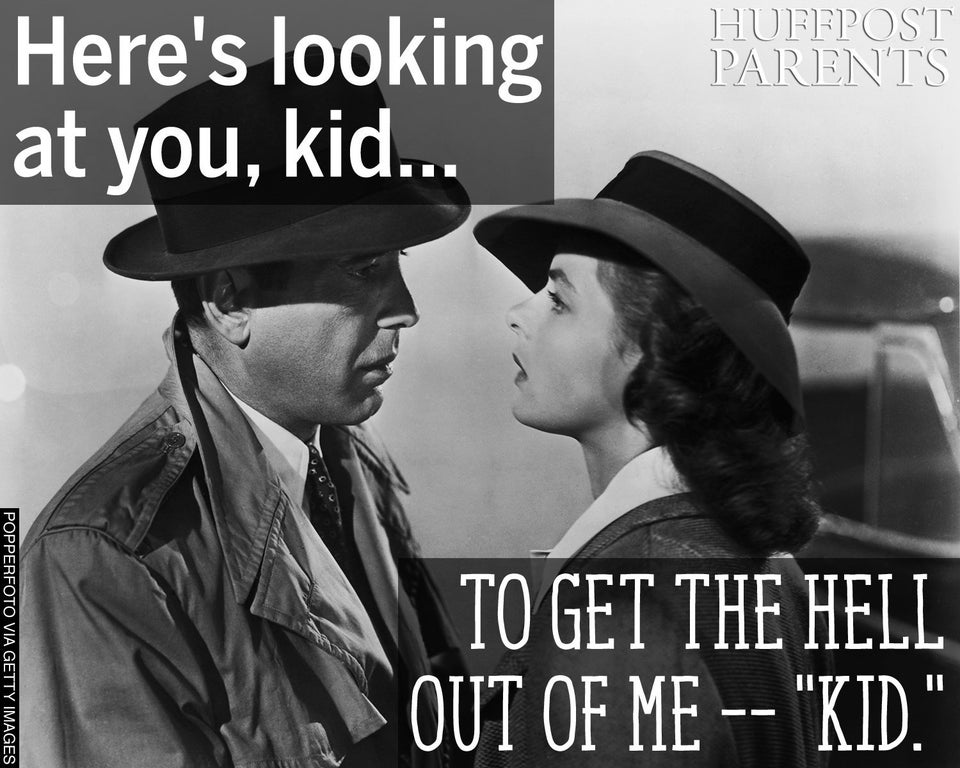 "Scarface"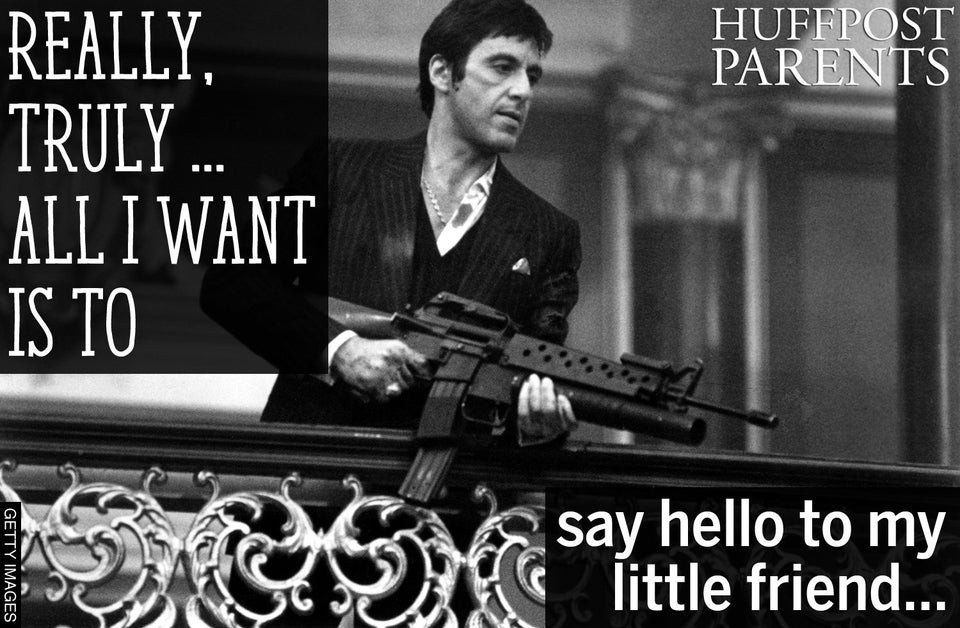 "A Space Odyssey"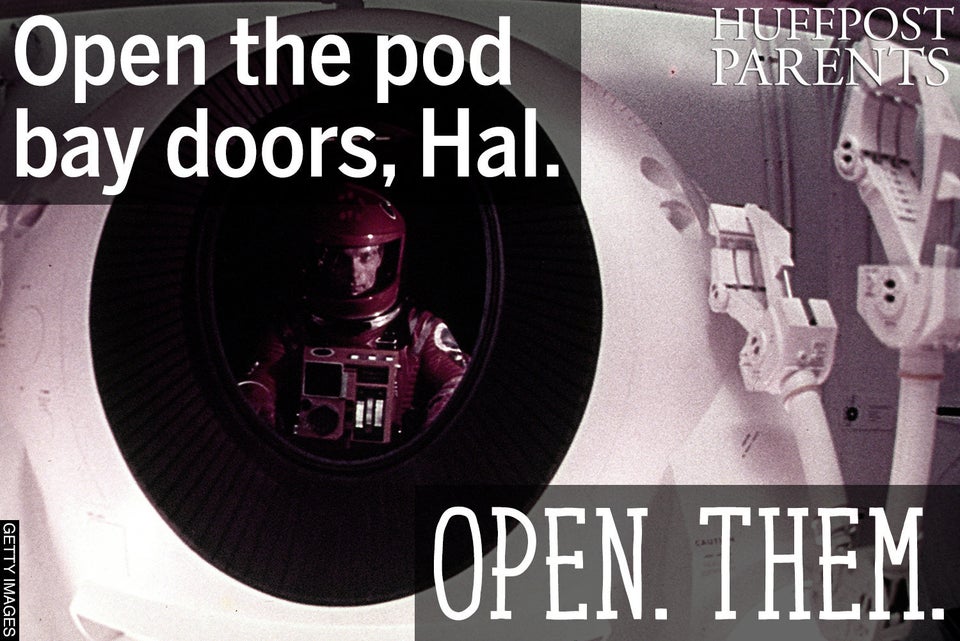 Popular in the Community