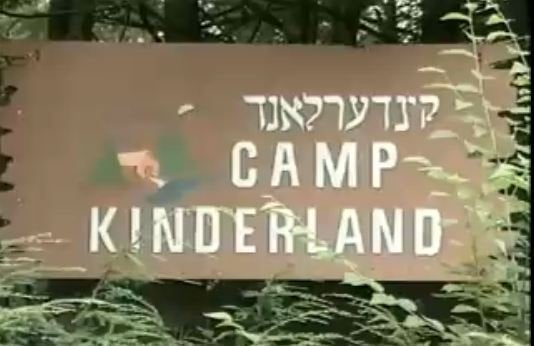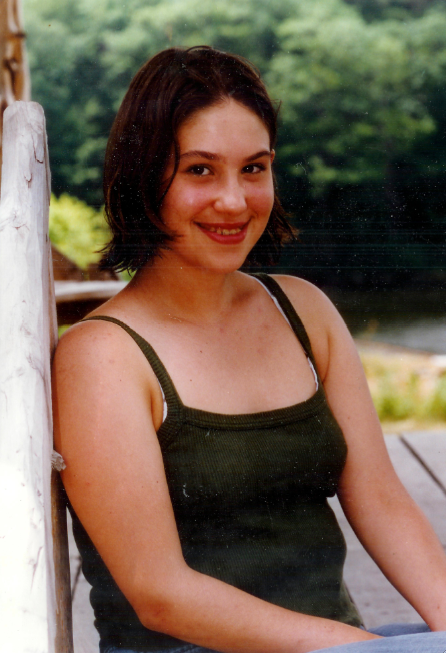 Photo by Matt Weinstein
Recently, as the prestigious Daily Caller reports, Americans for a Limited Government (ALG) (in a report, which mentions yours truly) exposed two dangerous facts about Obama's Labor nominee, Erica Groshen: "In addition to having sent her kids to a camp with Communist roots, Groshen publicly favors more regulations on small businesses." I honestly don't know which one is worse. But since I am a third generation Kinderland alum and the director of the soon-to-be released documentary about Camp Kinderland, and not a small business or small business owner, I thought I'd write about the first charge.
This country cannot afford to have a woman whose kids went to Kinderland lead the Bureau of Labor Statistics. Who knows how her children brainwashed their mother with the values of the camp. For starters let's look at the people the bunks at Kinderland are named after: Harriet Tubman, Anne Frank, Emma Lazarus, Roberto Clemente. With heroes like these, who knows where these campers could end up! Anywhere from attics, to forests, to the Statue of Liberty, to a baseball diamond, bashing the ball of the American republic with each swing of the unpatriotic bat.
And don't get me started on the way Kinderlanders share care packages from parents. Candies and stickers are snatched from innocent hands, thrown into a collective trunk, only to be redistributed equally among all bunk mates. There's a fine line and a slippery slope between Collectivization of Starbursts and forced labor camps.
And then, Kinderland shuns the American pie of camp programming, the traditional color wars practiced by other summer camps, conducting instead the World Peace Olympics, whose very name threatens the stability of the nation-state. My first summer at camp, the theme of the Olympics was non-violent resistance and the teams were named after famous subversive Communists like Mahatma Gandhi and Martin Luther King. I was on the Martin Luther King team and I'll never forget the epic soccer game of '92, when MLK totally cleaned the floor with Gandhi. It wasn't even close. It was a total massacre. But we had to shake hands with the losers because Kinderland is an egalitarian dictatorship.
And, finally, there is the scary but totally plausible-- even likely-- possibility that the actual children infiltrate the bureau of Labor, deleting all statistics and replacing them with the emoticons of the hammer and sickle.
I demand we set up a committee investigating all the potentially unamerican activity of all the children of all nominees, appointees and elected officials. And we should then purge anyone whose child has attended any progressive institution, from Kinderland to Montessori.
Popular in the Community