As more influential men expound on the mindful benefits of meditation, from Congressman Tim Ryan to media entrepreneur Russell Simmons, the practice may seem more accessible -- or even masculine -- to men around the country. ABC's Dan Harris joined HuffPost Live host Caroline Modarressy-Tehrani to discuss how this trend among public figures could help the practice of meditation grow in popularity among men with mainstream sensibilities.
"More men who don't wear robes or describe themselves as gurus... People like that will slowly over time make this seem more acceptable," said Harris.
Putting gender aside, Harris also explained that the support of meditation from the scientific world is catching the eye of potential practitioners across the board.
"When you have all these studies showing it'll lower your blood pressure, boost your immune system, literally rewire key parts of your brain associated with stress and well-being and self-compassion, I think people sit up and take notice."
Related
Before You Go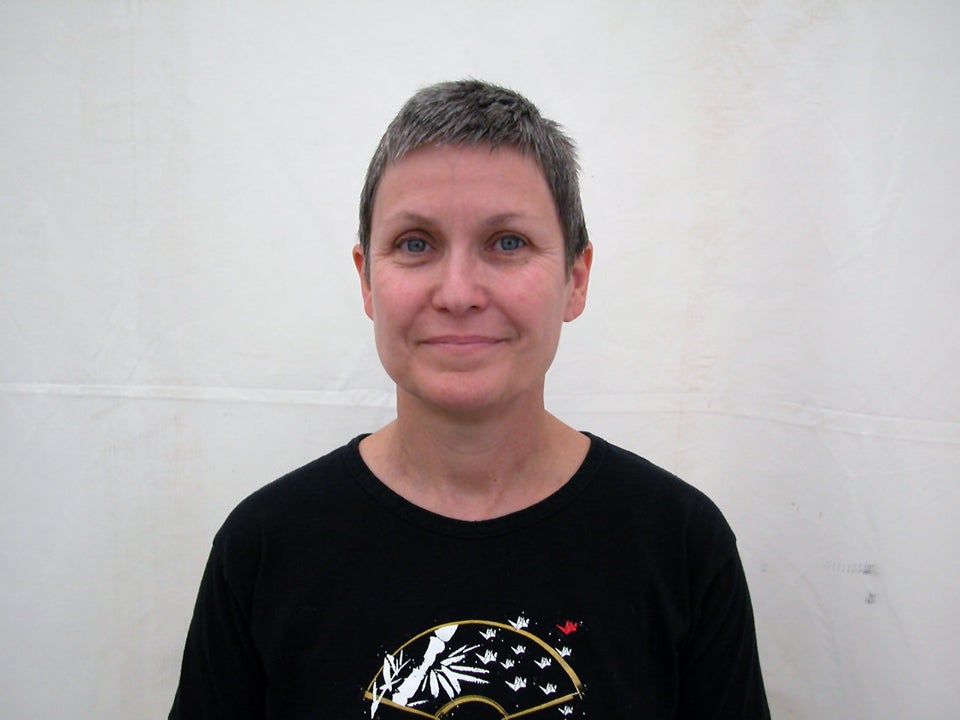 Meditation Before And After