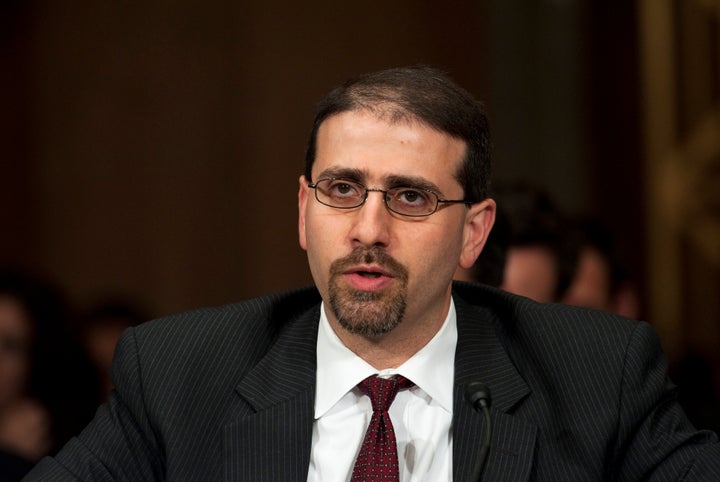 Strong remarks from a U.S. ambassador about Israel's response to violence in the West Bank have led to an epic battle of words this week.
At a high-profile security conference in Tel Aviv, Israel, on Monday, Daniel Shapiro, the U.S. ambassador to that country, said he believes Israel has two standards when it comes to the rule of the law in the West Bank -- one for Israelis and another for Palestinians.
"Too many attacks on Palestinians lack a vigorous investigation or response by Israeli authorities, too much vigilantism goes unchecked," Shapiro said, as reported by The Guardian. "As Israel's devoted friend and its most stalwart partner, we believe that Israel must develop stronger and more credible responses to questions about the rule of law in the West Bank."
The comments were met with a fierce response, including a harsh attack by Aviv Bushinsky, a former adviser to Israeli Prime Minister Benjamin Netanyahu.
"To put it bluntly, it was a statement typical of a little Jew boy," Bushinsky said Wednesday, using the offensive Hebrew term "yehudon" during a debate on Israeli television.
As the Israeli newspaper Haaretz points out, Bushinsky's use of the slur was a reminder of previous instances when the term has been directed at an American diplomat.
Daniel Kurtzer, from 2001 to 2005 the U.S. ambassador to Israel, has been called a "Jew boy" more than once. Israeli politician Zvi Hendel first used the term to describe Kurtzer in 2002, following Kurtzer's criticism of settlement funding. Hendel later apologized after his remarks were condemned by the prime minister's office.
Adi Mintz, the director-general for the Council of Jewish Communities of Judea, Samaria and the Gaza Strip, an umbrella organization of municipal councils of Jewish settlements in the West Bank, also apologized to Kurtzer in 2004 for calling him a "yehudon."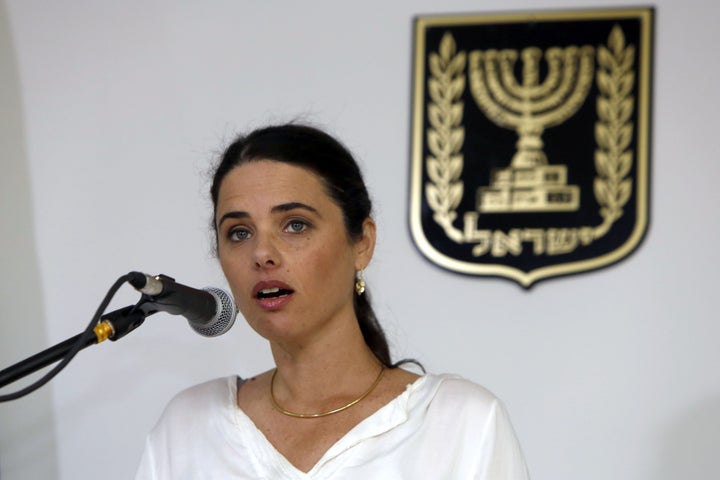 It's not clear whether any Israeli officials have called out Bushinsky for his use of the term. On the other hand, Netanyahu's office has denounced Shapiro's criticism as "unacceptable and wrong."
Israeli Justice Minister Ayelet Shaked also spoke out on Tuesday, urging Shapiro to "correct himself."
"It's something that did not need to be said," Shaked told Army Radio. "We are being subjected to a terrorist onslaught that is simply unfamiliar to the U.S., and to pass judgment on us in such a one-sided manner is wrong."
U.S. State Department spokesman John Kirby said on Wednesday that Shapiro was simply reiterating U.S. policy on Israeli settlement construction. Kirby added that the ambassador had met privately with Netanyahu to smooth things out.
Earlier this week, the European Union adopted a resolution criticizing Israeli settlement activity in occupied Palestinian territories. Israel has strongly condemned the resolution.
Related
Popular in the Community