Earlier this month, "Orange Is the New Black" star Dascha Polanco was arraigned in a Manhattan court on charges of assaulting a 17-year-old girl over the summer. But the 33-year-old actress is confident that she'll emerge from her current legal troubles unscathed.
Polanco appeared on HuffPost Live on Monday to discuss her next role as Jennifer Lawrence's best friend Jackie in David O. Russell's "Joy." But in the course of her conversation with host Alex Mirada, a viewer phoned in to ask about the assault charges -- and how they would affect the next season of "Orange Is the New Black."
It was clearly a sensitive subject; Polanco made a show of taking a sip of coffee before answering. She said that the case is "definitely" an example of people trying to take advantage of her newfound fame. This echoes her attorney's prior statements that the teenage girl accusing her of assault was trying to extort money from the actress.
Yet Polanco said she's strong enough to endure the drama. Noting that nothing could be worse than the sudden death of her mother several years ago, she said, "Nobody's gonna knock me down."
"It takes more than that," she explained. "People that know me and know my quality, my professionalism, who I am [...] They're not worried. And neither am I."
Polanco faces up to a year in prison for the alleged assault with intent to commit harm, but her attorney has said that he is confident the charge will be dismissed.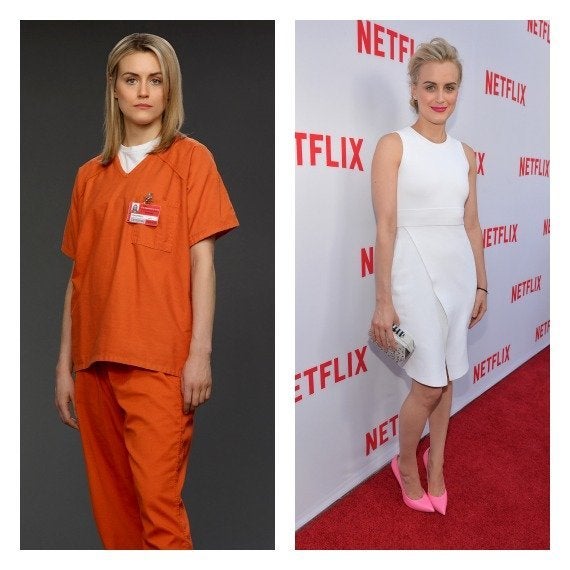 Orange Is The New Black Cast, On And Off Screen
Popular in the Community