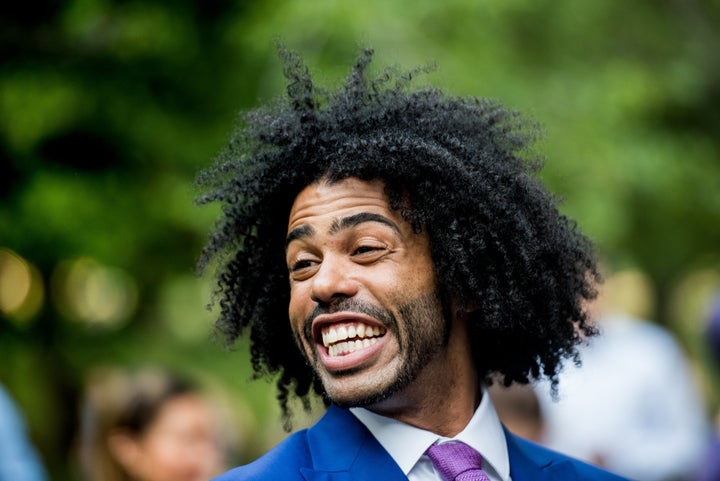 If you, like any other fervently dedicated "Hamilton" fan, have been feeling a sense of impending doom ever since Lin-Manuel Miranda left Broadway cut his hair, fear not. While the act of radical grooming did, in fact, feel like a swift kick when we were already down (still missing you, Leslie and Phillipa) there is hope on the horizon.
We asked, and he answered:
So, OK, Diggs is leaving your favorite hip-hop inspired musical for, probably, a zillion other projects calling his name. That hurts. But ― BREAKING NEWS ― the hair that made you fall in love with Thomas Jefferson is. Never. Leaving. Ever.
Take comfort in that, friends. Bonus: Here are some photos of those fine tresses to keep you warm tonight.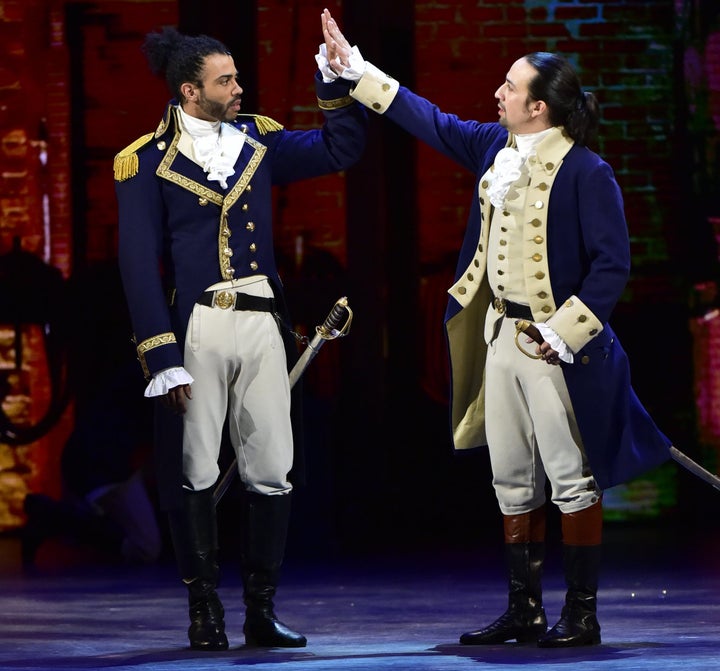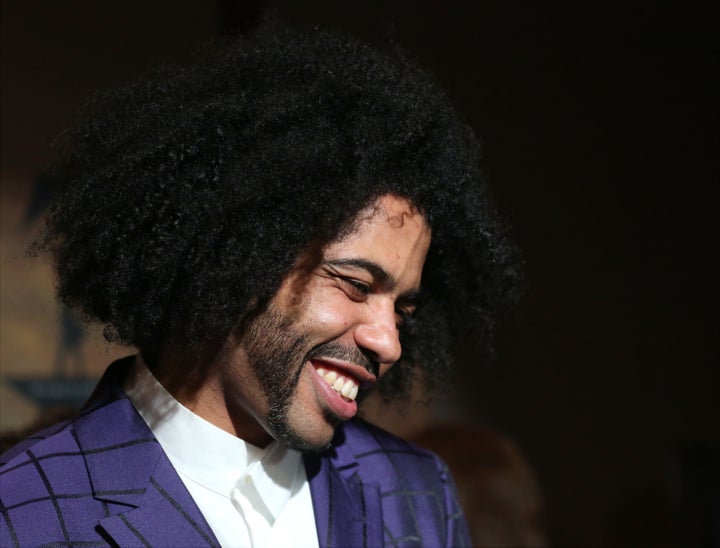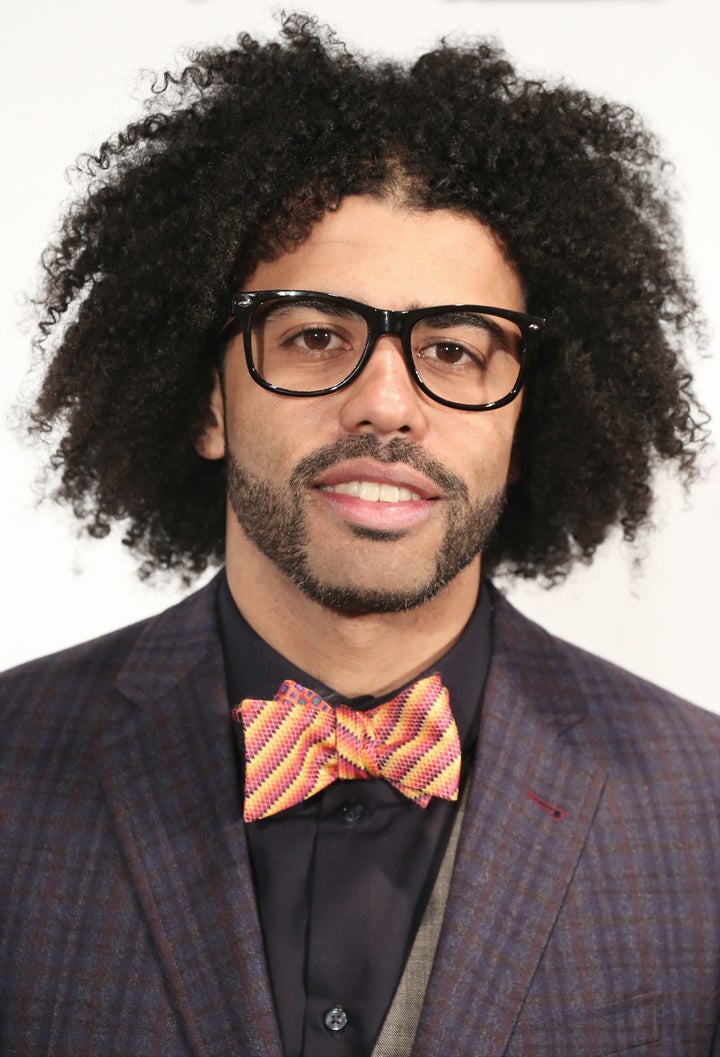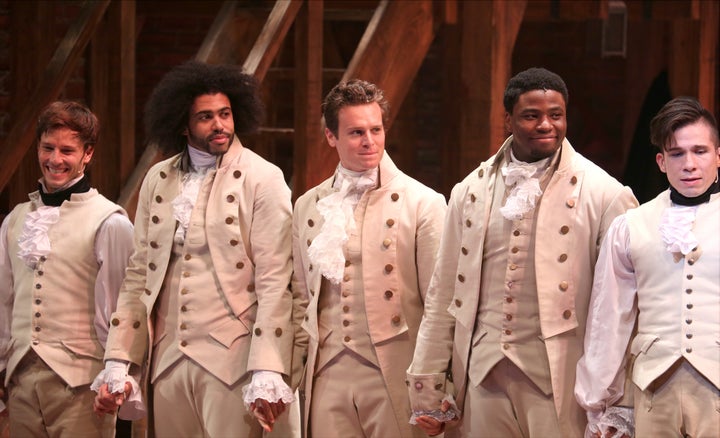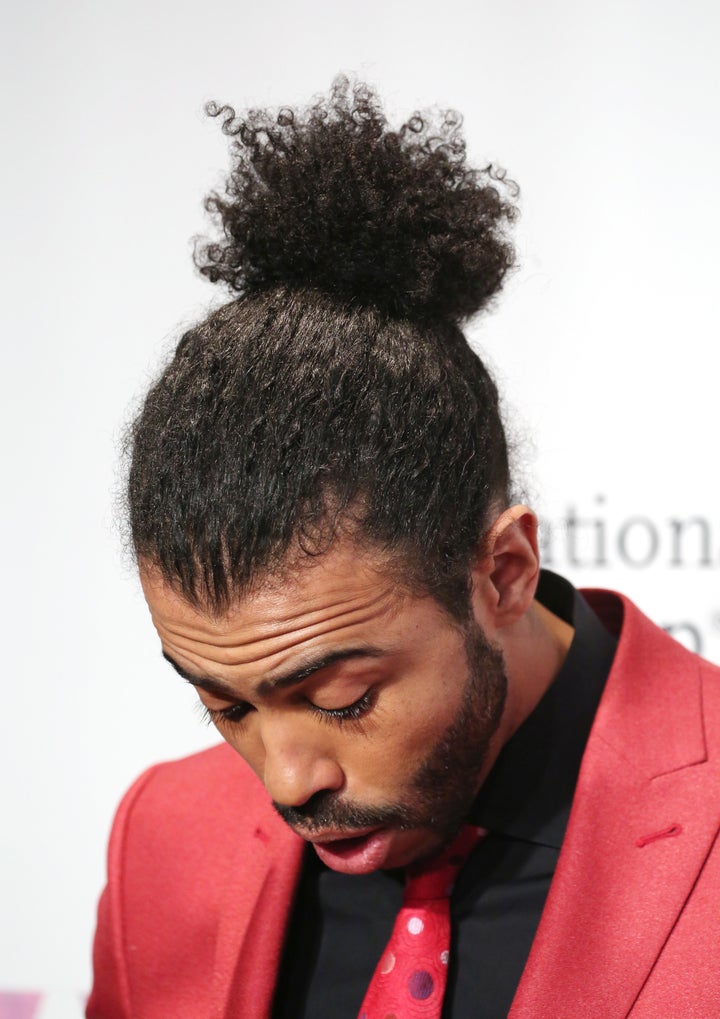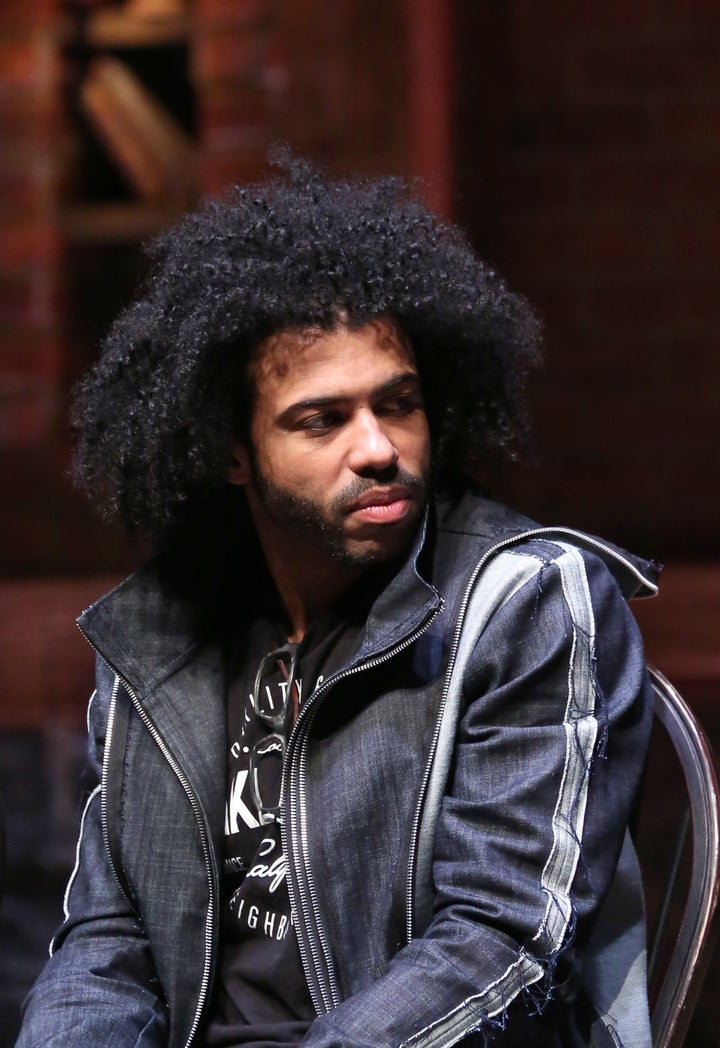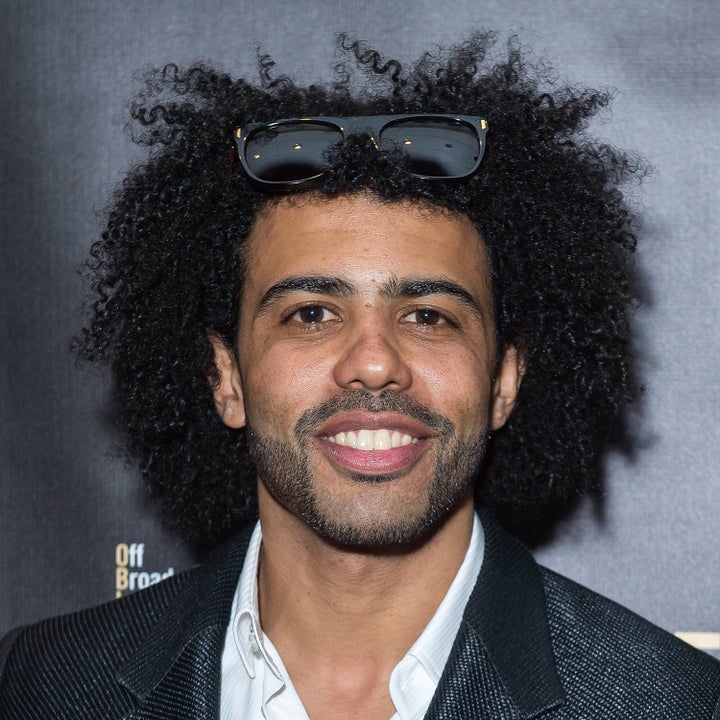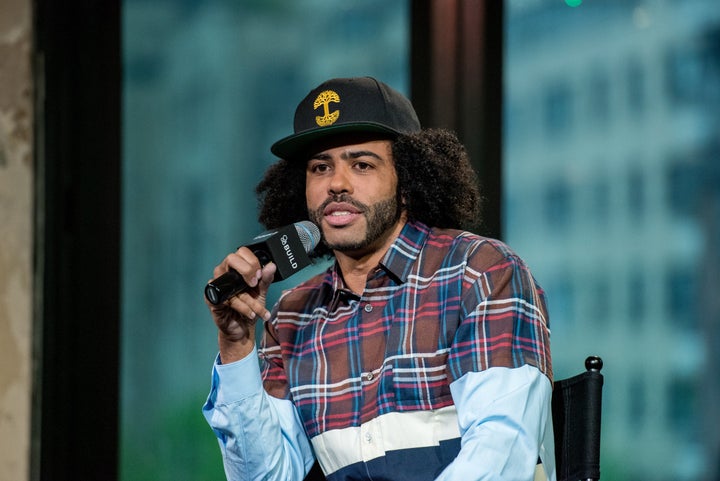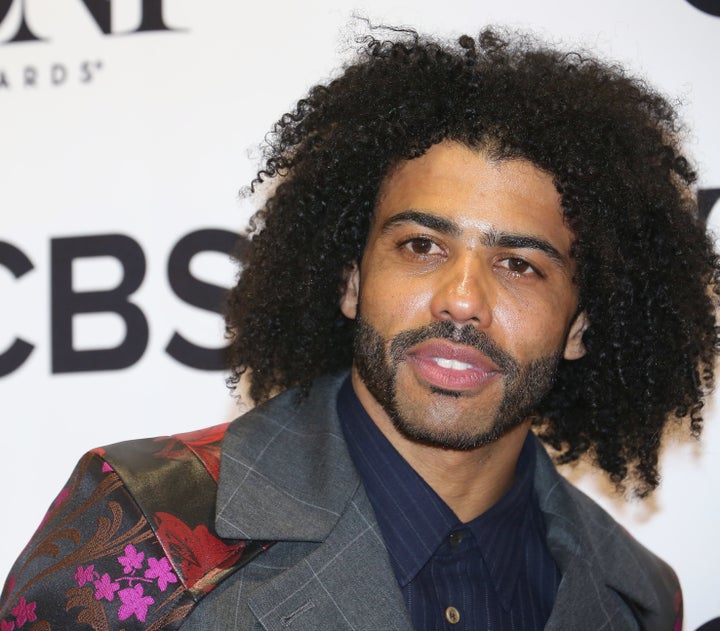 Before You Go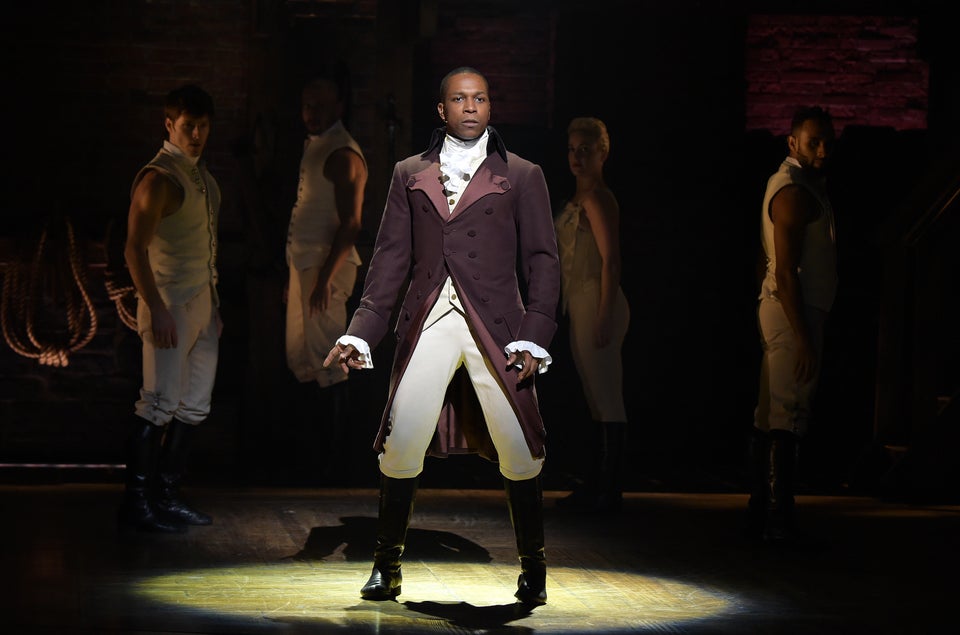 Hamilton
Popular in the Community