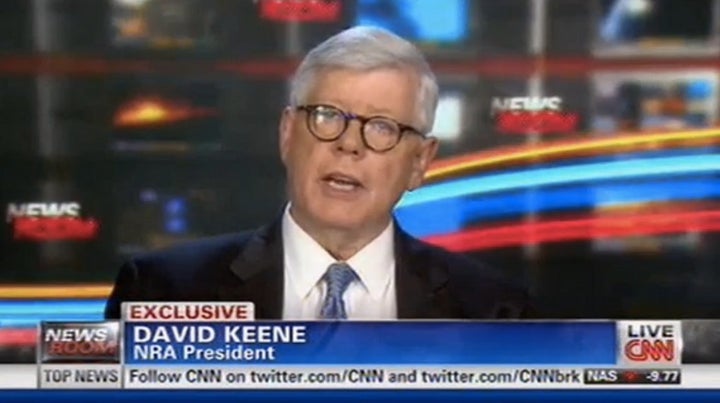 NRA president David Keene said Thursday that David Gregory should not be prosecuted over the gun magazine he showed on "Meet the Press."
Gregory is currently being investigated by police after he showed what appeared to be a thirty-bullet gun magazine during an interview with NRA's Wayne LaPierre on Sunday. D.C. city code stipulates that it is illegal for anyone to possess, transfer or sell a magazine. It is not known whether NBC News had permission to use the magazine, and the network has not commented on the situation yet.
Keene appeared on CNN on Thursday. When asked if he believed Gregory should be prosecuted, he responded, "No, I don't think so."
He said that Gregory's actions showed that owning a magazine is "a silly felony." He continued, "I really think what David Gregory did while he was inadvertently flouting the law was illustrating in a very graphic way, perhaps not intentionally, but in a graphic way just how silly some of these laws are."
CNN host Carol Costello pressed Keene on whether Gregory should be prosecuted, considering that the law already exists. Keene maintained his position. "I'm not a vindictive guy who wants to go after David Gregory," he said. "I think it illustrates the craziness of some of these laws."
Related
Before You Go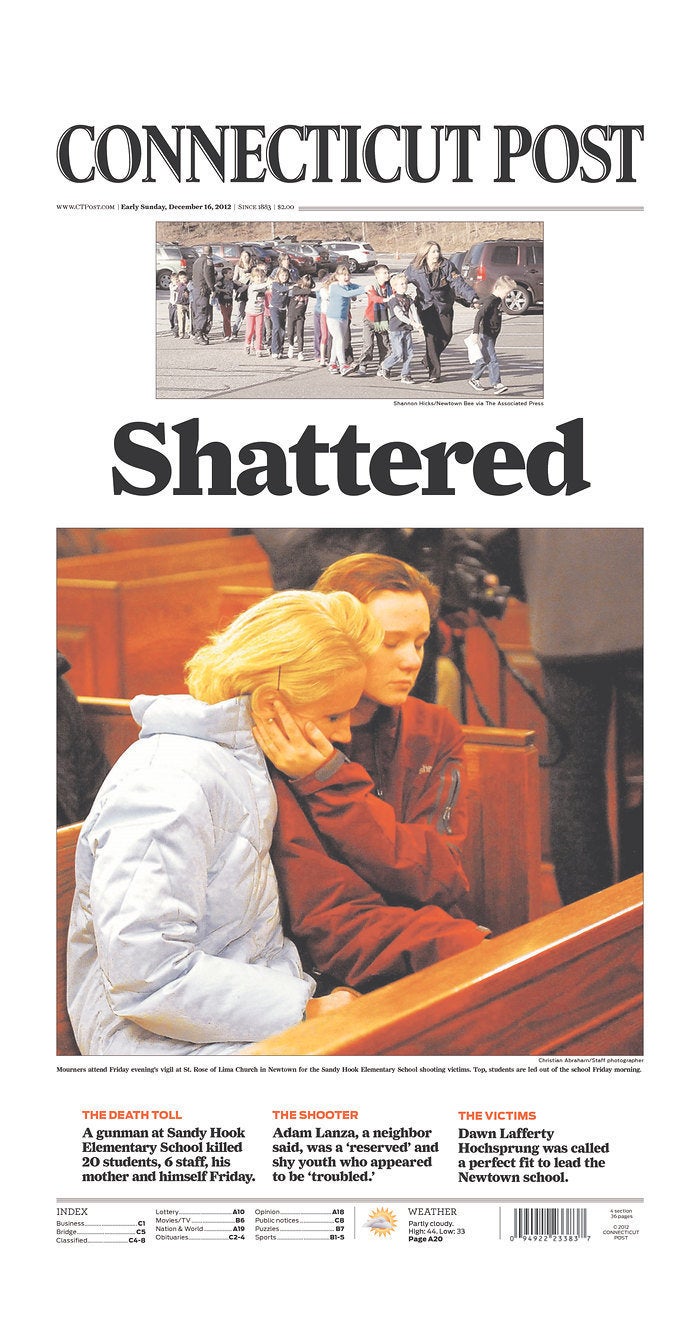 Newtown Shooting Coverage
Popular in the Community