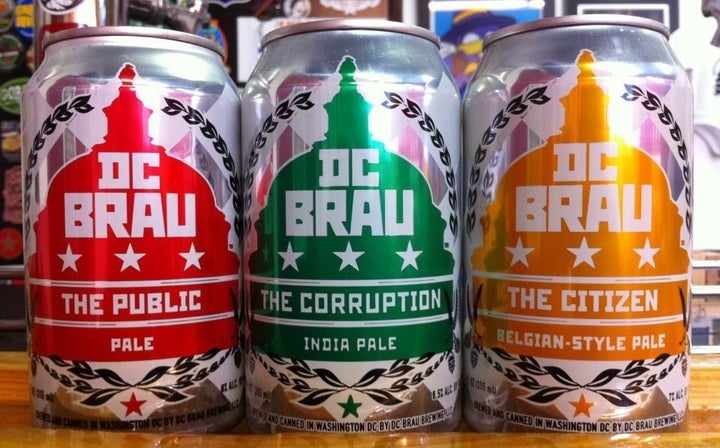 WASHINGTON -- DC Brau, the District of Columbia's first new brewery in decades, has found a unique way to give back. Instead of trashing their brews' soggy grain byproduct, owners Brandon Skall and Jeff Hancock are turning it into bread to feed the city's homeless in honor of Martin Luther King Jr.
"It was kind of fibrous and a little dry," commented Ruth Gresser, owner and head chef of Pizzeria Paradiso. She kneaded one part spent grain into four parts regular bread dough, adding a little clover honey for sweetness. All together, the collaboration produced 65 loaves, which were donated to Bread for the City, a Washington-based organization that provides food and other services to thousands of families.
Dry or not, charitable organizations aren't used to receiving fresh bread -- they usually get discards from food stores. Skall hopes to continue his community efforts, and told the Post he wants to partner with other D.C. breweries and about eight to ten local restaurants with the goal of producing 500 leaves of beer bread each month for charity. "We want to be a catalyst for something that wouldn't happen otherwise," Skall said.
Check out the below video, which explains the project in detail.
Related
Popular in the Community