Less than two weeks after the Sandy Hook Elementary tragedy that took the lives of 20 schoolchildren ages 6 and 7, the residents of Newtown, Conn. were faced with the task of celebrating Christmas Day for the sake of the many who witnessed and survived the shooting.
We can never imagine what the families in Newtown, CT are experiencing right now. And while there is nothing we can do to replace their loss, we can stand together and support them during this difficult time. This song is in honor of those angels we lost on December 14.
Below the opening message, viewers are asked to support "We Are Newtown", a community initiative that honors Sandy Hook victims by supporting the town's graduating seniors with annual memorial scholarships.
Families and children dealing with the loss of the 20 children and 6 adults that were killed in the elementary school shooting earlier this month began receiving holiday donations almost immediately, by Christmas Eve the town had received more than 60,000 stuffed animals and thousands of other toys, a caseworker for Newtown Social Services told NPR.

Before You Go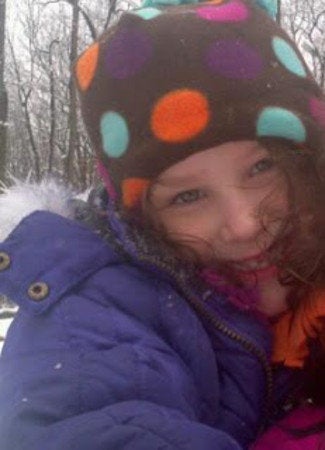 Victims Of The Newtown School Shooting
Popular in the Community