Divorce is no laughing matter -- except of course when it's used as a punchline.
In order to find the lighter side of a bad situation, we rounded up some of the funniest divorce- and breakup-themed comics the Internet has to offer.
After all, they say laughter is the best medicine.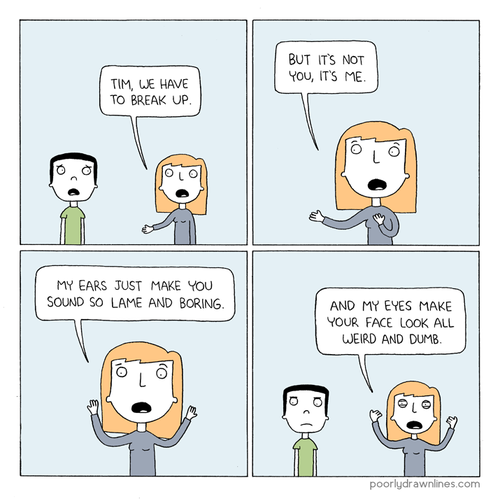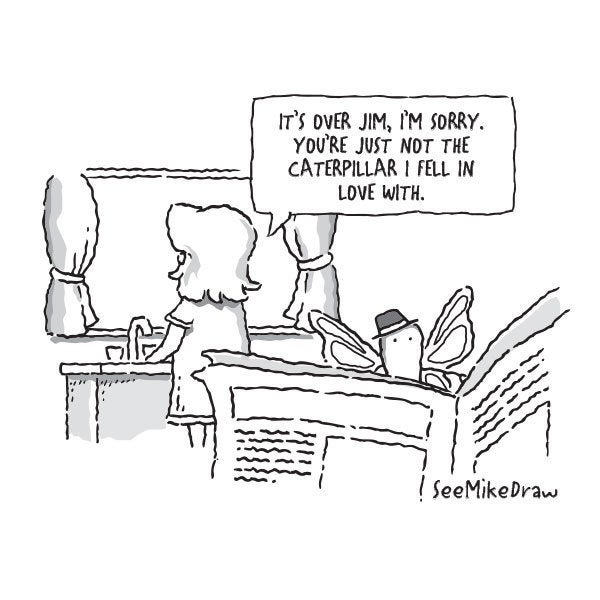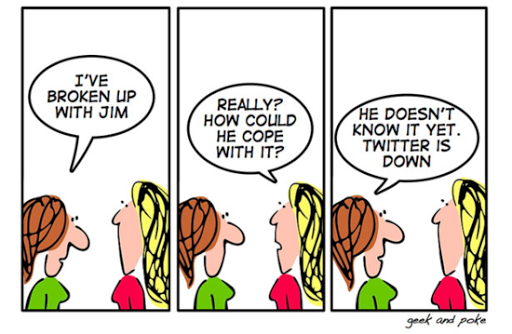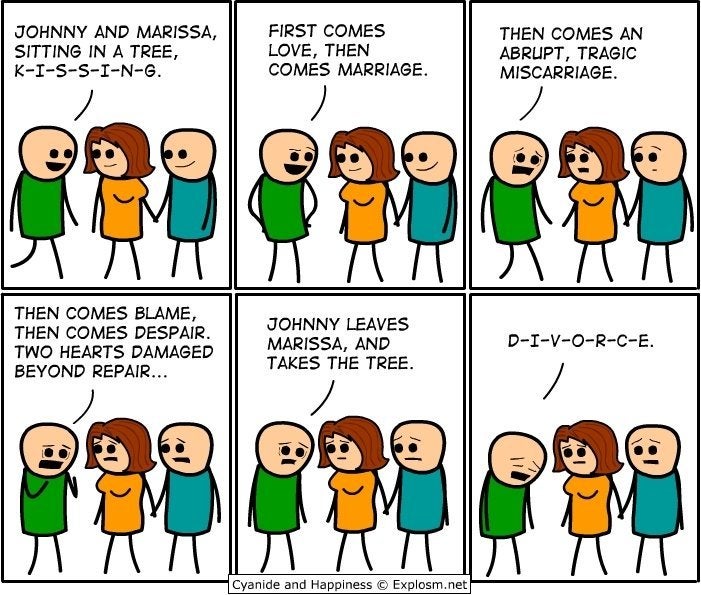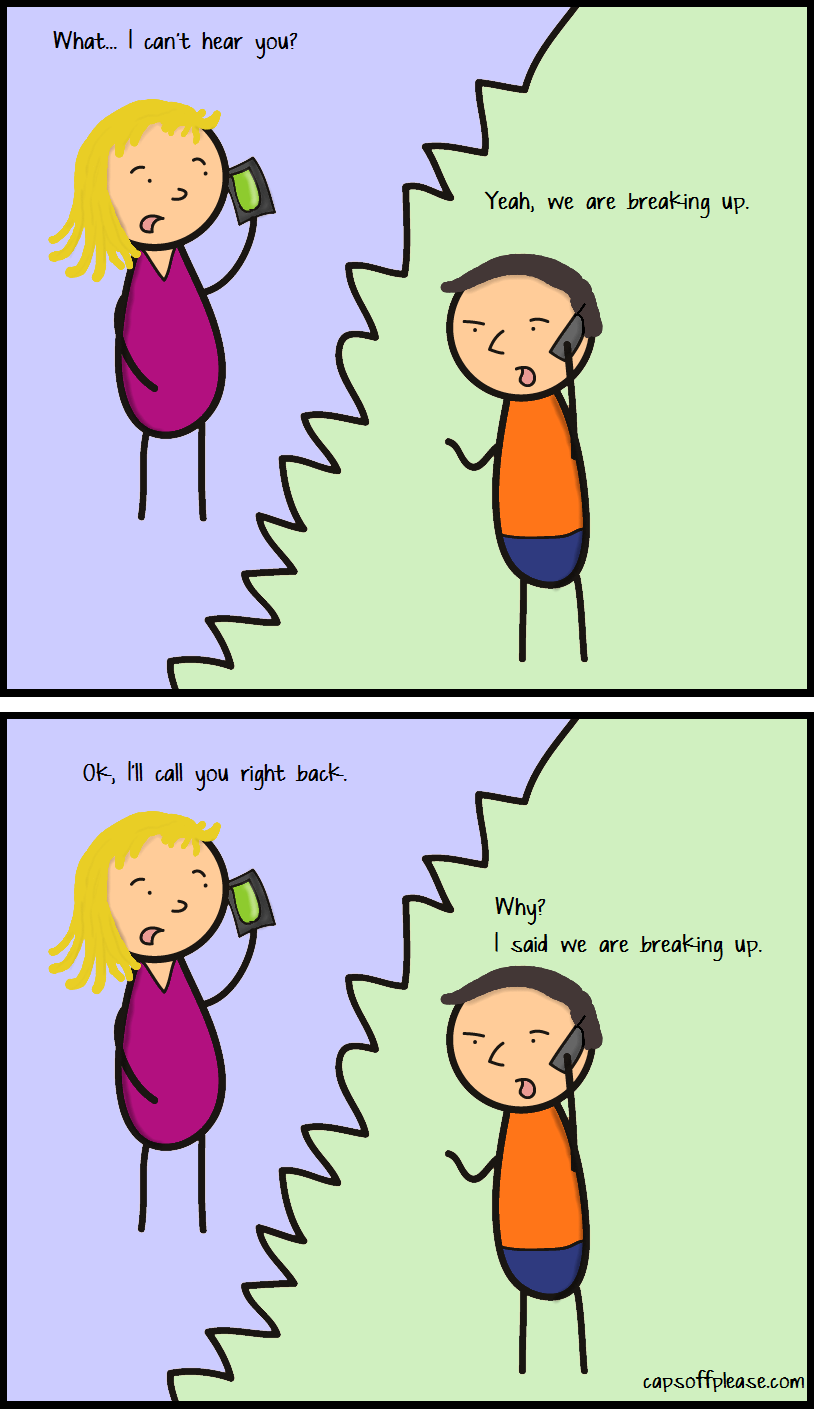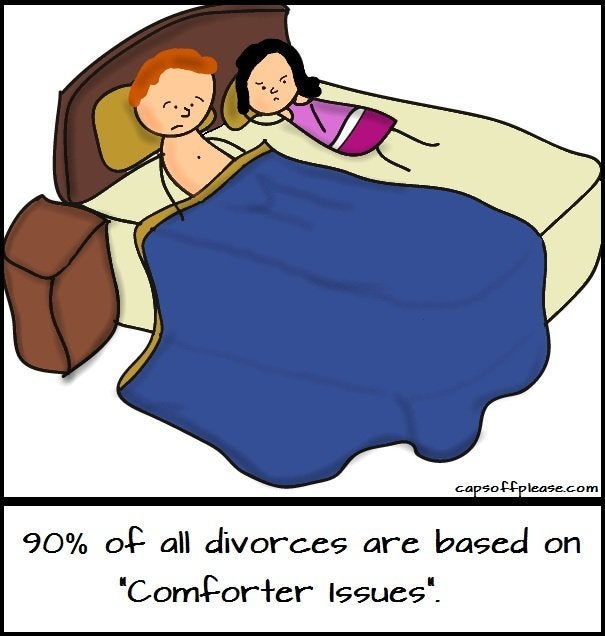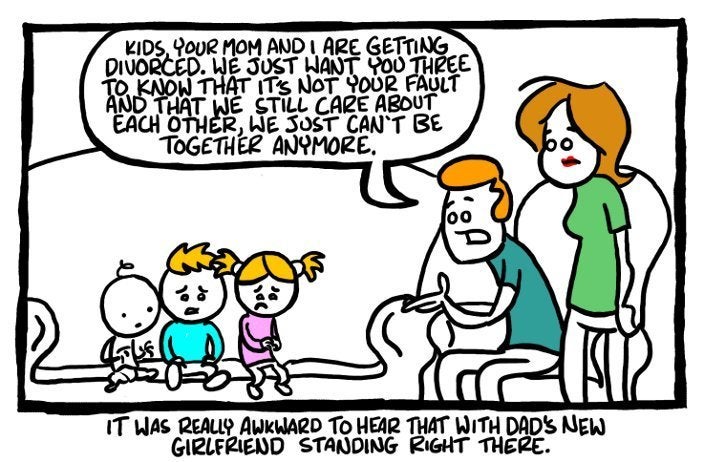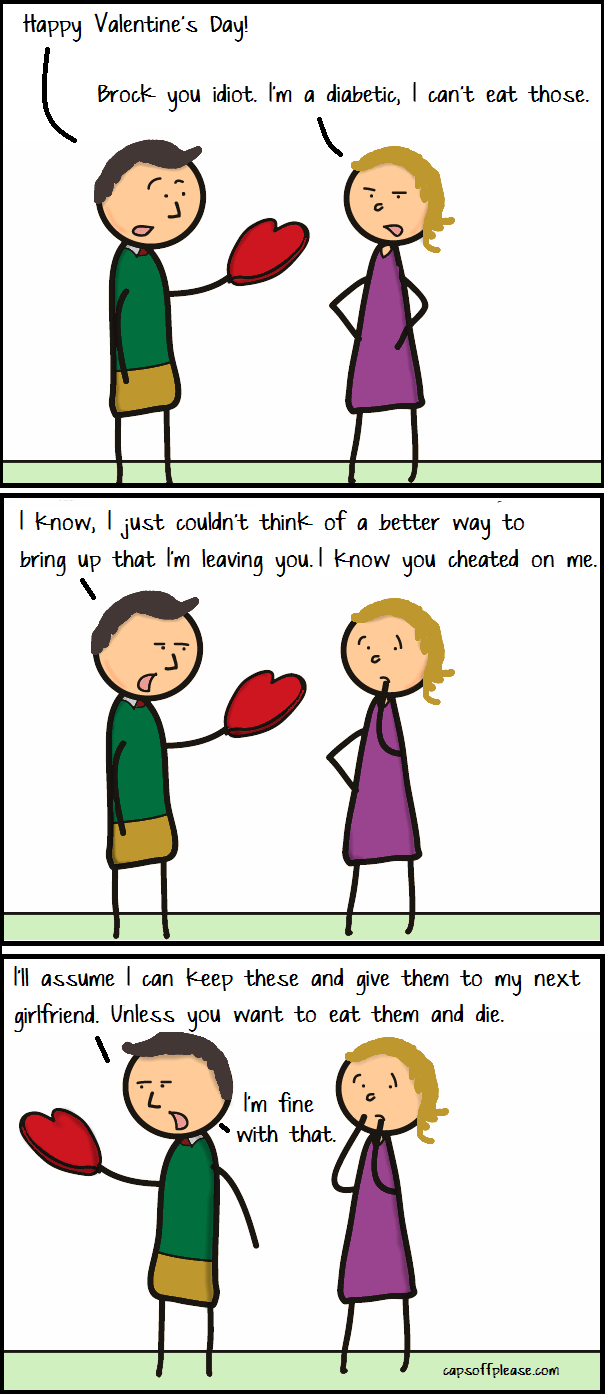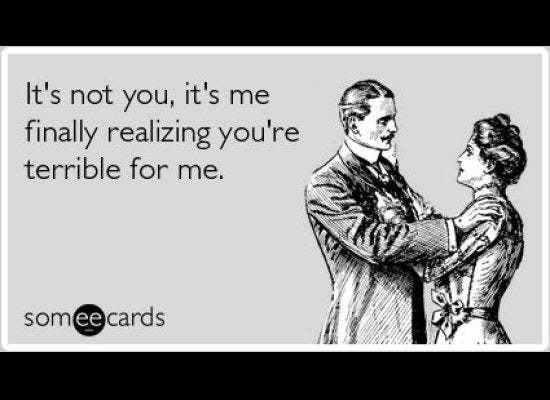 E-Cards You Wish You Could Send To Your Ex