A new project has pinned down a brilliant way to teach kids about organ transplants.
A Japanese organization called Second Life Toys collects broken stuffed animals. Some of these plushies are "donors" and others are "toys to receive an implant." The idea is that parts from the donor dolls are stitched onto the recipient dolls, breathing new life into once broken toys.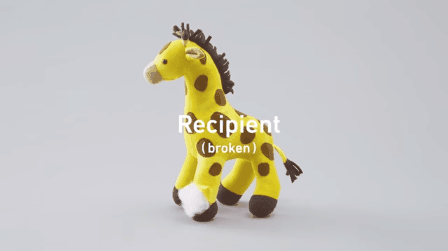 The toys are meant to represent human lives saved through organ transplants. The idea is that the spruced up stuffed animals will help raise awareness and understanding in Japan about the importance of organ transplants and donations — starting with kids.
It's a message that desperately needs to be spread.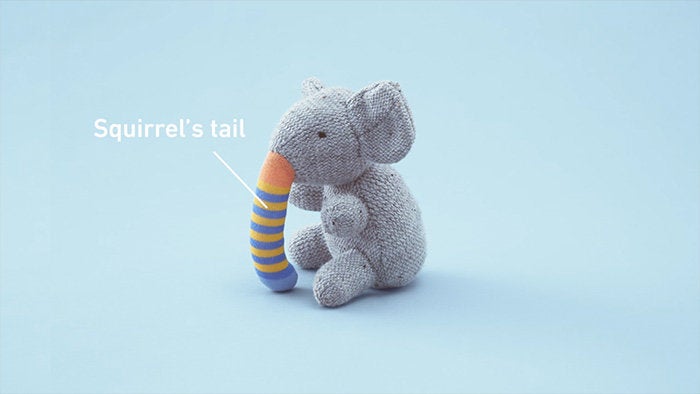 "In Japan currently there are about 14,000 people waiting for organ transplants," Misa Ganse, director of operations at the Japan Organ Transplant Network and a committee director of Green Ribbon Project, which is working with Second Life Toys, said. "Among them, only 300 receive the actual organ transplant annually."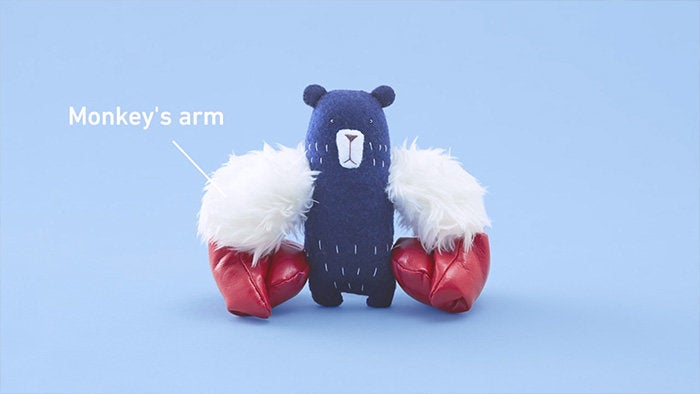 According to The Japanese Times, in the U.S., there are 7,000 to 8,000 organ transplants every year.
"Which works out to about 26 organ transplants per million population," writes the publication. "Contrast that to Japan, where the rate is just 0.9 transplants per million, the lowest rate in the industrialized world."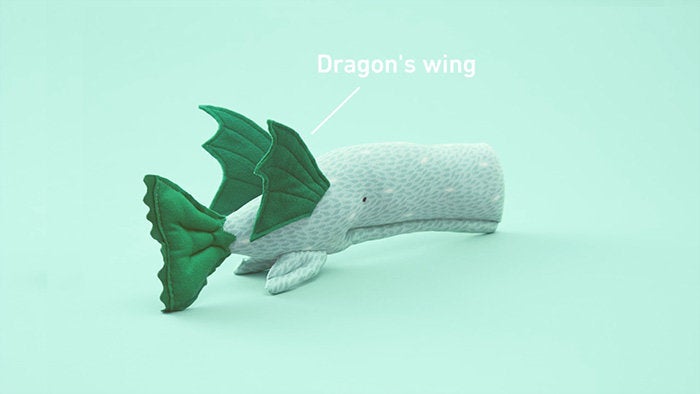 The problem stems back to a heart transplant performed in 1968 by Dr. Juro Wada. Wada pronounced a drowned boy brain dead after an examination, and then took the boy's heart and implanted it into a teenager who was dying from a congenital cardiac disease, according to the New York Times.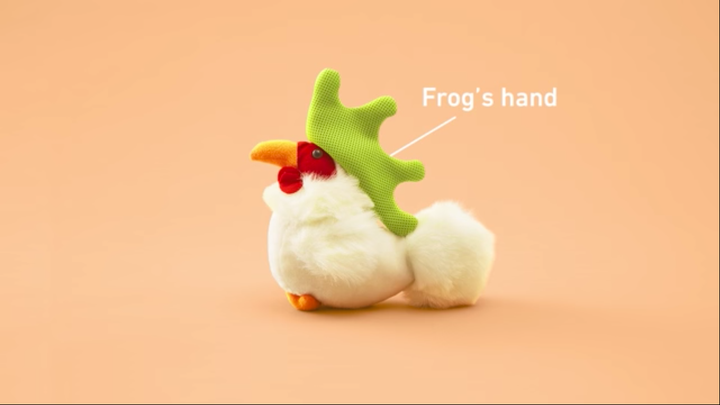 Soon after the surgery, Wada was accused of murder by another physician in the same hospital who claimed Wada'd taken the boy's heart from him while he was still alive. Charges were dropped, but the case went on for six years, casting a dark shadow upon organ transplants in Japan.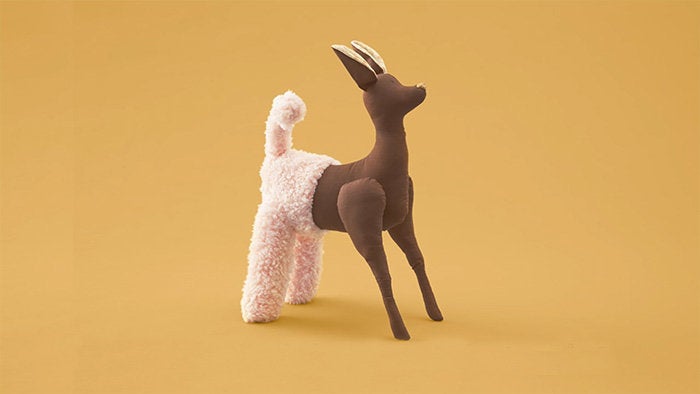 Second Life Toys hopes to shatter the stigma with their snuggly dolls.
"Using toys as a motif, this project extends the notion of organ transplant by making it as an enhancement rather than a compensation," Ganse said. "Therefore makes the topic approachable to everyone."