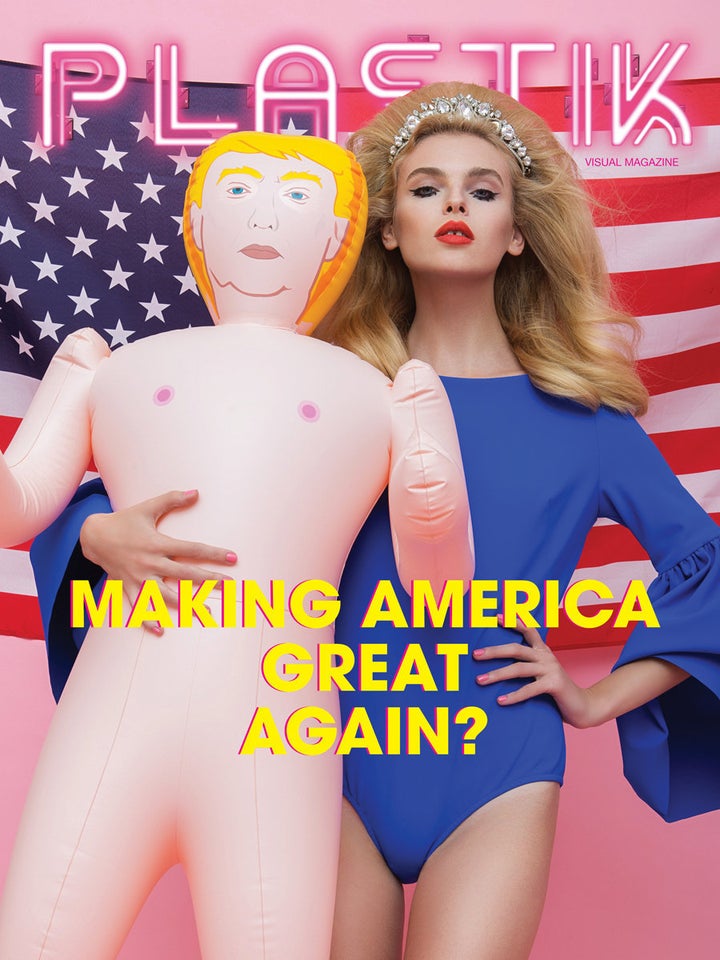 Syrian artist Saint Hoax claims not to pay much attention to the vitriol that comes out of Donald Trump's mouth. But last week, the presidential hopeful made some comments on Europe's refugee crisis that he couldn't ignore: If elected, Trump said that he would send all Syrian refugees in the U.S. back to their war-torn country. Because the refugees could, Trump opined, be "a Trojan horse" for ISIS.
Saint Hoax is responding with a satirical project involving blow-up sex dolls made to look like Donald Trump. For $39, you can own a Trump of your very own, to do with as you see fit. Proceeds from the sale of the dolls, all made in China (obviously), will go to the UN Refugee Agency to provide blankets, water, dry clothes and food to Syrian refugees.
"I'm hoping to raise enough money to show people how a blow-up Donald is actually more useful than the actual Trump," the artist told The Huffington Post in an email from Lebanon. In addition to dissing the candidate, Saint Hoax sees the dolls as a metaphor.
"People can fill him up with air and deflate him at any minute," he wrote. "It's a symbolic representation of how a political leader is made. Each box includes a Trump doll and a needle for you to pop him whenever you feel like it."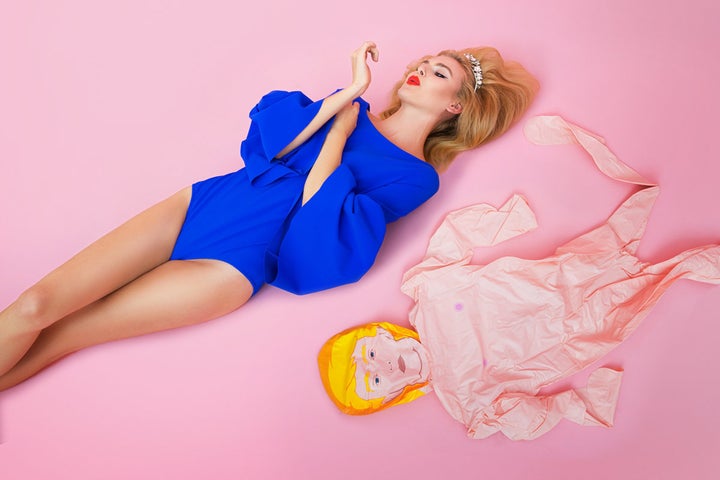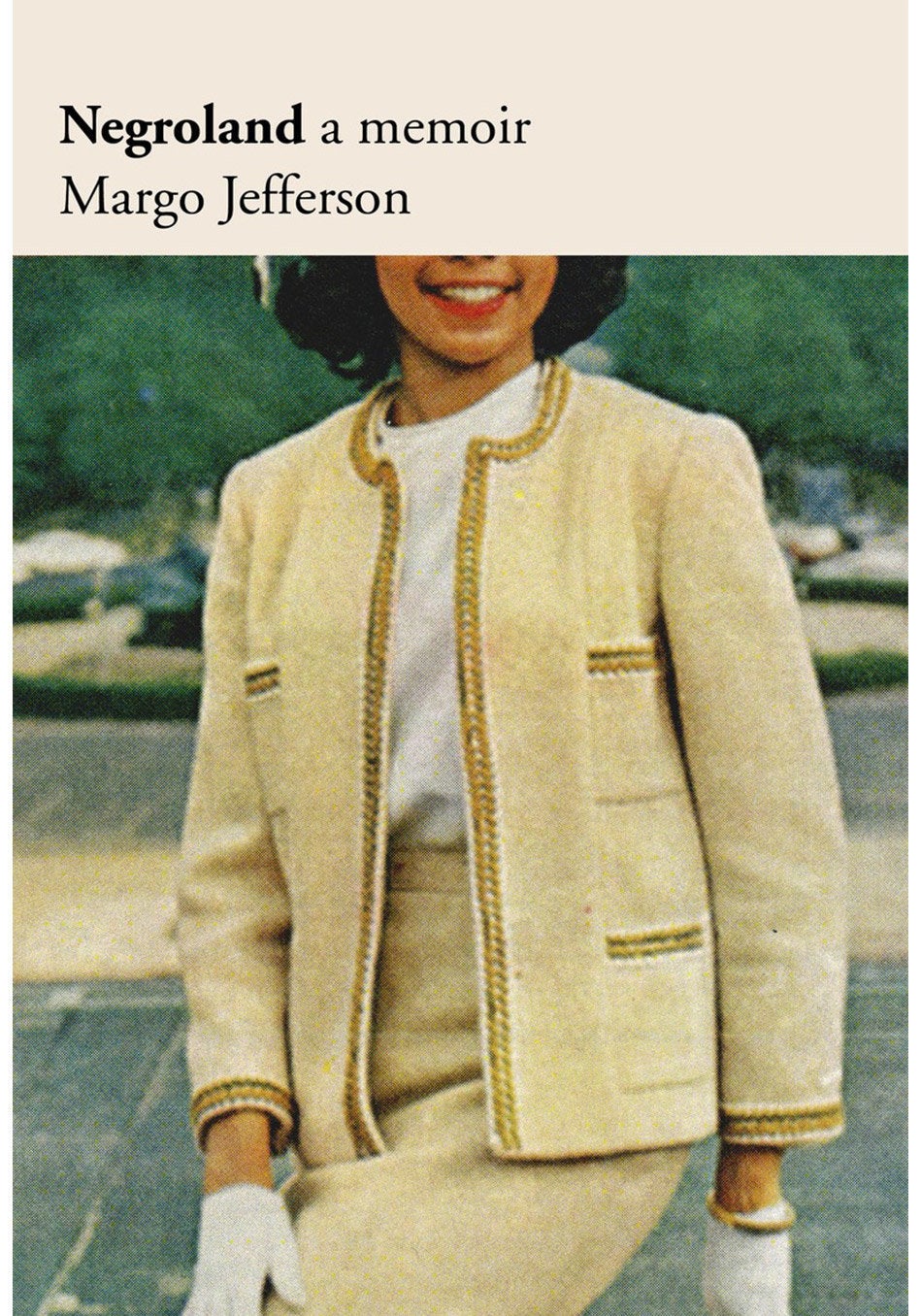 Books to Curl Up With This Fall
Related
Popular in the Community