On Monday, President Donald Trump met with the president of Panama, Juan Carlos Varela, at the White House. During their meeting, the two world leaders discussed important international topics such as, uh, the Panama Canal.
"The Panama Canal is doing quite well," Trump said during a photo opportunity with Varela. "I think we did a good job building it, right?"
To which Varela immediately responded, "Yeah. One hundred years ago."
Yet, Varela's shade didn't even register with Trump, who then said,
"We did a very good job."
Naturally, no one really knows why Trump made that statement.
As usual, Twitter has its theories.
For instance, some think that it's just Trump, in typical Trump fashion, taking credit for something he didn't actually do.
While others think he was just poorly prepared for the meeting.
There's also a fair amount of people who think Trump was simply playing word association and said the first thing that came to his head when he thought of the word "Panama":
And, of course, there were a few folks who just wanted to make a solid Trump joke.
Yet, why Trump said what he said — much like most of the things that fly out of his mouth — will most likely remain a mystery.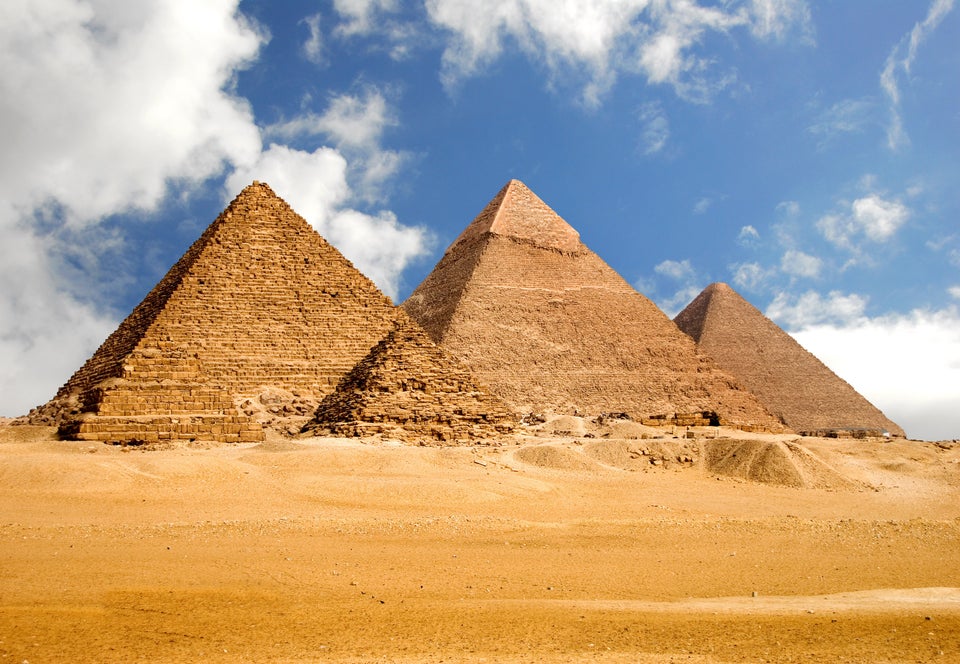 Actually Trump Has Been Leaving Notes At Historic Sites All Over The World