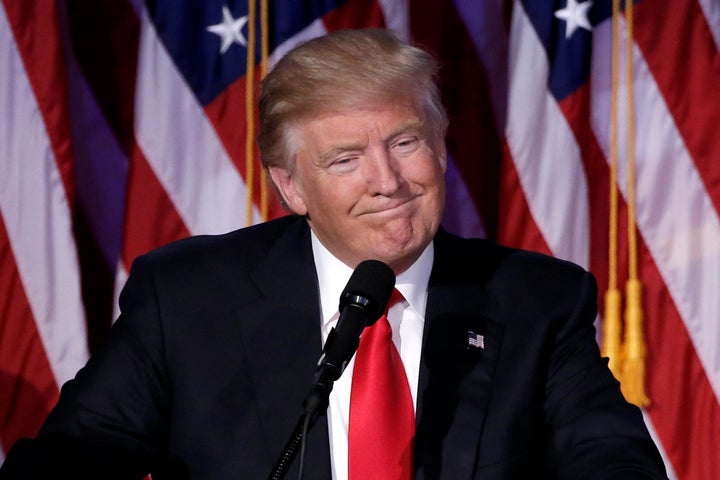 "I think I have to by law take $1, so I'll take $1 a year," Trump said. "But it's a ― I don't even know what it is. Do you know what the salary is?"
"$400,000 you're giving up," Stahl answered.
"No, I'm not gonna take the salary. I'm not taking it."
Trump will become the third U.S. president in history to not take a salary, according to Snopes.com. Herbert Hoover and John F. Kennedy both donated their salaries to charity.
The president-elect first said he would not take a salary on the campaign trail in September 2015, before reminding the crowd gathered that forgoing the pay "was not a big deal" for him.
Before You Go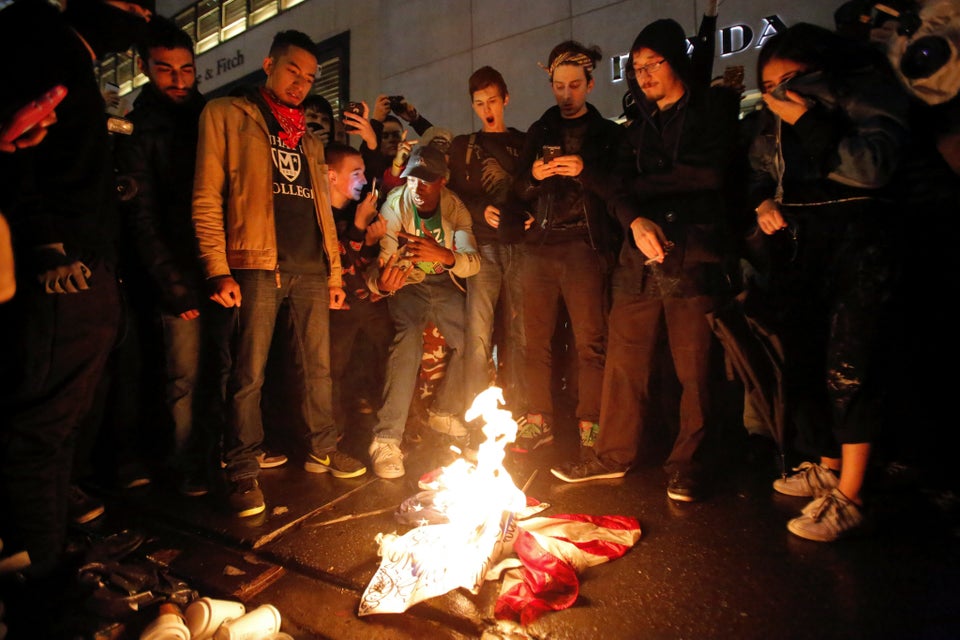 Donald Trump Win Sparks Protests Nationwide
Popular in the Community