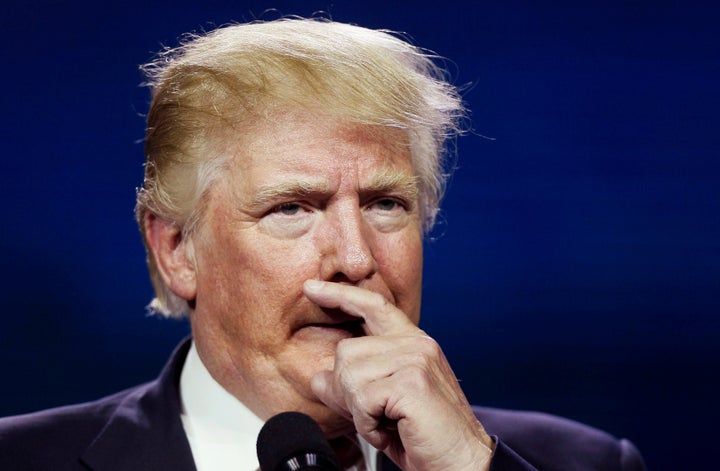 Trump included the hashtag "#AmericaFirst" with the image. The phrase, which he has adopted as a campaign slogan, was first used in the 1940s by those who thought the U.S. shouldn't go to war against Nazi Germany.
"There was never any intention of anti-Semitism," he said. "Not every six-pointed star is a Star of David."
The statement included a message from social media manager Dan Scavino, who said the image "was lifted from an anti-Hillary Twitter user." Scavino wrote he "would never offend anyone and therefore chose to remove the image."
Former Trump campaign manager Corey Lewandowski, who now works for CNN, also denied the image was meant to attack Jews. He called the backlash over the presumptive Republican presidential nominee's tweet "political correctness run amok."
Clinton weighed in on the image Monday.
"Donald Trump's use of a blatantly anti-Semitic image from racist websites to promote his campaign would be disturbing enough, but the fact that it's a part of a pattern should give voters major cause for concern," she said in a statement.
The CEO of the Anti-Defamation League on Sunday criticized Trump's tweet and his campaign's denial reaction.
"We've been troubled by the anti-Semites and racists during this political season, and we've seen a number of so-called Trump supporters peddling some of the worst stereotypes all through this year," Jonathan Greenblatt told The Daily Beast. "For those people who say that you can write this off, and that calling it out is simply political correctness, it's crazy."
Trump has used offensive stereotypes about Jewish people before. In a speech to a Republican Jewish group last year, he said that the crowd probably wouldn't support him "because I don't want your money."
The tweet was sent out the same day that author and Holocaust survivor Elie Wiesel died. During the Holocaust, Nazis forced Jewish people to wear the six-pointed star to identify them as lesser humans.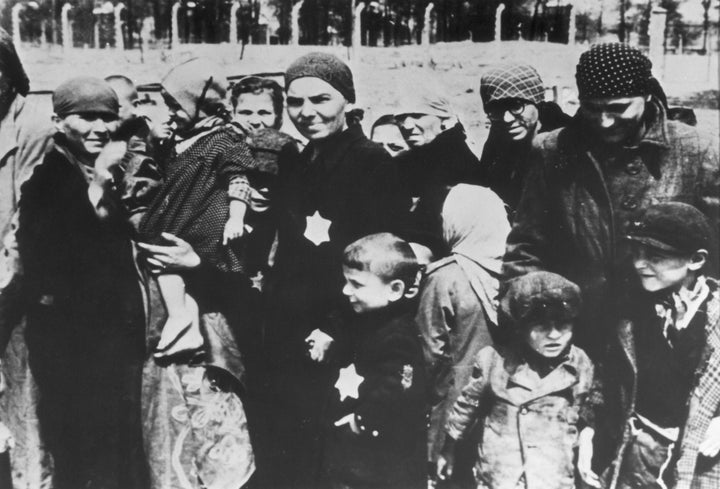 "The world is a better place because of him and his belief that good can triumph over evil!" he tweeted on Sunday.
This post has been updated with comment from Clinton and the Anti-Defamation League, as well as an example of offensive comments previously said by Trump.
Before You Go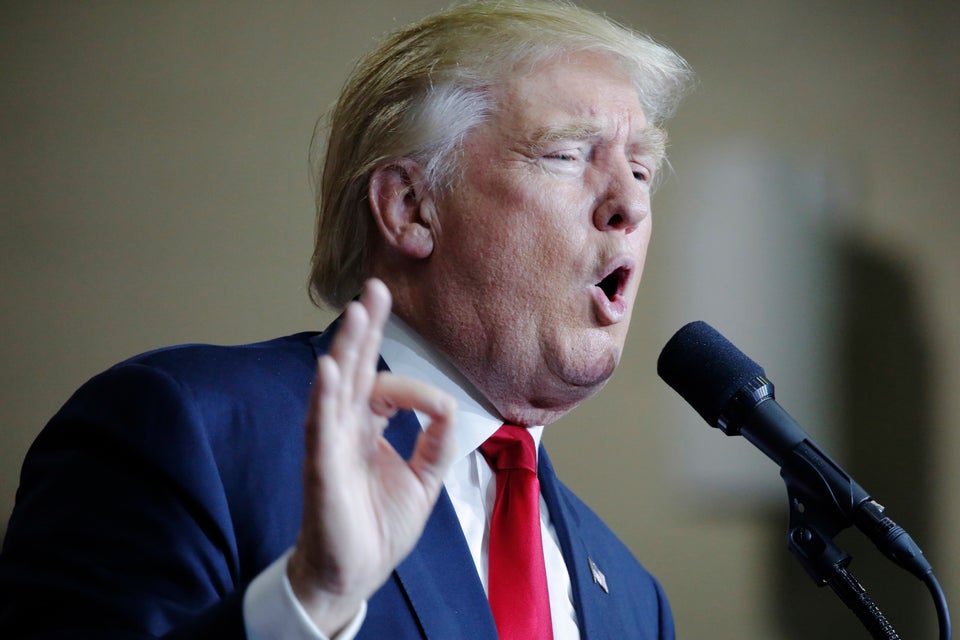 Trump's Most Presidential Looks
Popular in the Community