President Donald Trump on Monday reiterated his push for his executive order banning travel and immigration from six majority-Muslim countries, lashing out against his own Justice Department and potentially exacerbating the continued legal battle over the order.
Trump's statements about the ban have already been used against him in court. A federal court in Virginia pointed to Trump's anti-Muslim rhetoric when it ruled against the executive order last month. Federal judges in Hawaii and Maryland also cited statements from Trump, his administration officials and allies when they placed a nationwide hold on the ban in March.
Trump administration lawyers last week filed an emergency request with the Supreme Court, asking it to revive the ban after multiple courts determined that it intends to discriminate against Muslims.
Trump politicized a terror attack in London on Saturday evening, using it as evidence to promote and justify his order, even before the full details of the attack became known.
He continued to rail against the courts and his own administration on Monday, tweeting that the Justice Department should craft a "much tougher version" of the ban. After courts struck down the original executive order, Trump administration officials submitted "a watered down version," but it did not hold up in court either.
"The words being used to describe it derive from what the media is calling this," White House press secretary Sean Spicer said. "I think the president talked about extreme vetting and the need to keep America safe, and he made clear this is not a Muslim ban. And it's not a travel ban. It's a vetting system to keep America safe."
But Trump has repeatedly referred to it as a ban in his tweets, undercutting his administration's arguments. Spicer falsely claimed last month that the administration had been "consistent" in describing it as a ban.
On Monday, White House counselor Kellyanne Conway argued on NBC's "Today" show that the media should not focus on Trump's tweets and instead cover his actions, criticizing "this obsession with covering everything he says on Twitter and very little of what he does as president."
But as the president of the United States, Trump's tweets are important and can be considered official statements.
White House deputy press secretary Sarah Huckabee Sanders said Monday that she did not believe that Trump's tweets would hurt his legal case.
"The president is very focused on exactly what that order spells out: protecting national security," she said.
Sanders accused reporters of quibbling over "semantics" when asked whether the executive order constitutes a ban.
"I don't think the president cares what you call it," she said.
Meanwhile, the American Civil Liberties Union, which has sued Trump over the executive order, tweeted that it could include Trump's tweets in its case against him.
This article has been updated with comment from Sanders.
Before You Go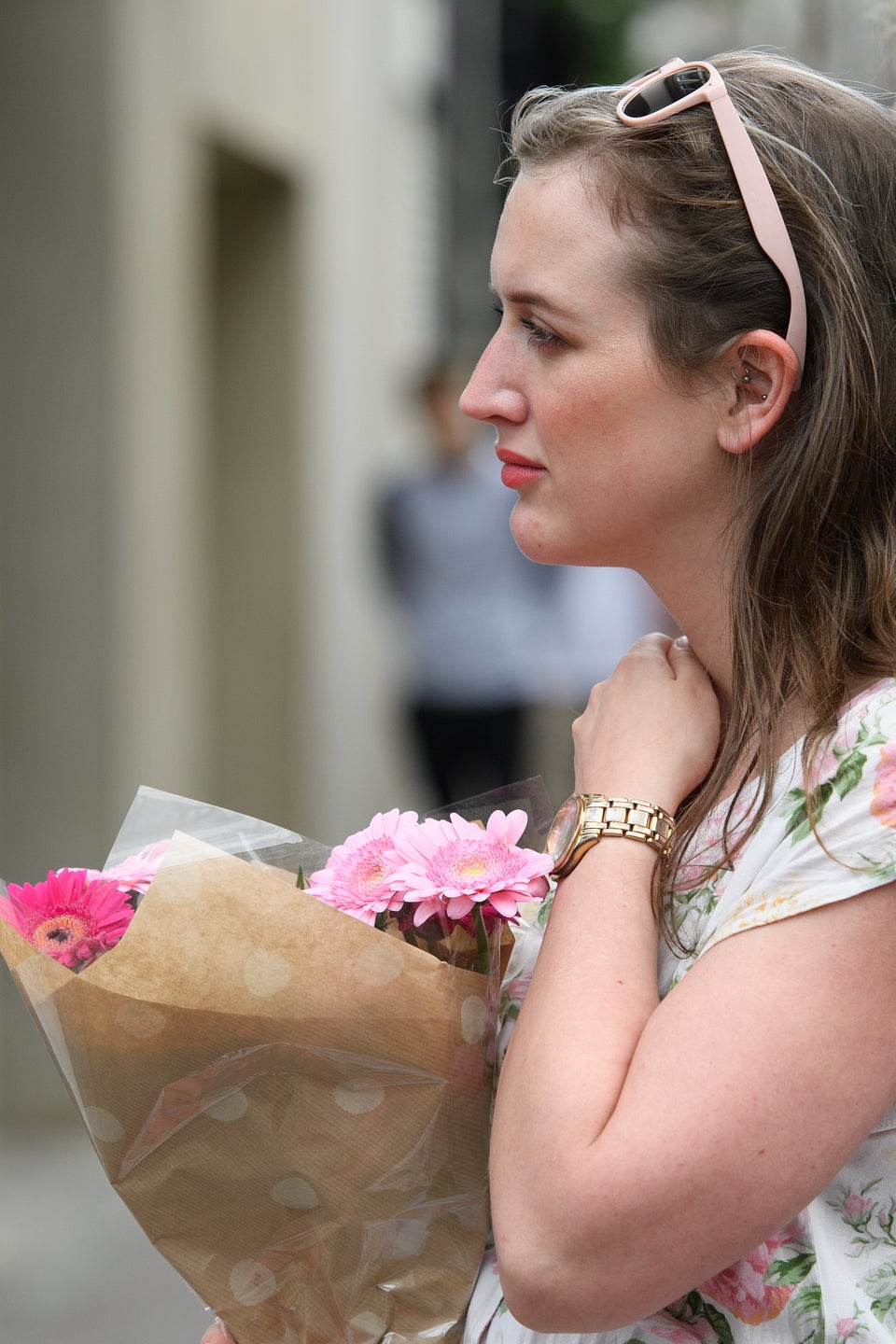 London Attacks Aftermath