DENVER, Jan 13 (Reuters) - Colorado will warn motorists against driving stoned in a campaign backed by $430,000 in new federal funding, officials said on Monday, two weeks after the first U.S. recreational marijuana retail shops opened in the state.
A series of television public announcement spots will air across the state beginning in March, warning drivers that offenders will face similar penalties to those caught driving under the influence of alcohol, said Emily Wilfong, a spokeswoman for the Colorado Department of Transportation.
Handouts and posters will be distributed at the state's marijuana shops as part of the public service campaign funded by the National Highway Traffic Safety Administration, she said.
In 2012, voters in Washington state and Colorado approved the possession of small amounts of cannabis by adults, although the drug remains illegal under federal law.
The Obama administration said last year that federal law enforcement will not target users in Colorado and Washington, as long as they comply with their respective states' laws.
The country's first recreational pot shops opened in Colorado on January 1. Washington state will follow later this year.
Mike Elliott, executive director of the Medical Marijuana Industry Group, said in a statement that the pro-legalization movement supports government efforts to warn motorists of impaired driving.
"The (state department of transportation) and the industry want to stress the importance of using this newly legalized drug in a safe manner," he said.
Public consumption of pot remains illegal, as is having open containers of cannabis in motor vehicles, said Darrell Lingk, director of Colorado's Office of Transportation Safety.
"There are some who do not feel that marijuana can impair driving but it does," Lingk said. "Marijuana affects reaction time, short-term memory, hand-eye coordination, concentration and perception of time and distance."
Colorado lawmakers passed a driving-while-stoned law that set a 5-nanogram per-milliliter of blood threshold for tetrahydrocannabinol, the psychoactive property in marijuana.
Police agencies across the state have so-called drug recognition experts to detect drivers suspected of being under the influence of drugs, said Trooper Nate Reid, spokesman for the Colorado State Patrol.
Reid said protocols for investigating suspected stoned drivers are different from those used for alcohol detection.
Reid said that over the weekend, a 23-year-old suburban Denver man was arrested and charged with driving under the influence of drugs after he crashed into two state patrol cruisers that were stopped on a highway.
Officers were out of their vehicles investigating a separate accident, Reid said, and were not injured in the crash.
"Marijuana was the drug involved," he said. (Editing by Dan Whitcomb and Richard Chang)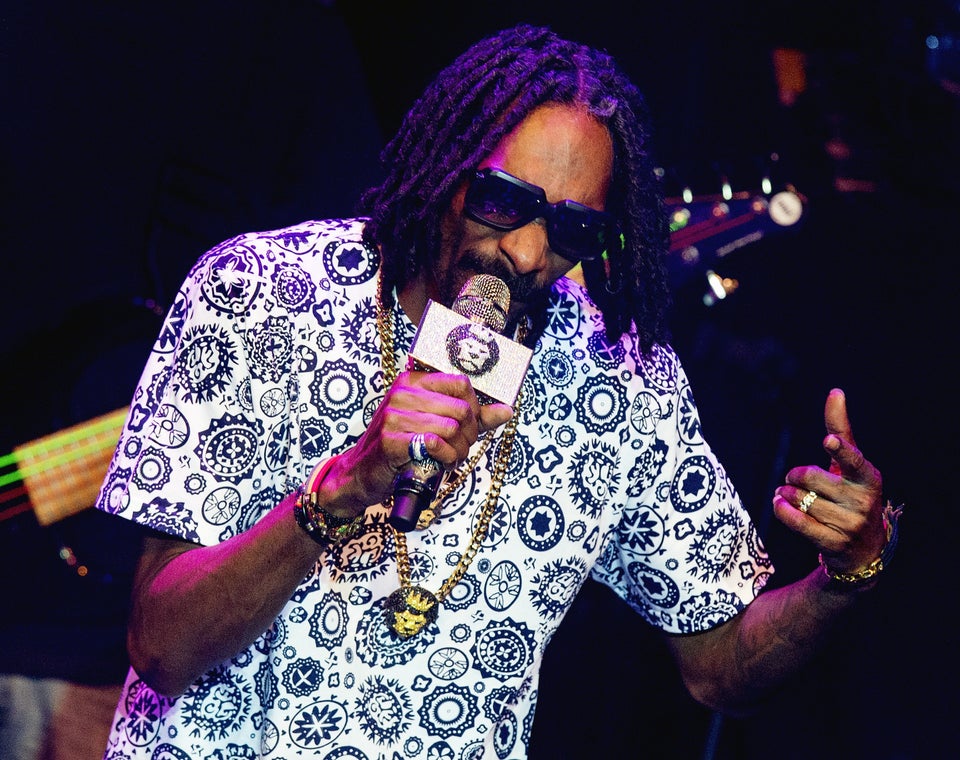 Top 50 Most Influential Marijuana Users