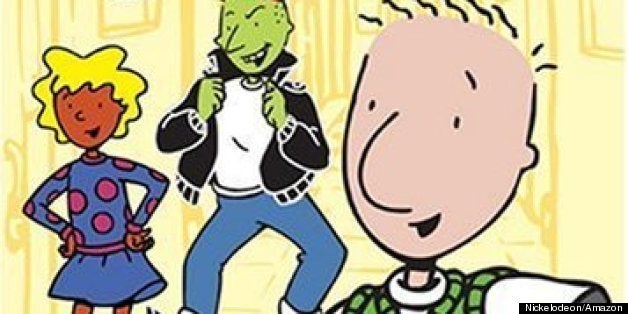 From 1991-1994, Doug Funnie and his multicolored friends were Nickelodeon favorites. But while Doug's BFF Skeeter was blue and the school bully Roger Klotz was green, Doug was white.
"The others didn't get Nickelodeon," one of Nickelodeon's founders, Gus Hauser, said in "Slimed!: An Oral History of Nickelodeon's Golden Age," via Bitch magazine. "Children who couldn't afford cable were getting some children's programming from PBS. Sure, it brings up issues of diversity and income level."
Executive producer Doug Campbell's reasoning wasn't any more satisfactory. "Look, we're not black people, we're not Mexican, but we want the cartoon to speak to all groups," Campbell said in "Slimed!" "How do we get past the barrier of ethnicity? And Jim [Jinkins, the show's creator] said, 'Let's try coloring them all different colors.'"
Buzzfeed pointed out a Facebook group, founded in 2011, called, "Why the F*** Does Doug Funnie Only Mack on White Chicks?" Its mission statement reads: "Over 100 students are enrolled at Beebe Bluff Middle School (changed from Bluffington Middle School in February of 1996). They all are of different colors. Some purple, some green, some yellow, some blue. It's a crockpot of diversity ... And, out of these hundreds of female students, there is only one, I repeat, one white girl ... Her name is Patti Mayonnaise. And who does Doug choose to be his lover? You guessed it. Ms. Patti Mayonnaise. Coincidence? I think not ... It is statistically improbable for Doug to crush on a w****. Thus, race has to be a factor."

Do you think "Doug" was racist? Sound off in the comments!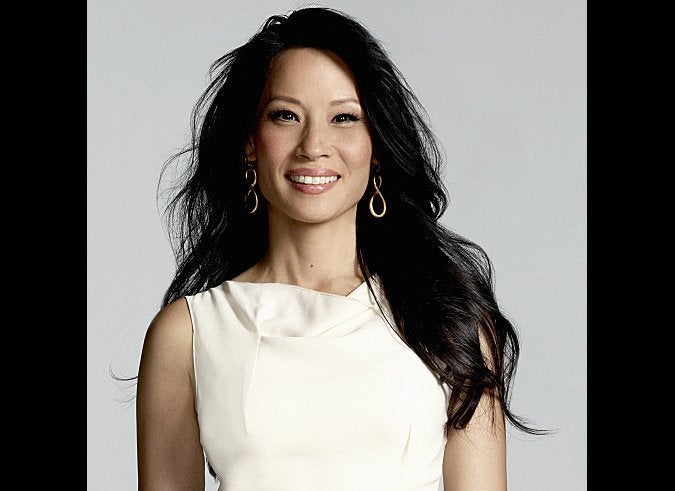 More Diversity On TV
Related
Popular in the Community