 Change is coming to Downton.
According to series creator Julian Fellowes, another season of "Downton Abbey" wouldn't be complete without the inclusion of racially diverse characters.
After saying it would be "rather nice to open [the show up] ethnically a bit," Fellowes told The Telegraph that, "You have to work it in in a way that is historically believable, but I am sure we could do that. [The show] certainly ought to have an Indian character from that period."
A fourth season hasn't been secured yet, but Dan Stevens -- who plays Matthew Crawley on the series -- may not return regardless.
"New York for me is going to be one big adventure," Stevens, who currently appears in the Broadway show "The Heiress," said. "I will be taking the whole family out and we will be there for six months. I don't know if I will be returning to 'Downton.'"

Do you think "Downton Abbey" needs more diversity characters? Sound off in the comments.
Season 3 of "Downton Abbey" will premiere in the U.S. in January 2013.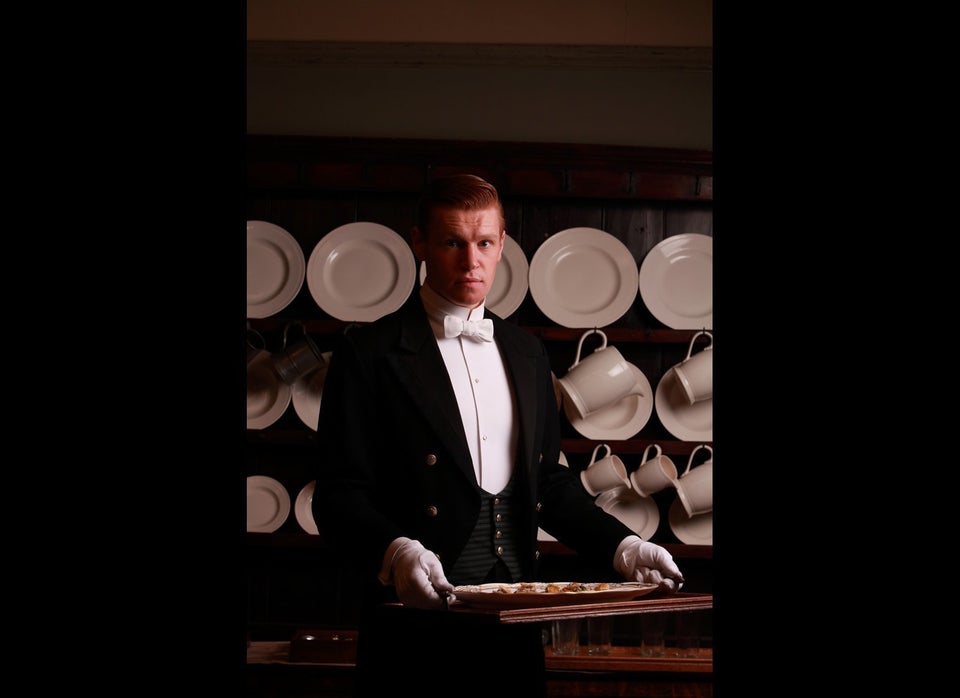 'Downton Abbey' Season 3
Related
Popular in the Community