Cops have discovered another tunnel for smuggling drugs -- but it's not where you think.
Military police in Brazil, unwittingly discovered a 50-foot tunnel linking a cocaine trafficker's house in the favela of São Remo to the vicinity of the University of São Paulo. Not unlike parts of the U.S.-Mexico border, the São Paulo slum is blocked off from the city's flagship university by a wall.
But that didn't stop drug traffickers from finding a way around the wall to reach the lucrative market of university student customers.
The tunnel also made it easier for students to buy drugs from the dealers based in the favela, where many fear entering.
The cops found the tunnel while looking for suspects in the killing of a police officer in September.
At the same time, many are calling for the country to reform its drug laws. The Inter-Press Service reported this year that roughly a quarter of Brazil's jail population landed in prison for drug charges. With 258 prisoners per 100,000 inhabitants, Brazil has the world's fourth largest jail population.
Before You Go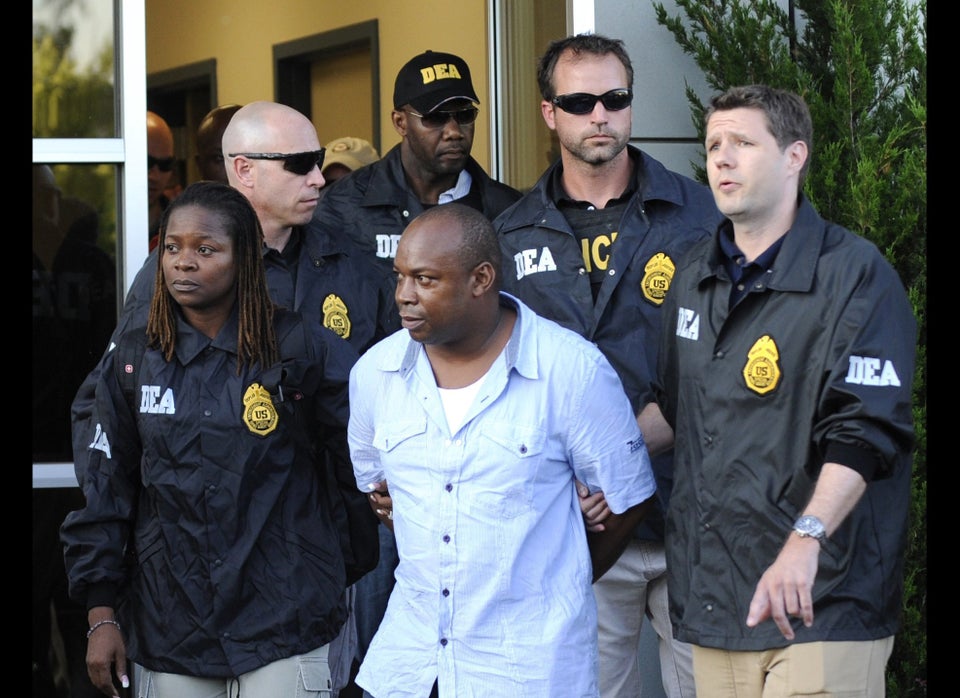 Drug Kingpins Around The World
Popular in the Community