Dumplings are universal. Some version of dough wrapped around a delicious filling can be found almost anywhere in the world. From Chinese pork buns and Georgian khinkali, to Swedish pitepalts and South African souskluitjies, dumplings come in all shapes, sizes and flavors from all corners of the globe.
One bond all dumplings share is that across the board they are supremely comforting. Eaten as an appetizer or dessert, a side or main meal, they are perfect at any time of day, and always beloved by everyone. Dumplings just might be the ultimate comfort food.
Cha Siu Bao - Or Pork Buns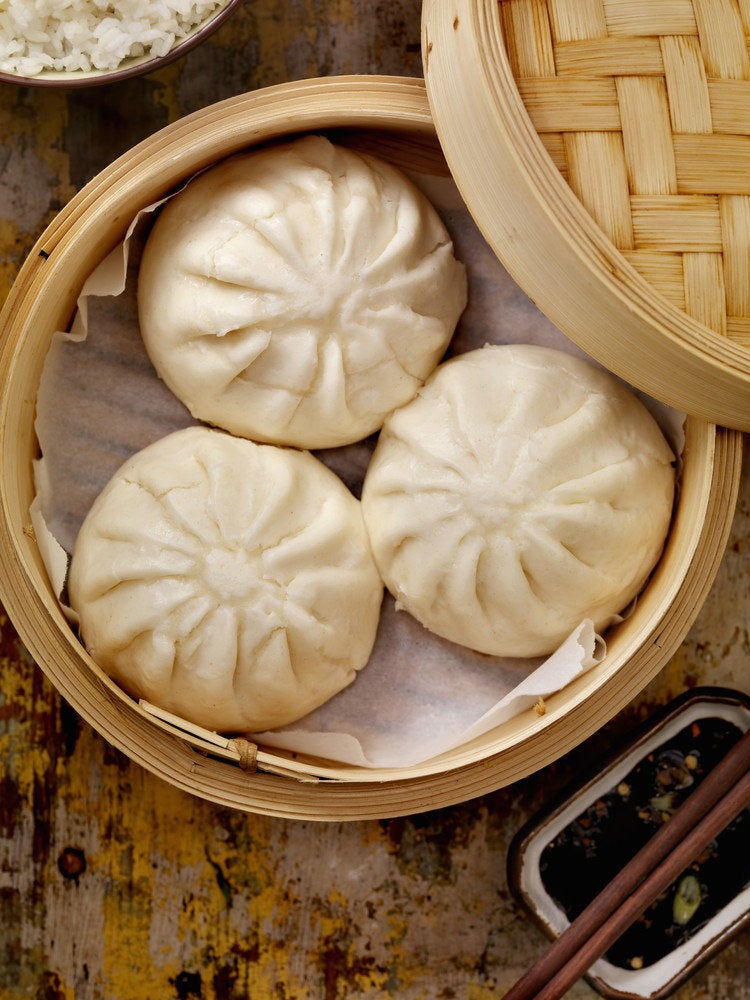 Empanadas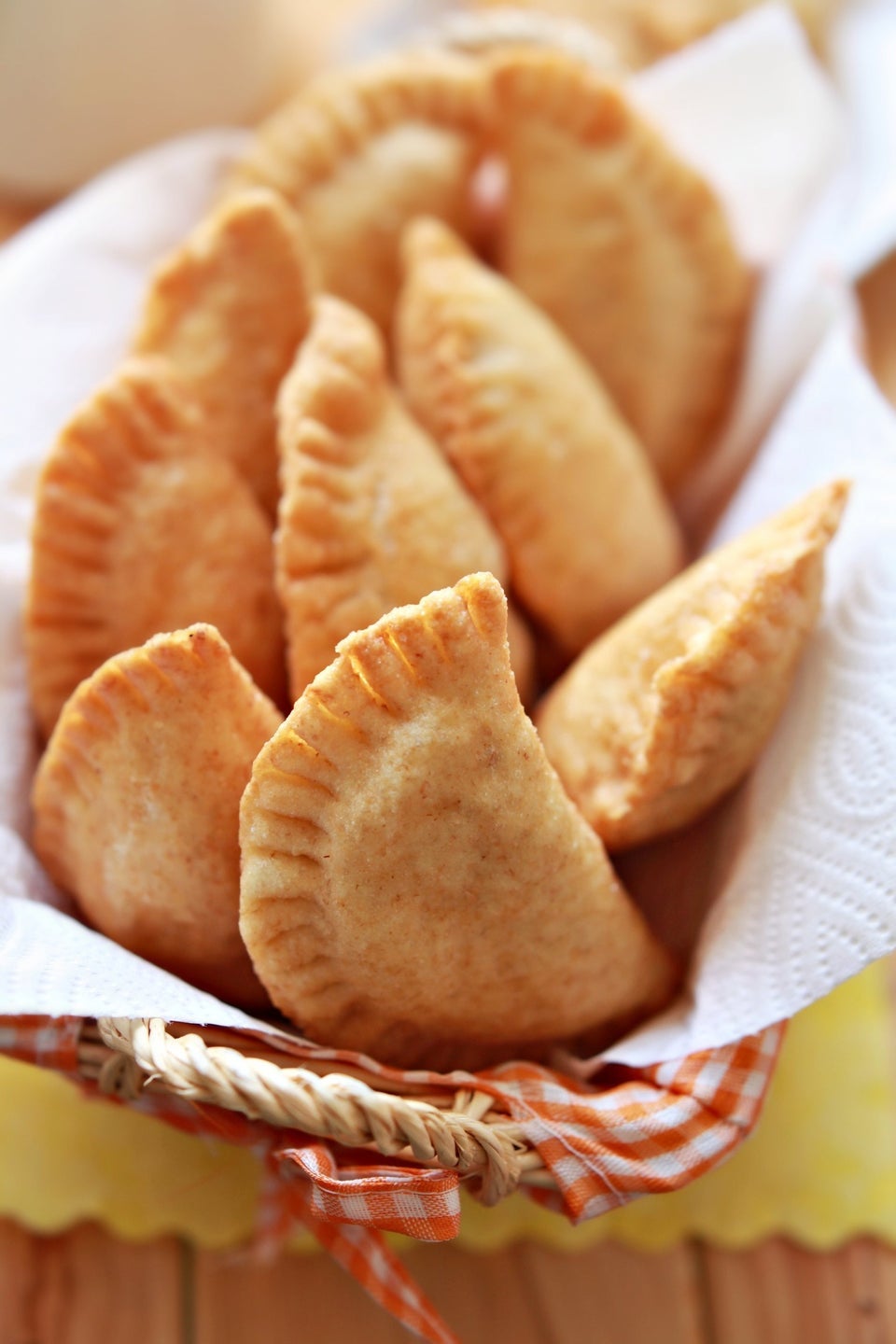 PinoDita via Getty Images
Fried Taro Dumplings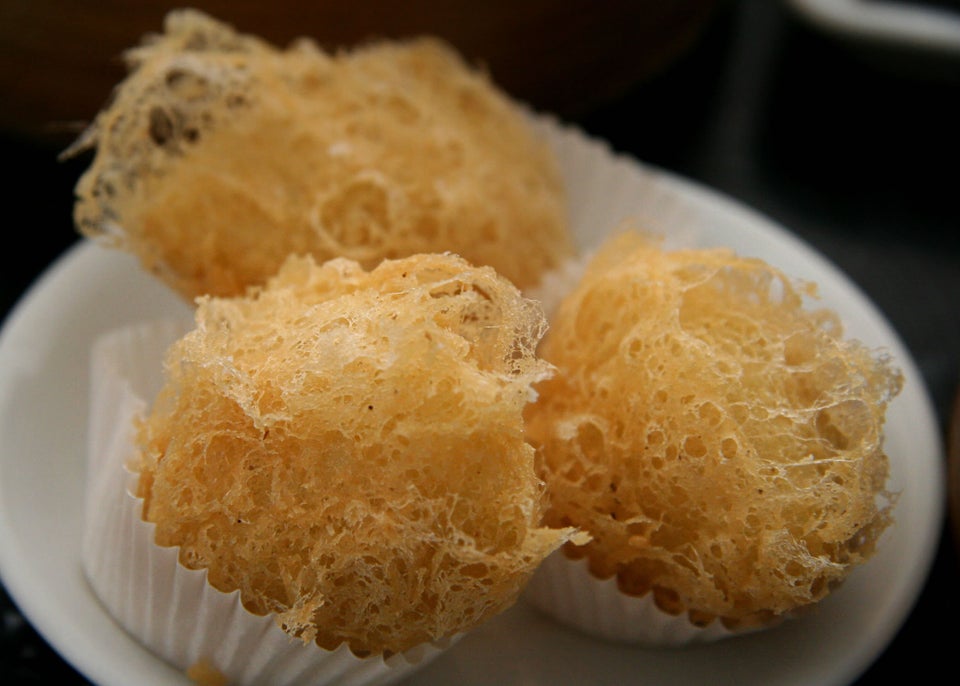 Fufu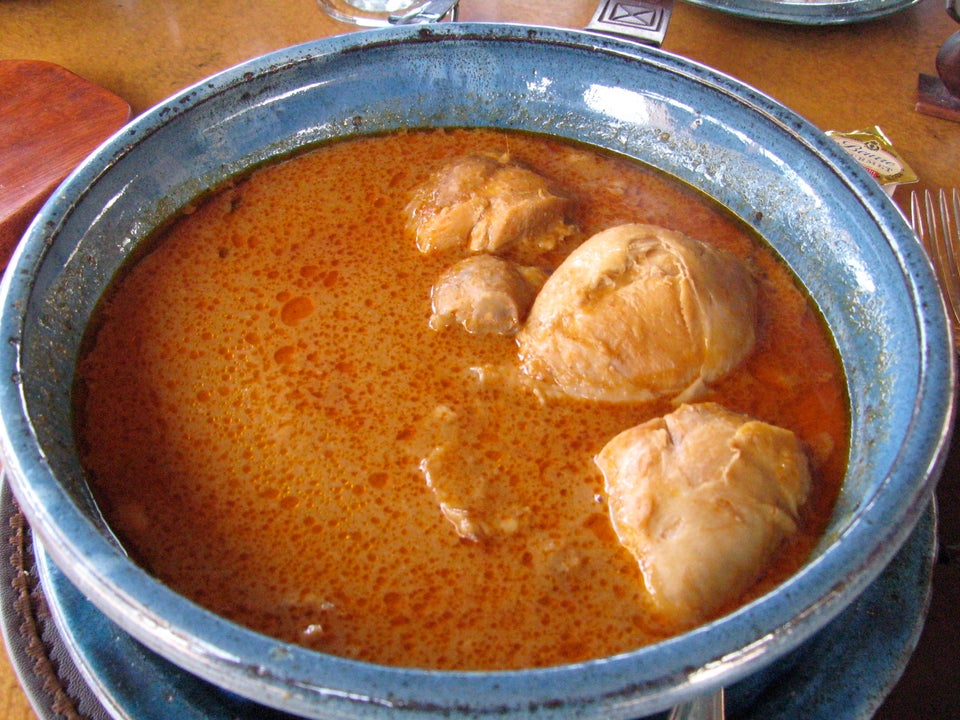 Gnocchi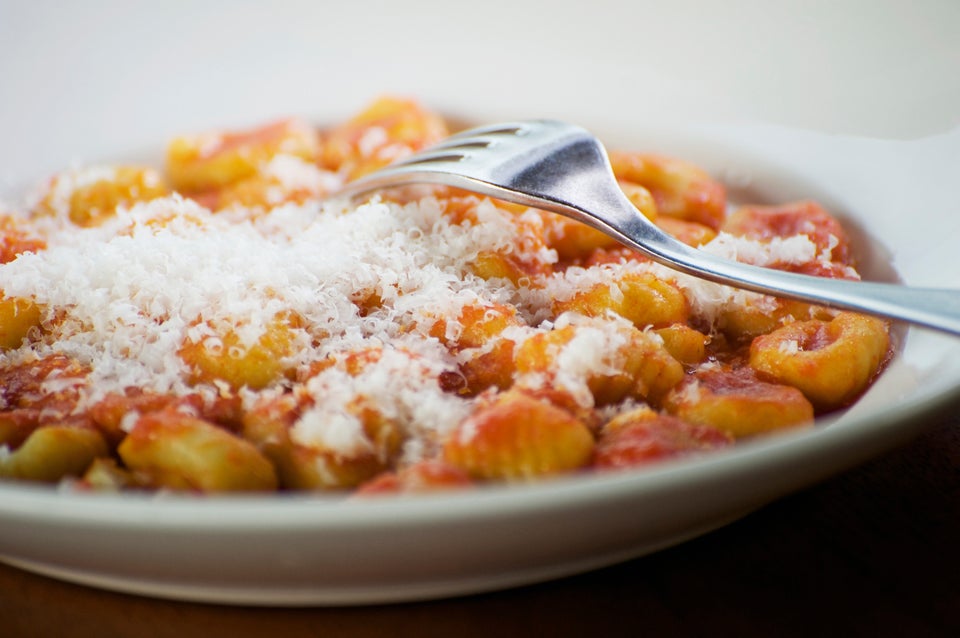 John Rizzo via Getty Images
Gyoza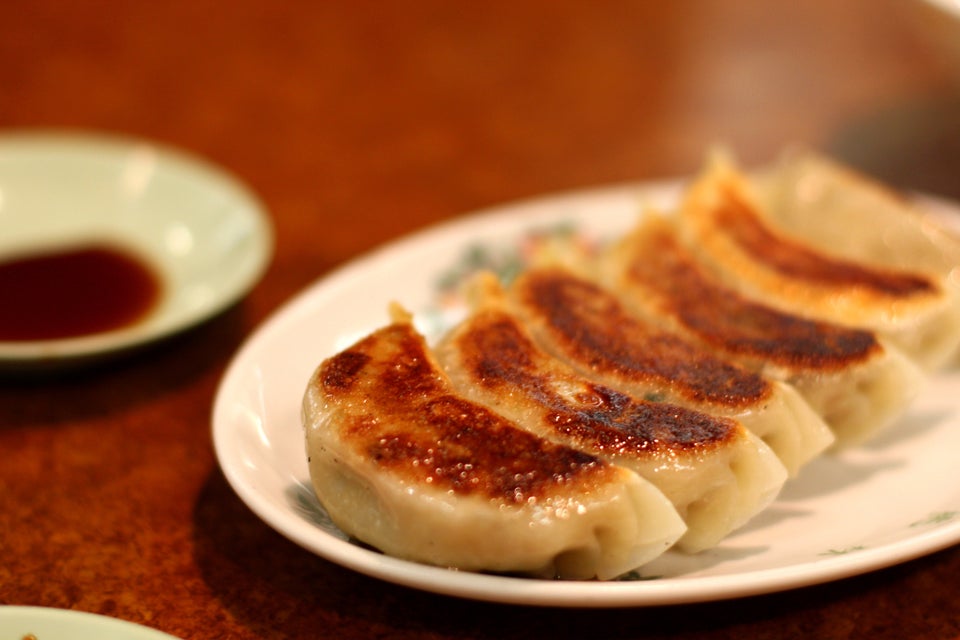 Har Gow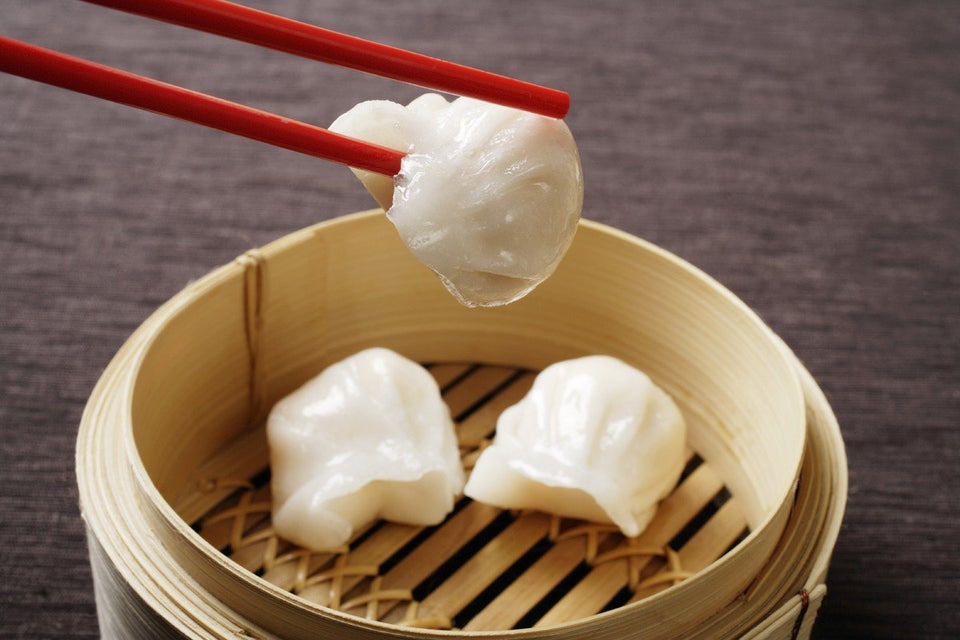 Kartoffelknoedel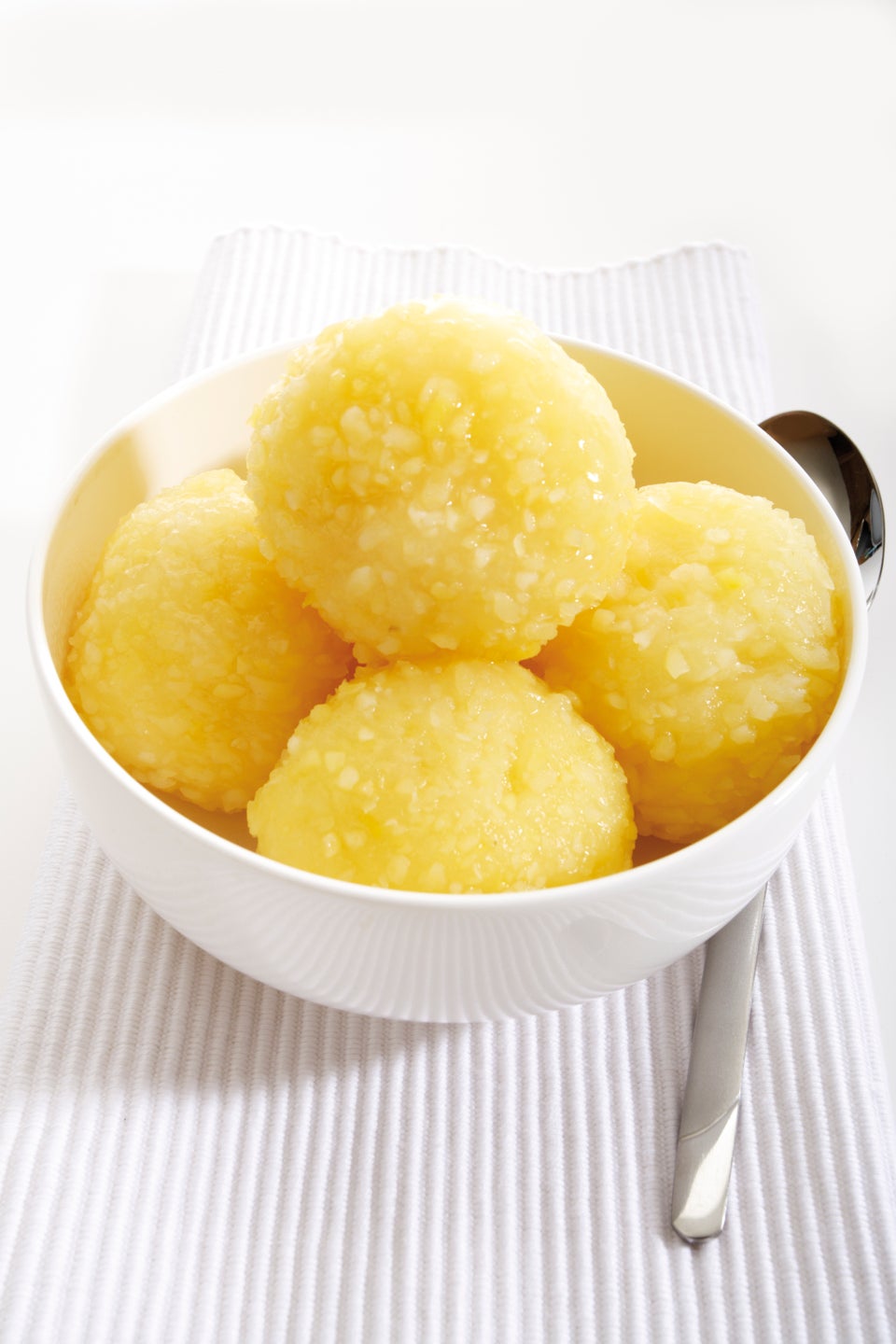 Creativ Studio Heinemann via Getty Images
Khinkali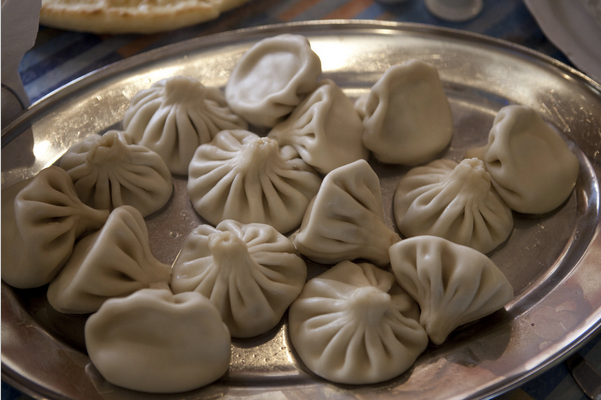 Tim E White via Getty Images
Kreplach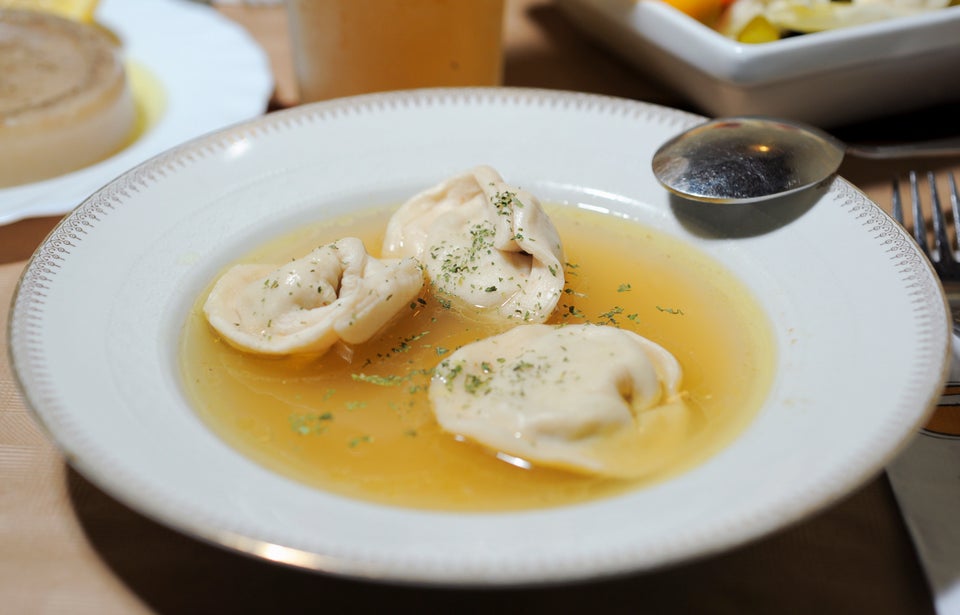 Photostock Israel via Getty Images
Pierogi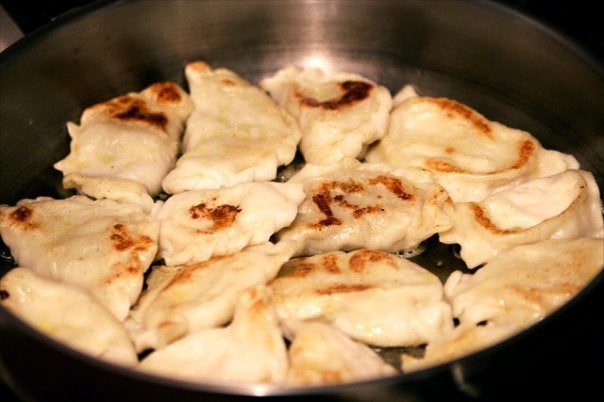 Pitepalts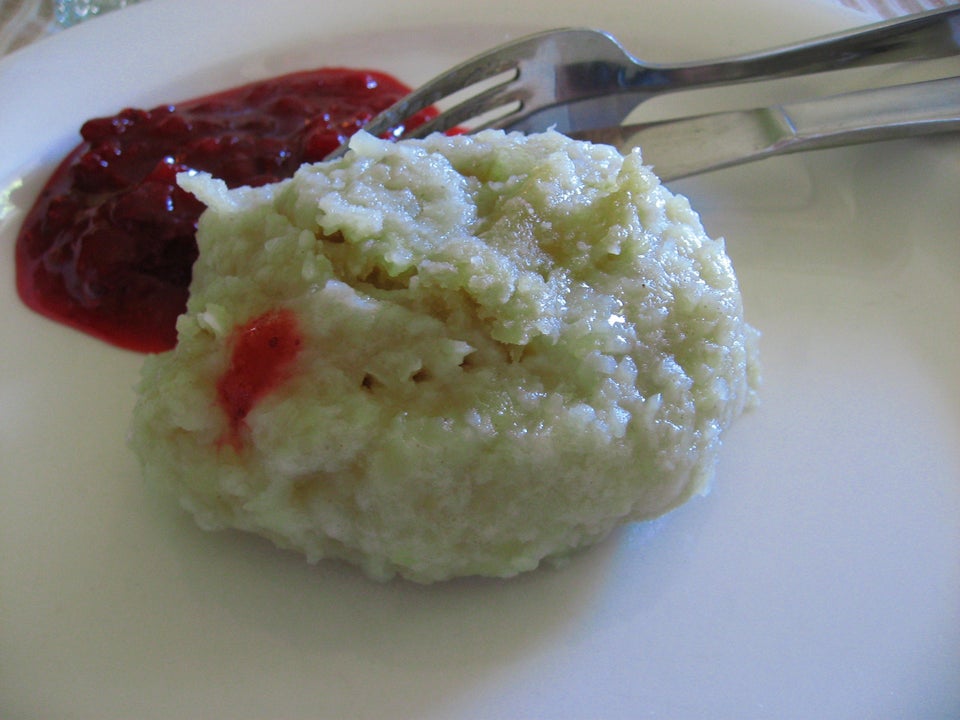 Manti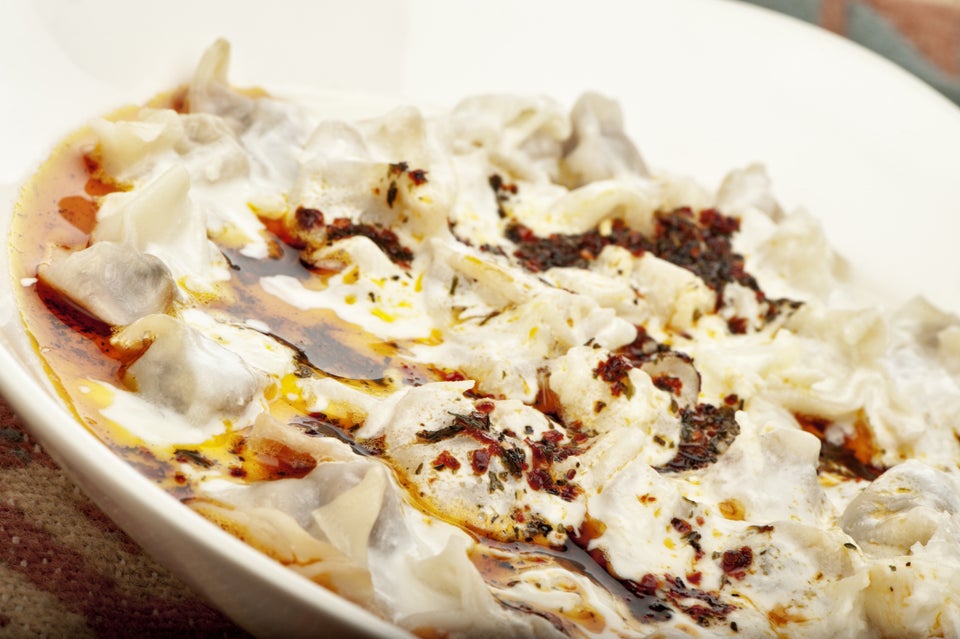 Kevin Landwer-Johan via Getty Images
Momos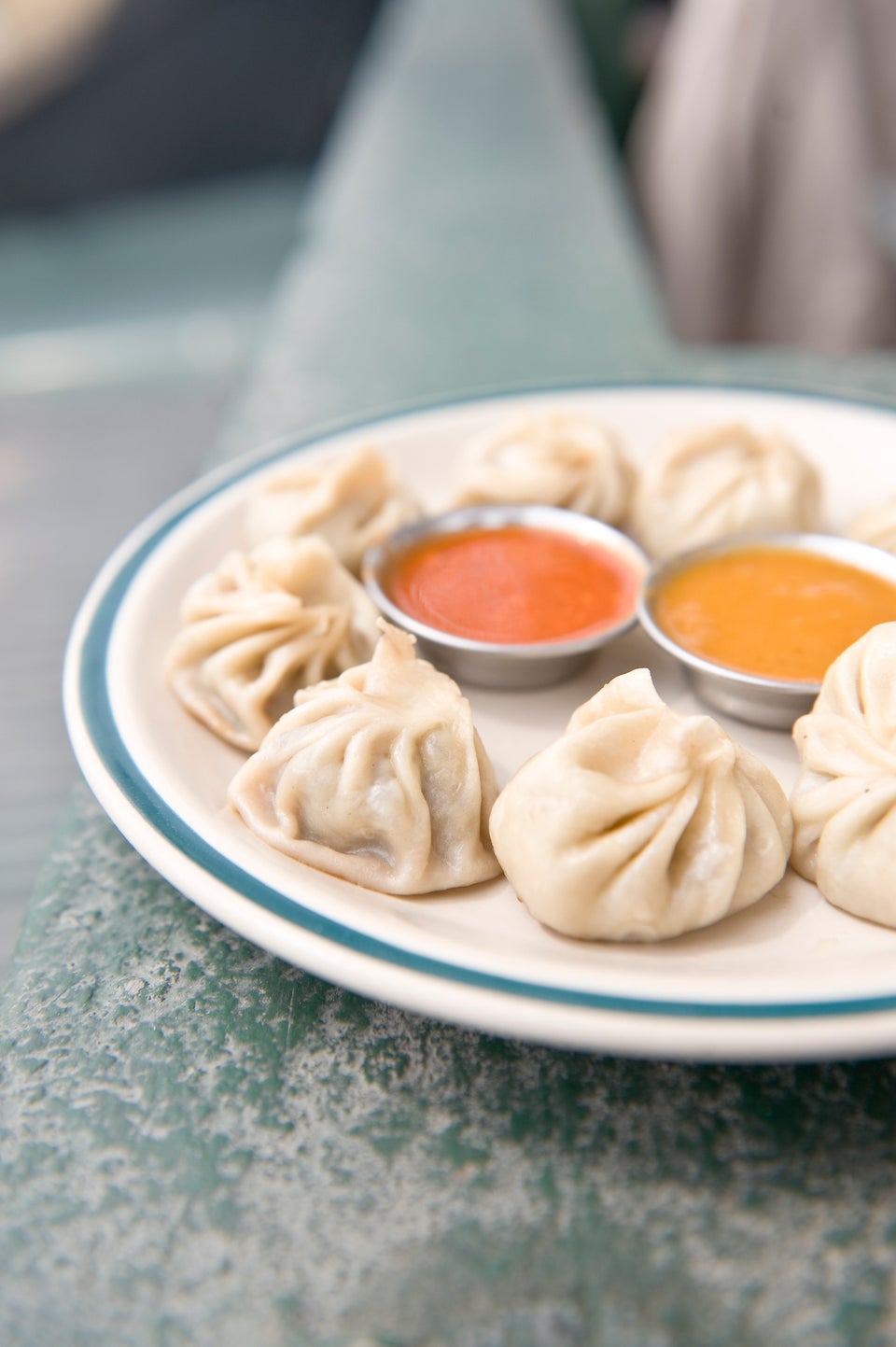 Ben Pipe Photography via Getty Images
Ravioli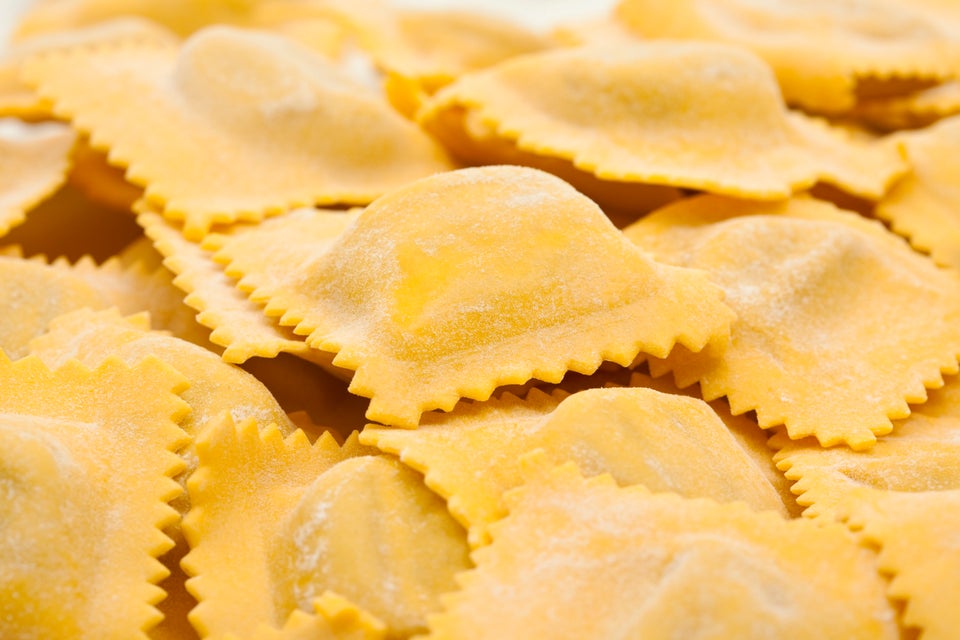 Ursula Alter via Getty Images
Samosas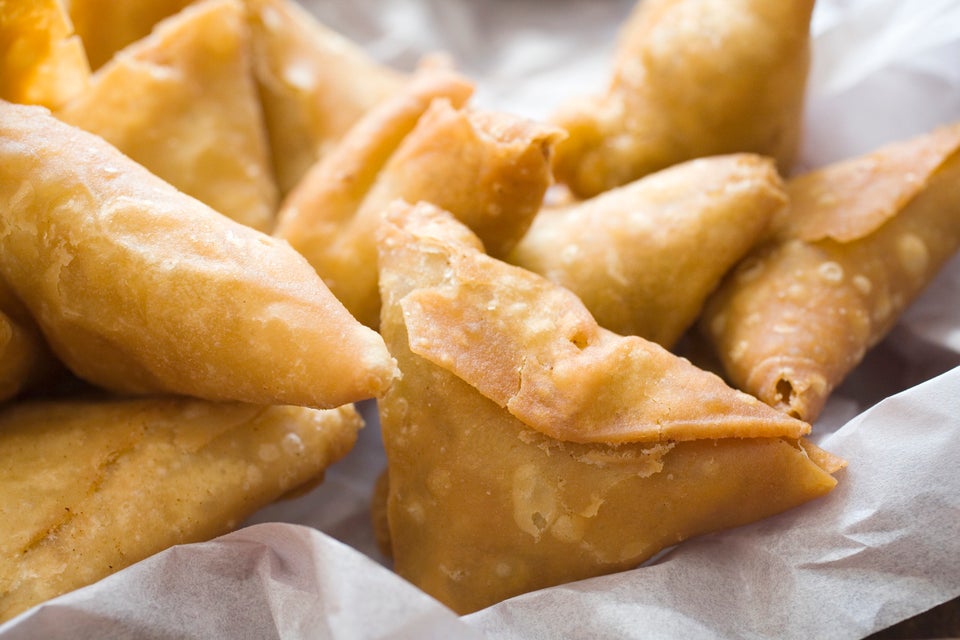 Russel Wasserfall via Getty Images
Siu Mai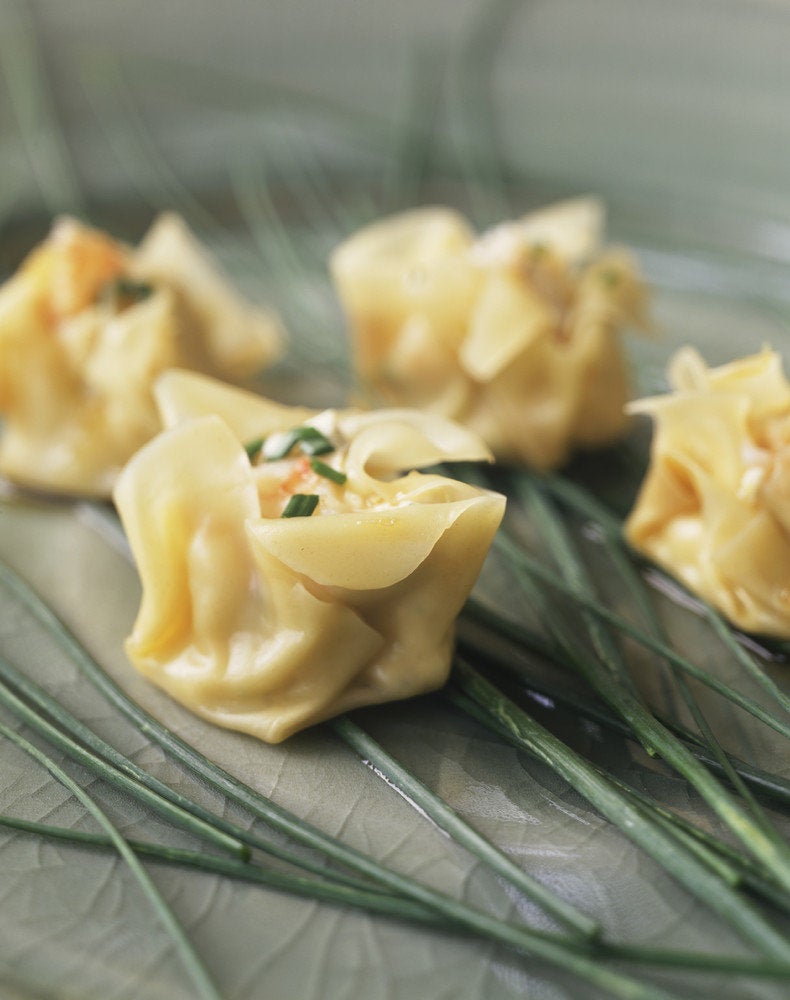 Souskluitjies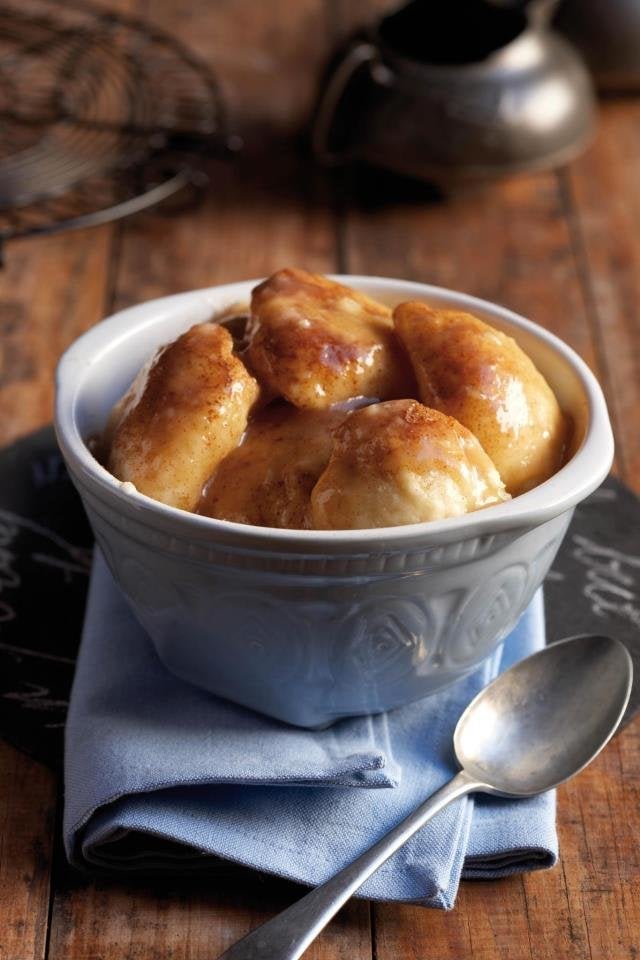 Wontons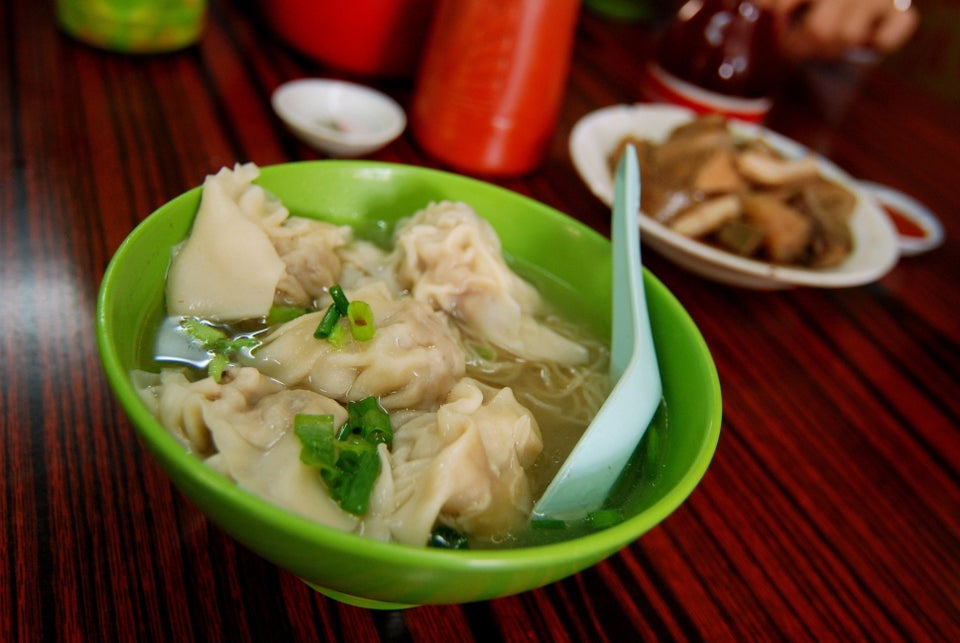 Copyright © Michael Toh. All Rights Reserved. via Getty Images
Xiaolongbao - Or Soup Dumplings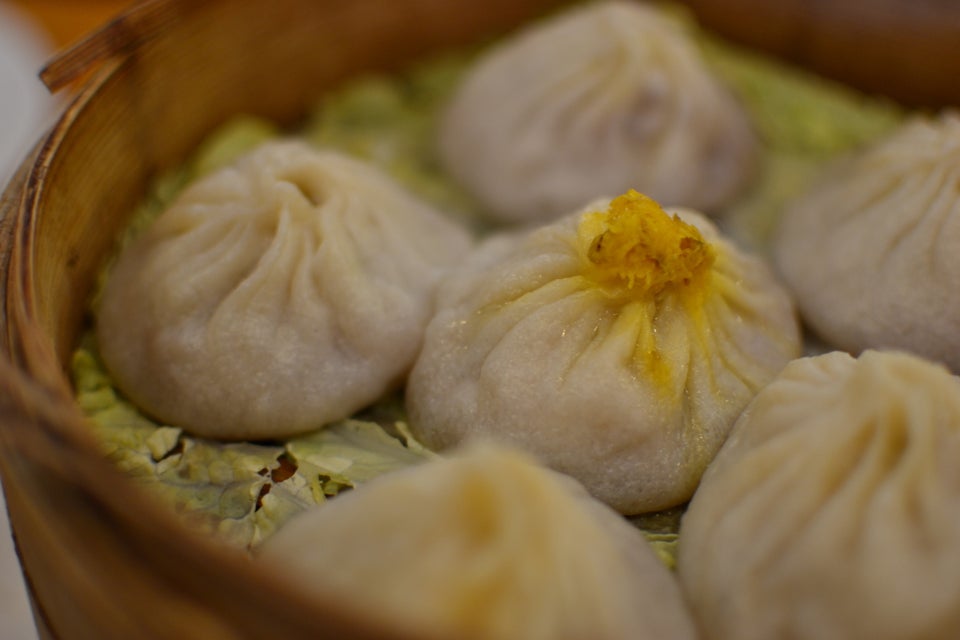 Correction: This post originally stated that momos typically contain beef, however the meat in momos varies by region, and might include yak, chicken or lamb.
Related
Before You Go
Watercress-And-Tofu Dumplings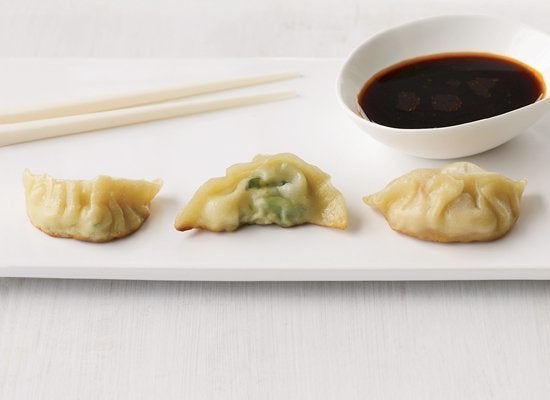 Frances Janisch/Food&Wine
Soup Dumpling Made In Buttermillk Biscuits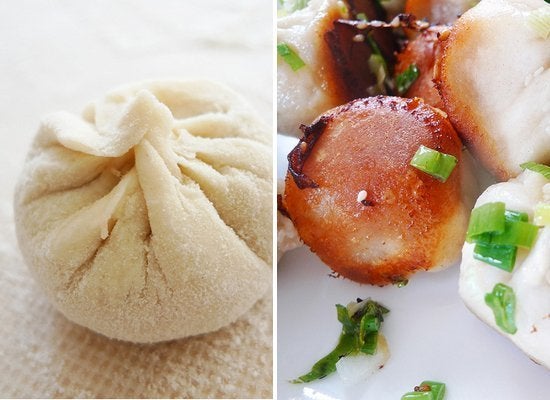 Bulgogi Dumplings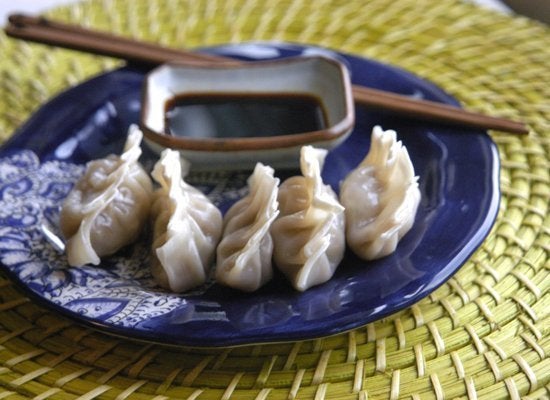 Prawn Dumpling Soup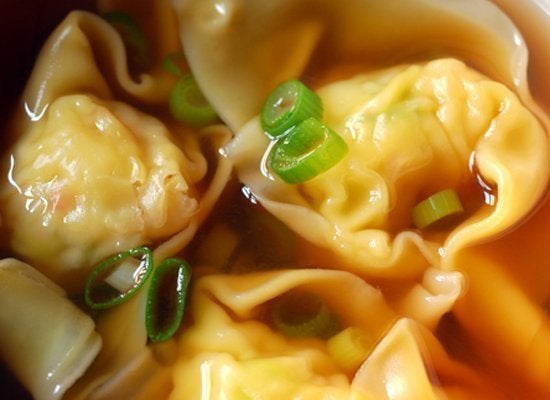 Herbed Chanterelle, Goat's cheese And Chicken Dumplings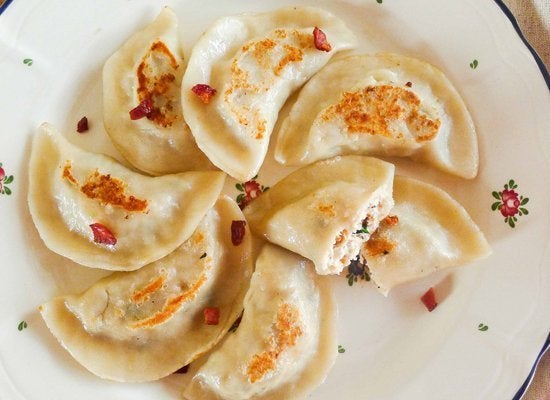 Pan Fried Dumplings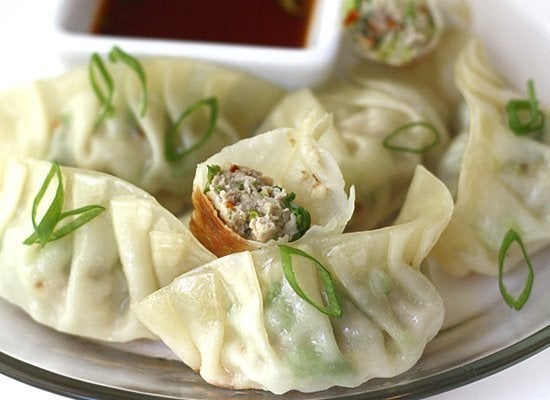 Roasted Corn And Cream Cheese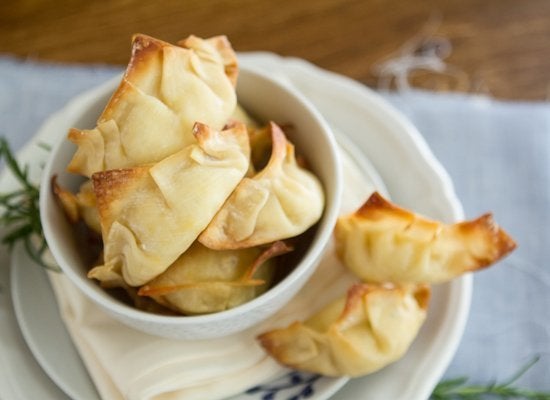 Mushroom Potstickers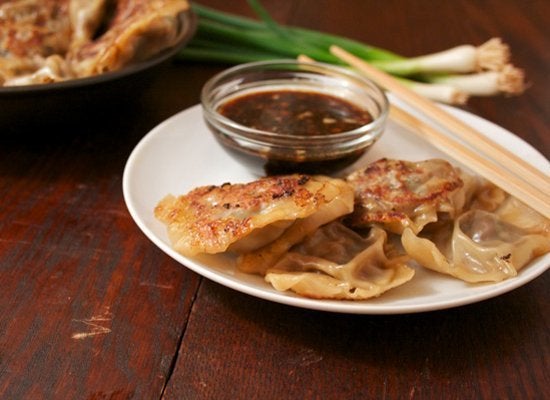 Shrimp And Pork Dumplings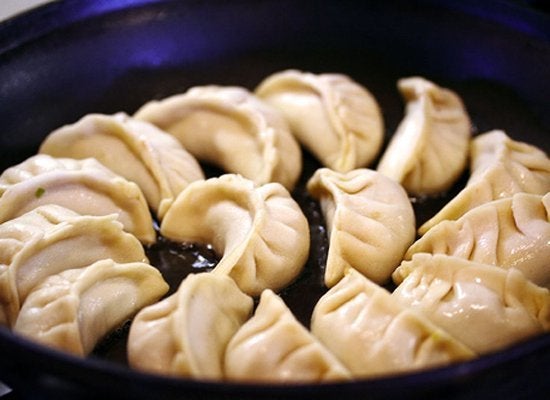 Scallop & Shrimp Dumplings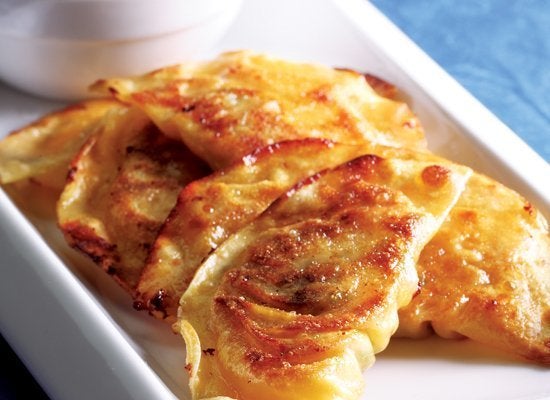 Sweet Potato And Apple Dumplings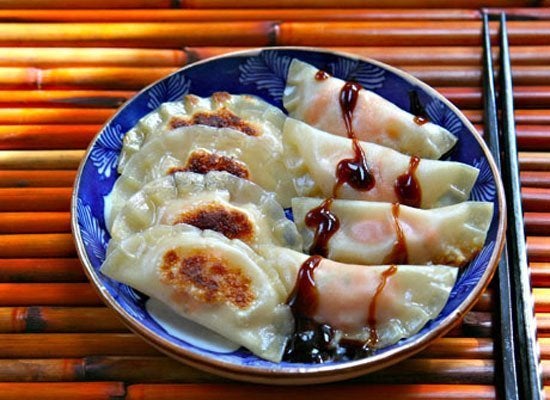 Chicken Dumplings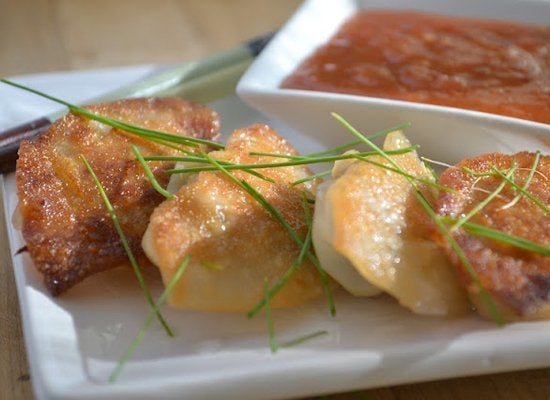 The View from The Great Island
Edamame Potstickers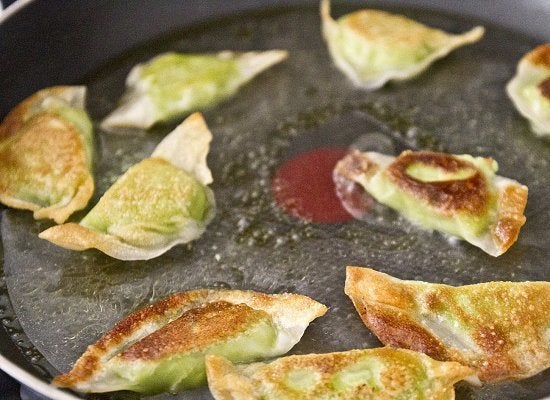 Northern Chinese Lamb Dumplings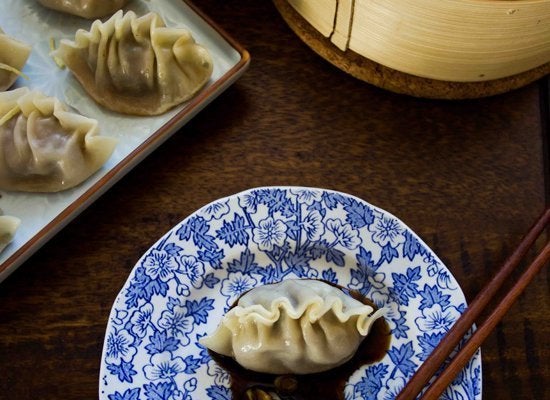 Gyoza Dumplings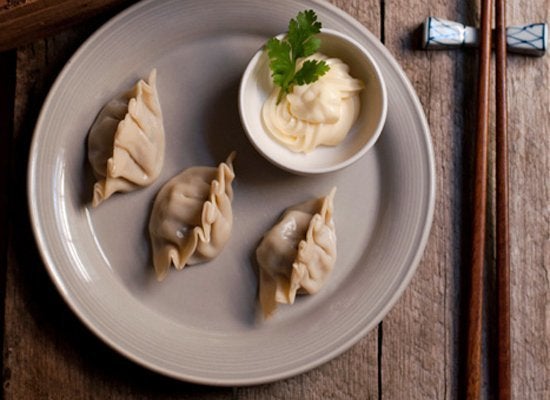 Chicken Momo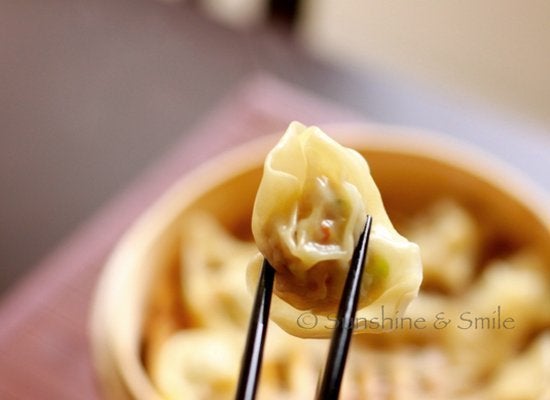 Breakfast Potstickers With Avocado & Goat Cheese