Without nature, travel wouldn't exist.
We greedy humans can engineer high-rise hotels and curate five-star restaurants and organize luxury tours, but these things would be absolutely impossible if it weren't for the beautiful bounty our planet gives us to work with.
Go WWOOF-ing
It stands for World Wide Opportunities on Organic Farms. As a WWOOF-er, you'll choose from farms around the world and sign up to lend your hand in exchange for free food and lodging. It's the best way to learn the ropes of agriculture, serve the planet, AND travel for free.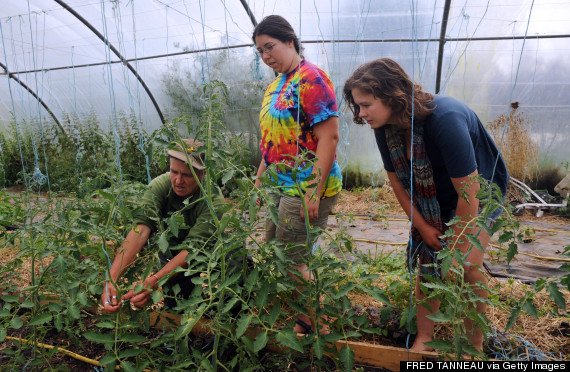 Stay at Jean-Michel Cousteau Resort in Fiji
If preserving Fiji's stellar coral reefs is important to you (and it should be), stay at this hotel named for French environmentalist Jean-Michel Cousteau. The resort's beach is a protected marine reserve, and there are no reef fish or farmed prawns on the restaurant menus. They use low-voltage lighting, build with wood from local forests and serve guests organic pineapples, papaya and coconuts grown on the property. Amazing.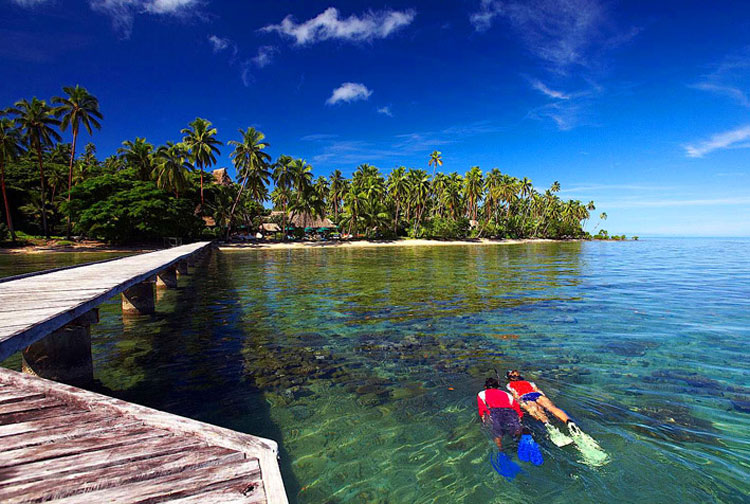 Join TDA Global Cycling
It's a bike tour of bucket list proportions: TDA Global Cycling has a tour that crosses the continent of Africa from north to south, passing the Nile River, Sudanese desert, the Equatorial line in Kenya, Mount Kilimanjaro, and Victoria Falls. Or if you'd rather, join the company for one of their other tours on six continents in over 60 countries, lasting from 10 days to five and a half months. You'll be able to say you traveled from Shanghai to Singapore or from Colombia to Argentina without using a single emission from a plane.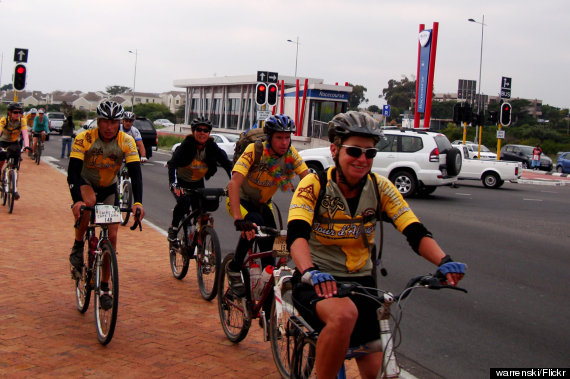 Pick Costa Rican coffee
Aside from exploring lush jungle paths around the resort, consider that Finca Rosa Blanca got a perfect score in Costa Rica's Certification for Sustainable Tourism Program. The hotel is snuggled on an organic coffee plantation, which you explore on your own or tour during your stay. The beans are on resort menus and used in spa treatments, and coffee pulp is re-used as fertilizer.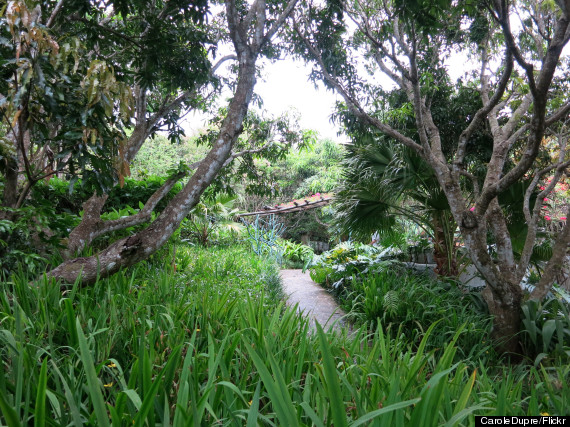 Cycle Australian wine country
Cycle of the Vineyards is just one of many agriculture-based bike tours around the world, and a luxurious one at that. The tour whisks you through sprawling vineyards outside Perth, with stops for a gourmet meal and copious wine tasting. Low emissions, high buzz... what's better?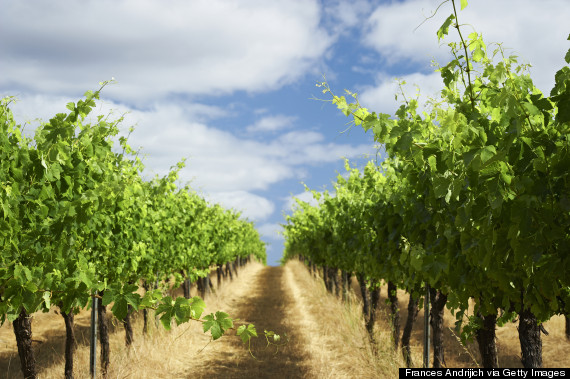 Volunteer in Kruger National Park
Life on a Kruger eco-reserve camp involves "hearing lions and hyenas at night" while counting wild animals, restoring dams, clearing bush and identifying animal tracks by day. It's a way to live (and sustain!) "The Lion King" without feeling like a tacky tourist in a puttering safari cart. It's easier to plan than you might think-- the minimum length of service is just two weeks.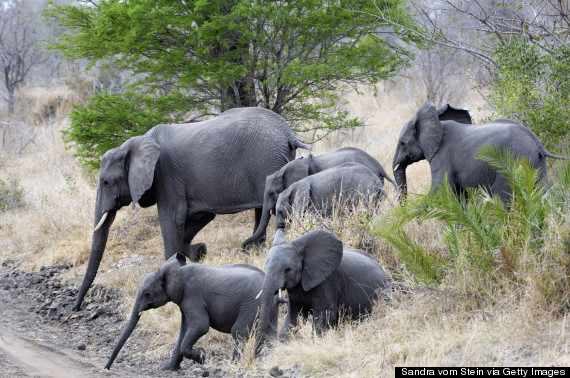 Snorkel Chumbe Island
Access to Chumbe Island -- a tiny oasis off the coast of Zanzibar in Africa -- was once controlled by the Tanzanian military, so its perfect reefs were never touched by tourists or fishermen. When the military left, conservationists were smart enough to seize the island and make sure its pristine state was forever maintained. When you stay in one of the island's seven beachfront bungalows, you'll be using rainwater that your building caught, filtered and stored for you. You'll also be pouring money into the island's conservation projects.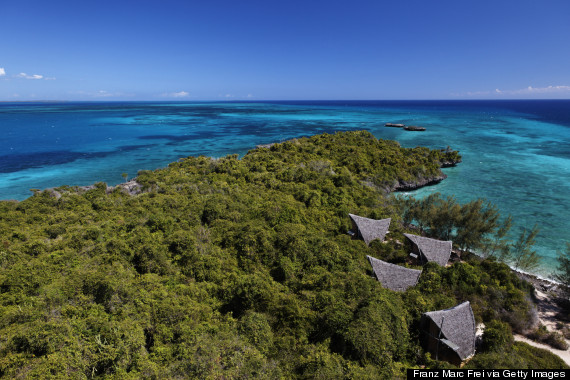 Bathe in a natural spa
Austria's Rogner Bad Blumau spa has been hailed as "the world's largest liveable work of art." The masterpiece was built over a natural hot spring, meaning you won't soak in an electrically-heated pool. The naturally warm water also heats the whole complex and provides up to half its electricity.

Take a trip with the Sierra Club
On a volunteer outing, you might research baby whales in Maui or work on archeological sites in New Mexico. The monetary value of work done on these trips totals about $405,000 every year -- that's something to feel majorly good about.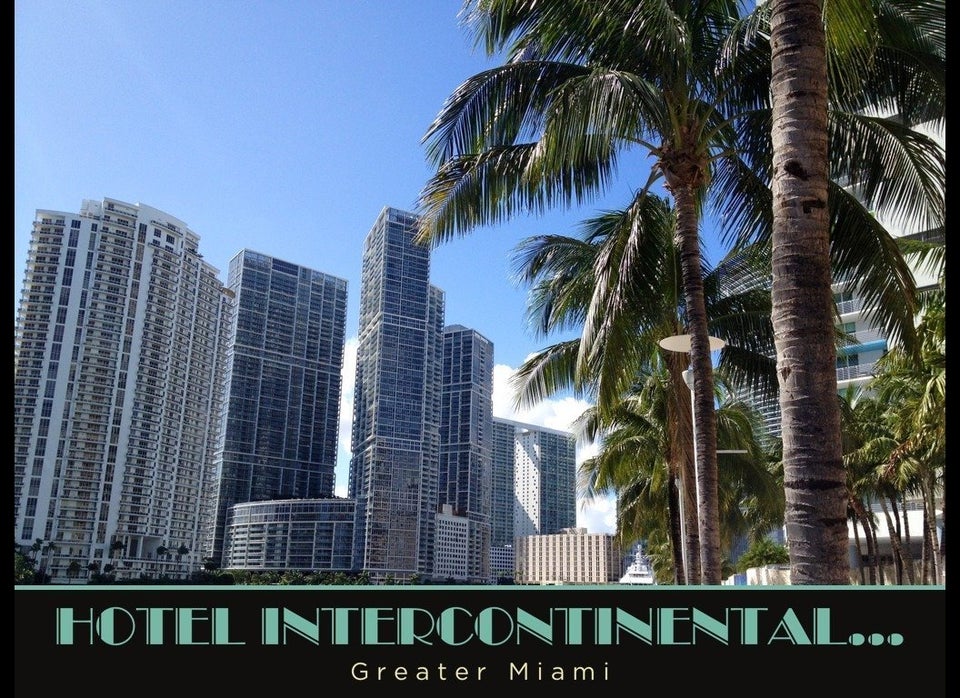 World's Best Eco Hotels of 2014