There are endless suggestions and opinions on the very best ways to see a city, so we're just going to add another log to the fire.
The answer: Bike tours. Trust us. They are arguably the best, provided you have a few key ingredients.
-- You're an able-bodied bike rider
-- You have a slight sense of adventure (riding in traffic can, at times, be pretty terrifying)
-- There's some pleasant and accommodating weather around
-- You have a fabulous tour guide who has some wit, some jokes and a plethora of knowledge about the spot you are exploring.
Some places lend themselves to a bike tour better than others, but give it a go if you're looking for a really fun, affordable and relatively fast way to cover the most ground.
Buenos Aires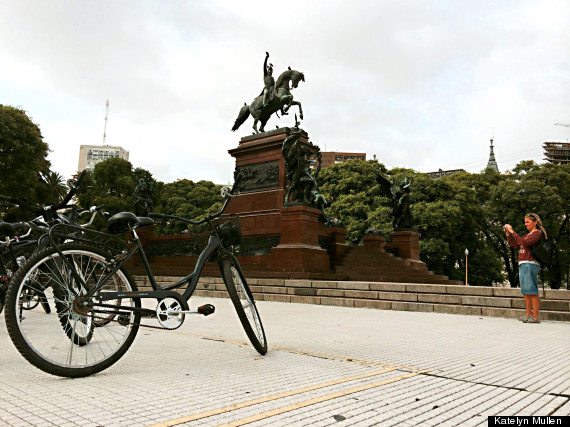 Tackling the many neighborhoods of a city can seem like a daunting task, but take a spin with BikeTours in Buenos Aires and you'll get a crash course, and fast. Do your research before you choose which option to take and be sure to call first and make a reservation.
Suggested tour: Retiro / La Boca
This 3.5-4 hour tour includes Retiro, Puerto Madero, Reserva Ecologica, La Boca, San Telmo and Plaza de Mayo. Cost is $40 US per person.
(Editor's tip: Ask for Nico as your guide, he was the absolute best!)
London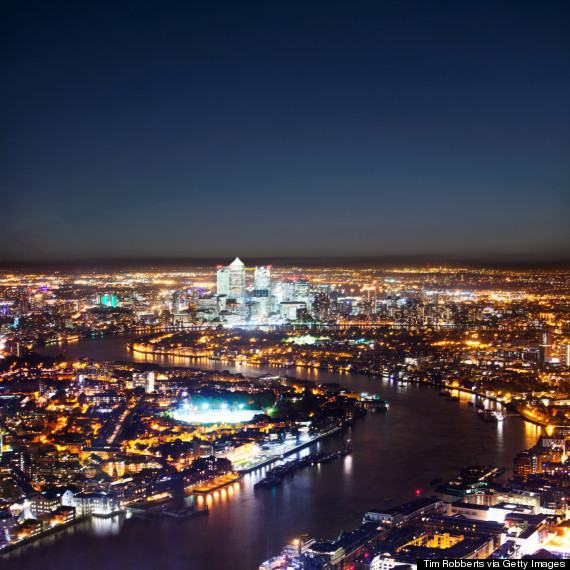 Sure, when you're in London, riding the tube is as much a mode of transportation as it is a tourist activity, but hanging out in the Underground your whole trip is a sure fire way to miss out. Weather permitting,--and even not, who's afraid of a little rain?--this is a spectacular way to see the city. Try Fat Tire Bike Tours and get to see all of the main attractions in one fell swoop.
Suggested tour: The River Thames Night Tour
This 4-hour, £30 evening tour along the Thames will hit many of the major must-see spots in London (think St. Paul's Cathedral, Shakespeare's Globe Theatre and Big Ben) and have the bonus of taking in the spectacular city at night.
Amsterdam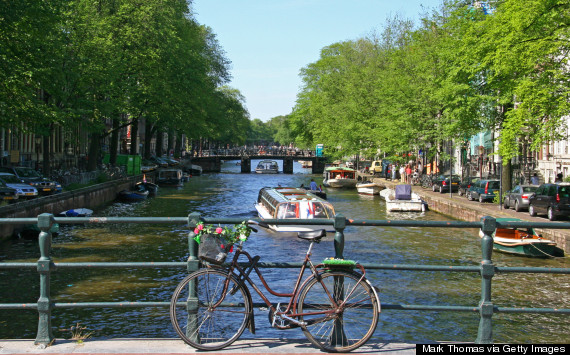 Yes, this is kind of an obvious one, but for good reason! Amsterdam is known for being one of the most bike-friendly cities in the world (although residents of other Dutch cities may disagree). Riding around Amsterdam is a great way to see all those hidden spots you might not see without a little guidance by experts, like those with Viator tours.
Suggested tour: Off The Beaten Path Tour
A small tour that guarantees personalized attention from your tour guide, this 3-hour expedition will explore the quirky spots in Amsterdam you may not find with an untrained eye. This cost is a little over $50 US but the fun is unlimited.
Perth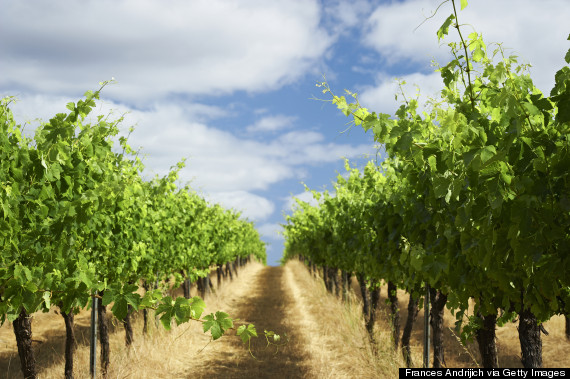 If you find yourself on the western side of Australia, where some argue you should seriously consider visiting this year, you'd be foolish not to hop on two wheels and enjoy some of the world class bike trails Perth has to offer. Pedal Oz Bicycle Tours offer you all the tools you need for an enjoyable experience, including the helmet, comfy bike seat, charming and knowledgeable tour guide and even the favorable weather... what's not to love?
Suggested tour: The Cycle of Vineyards
This countryside bike tour will be a more indulgent experience, letting you soak up some sun while riding through the gorgeous backdrop of Australian vineyards. There will, of course, be a wine tasting and gourmet lunch included to wrap up the tour. There is no trip time specified, but something tells us this tour has a leisurely pace attached to it. Little ones are allowed on the trip, too.
Cape Town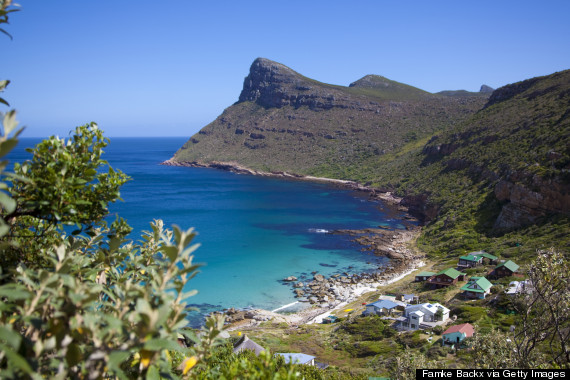 Discover Cape Town with a little cycling and a little bit of walking, because why not? Cape Town City Cycle Tours offer plenty of options for all different fitness levels, from none required to a little bit of experience necessary, depending on which tour you choose. In a city that literally has it all -- mountains, beaches and so much history -- a little fresh air and wind whipping through your helmet cracks sounds like heaven.
Suggested tour: Cape Point & Peninsula Tour
If you've always wanted to see where two oceans meet, then this is the tour for you. There is no cycling experience needed for this one. Tours run every day and will cost you R630 (roughly $60 U.S.) per person and includes entrance fees, lunch, the bike and a guide... hooray!
Siem Reap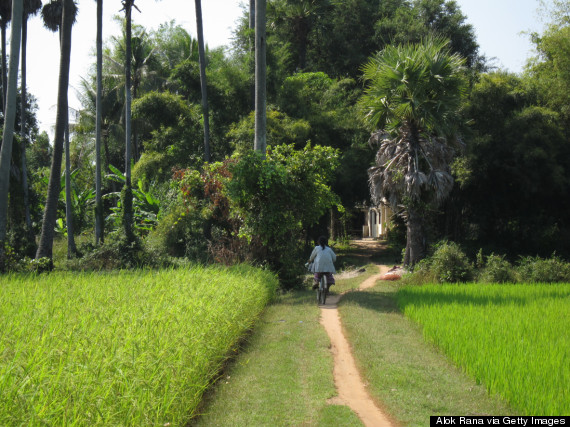 Doesn't a countryside ride in Siem Reap sound pretty spectacular? We certainly think so. Grasshopper Adventures offers day long trips that will let you see literally all the sights Cambodia has to offer. Beyond the temples and past the rice paddies, these tours will let you ride through villages and give you a an eye-opening experience of daily life.
Suggested tour: Siem Reap Countryside Ride
By far the best way to get the true local experience in Cambodia. You'll have an English-speaking guide, tasty local treats and an easy ride with plenty of views to look at. This particular tour is only a half day adventure, so although you'll start on the early side (7:30am) you'll be done by noon and have quite a day of sightseeing under your belt all before lunch.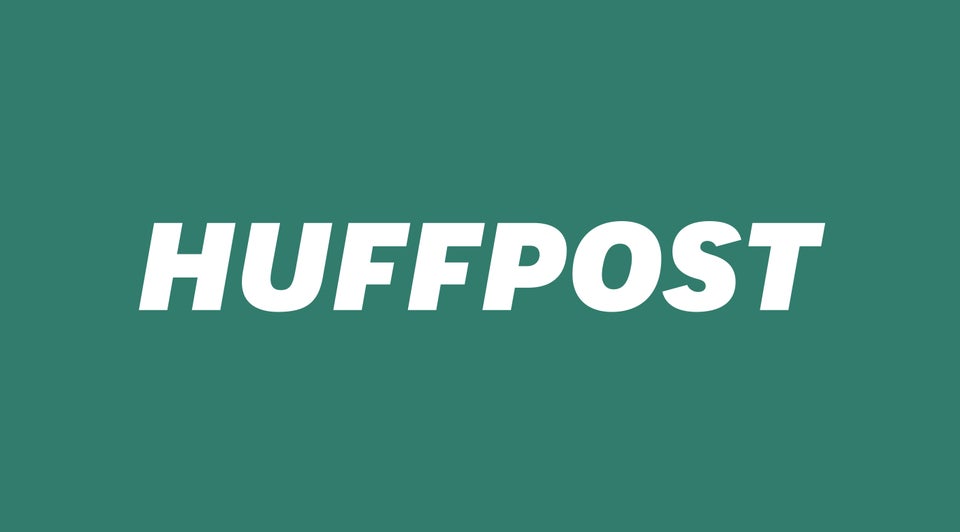 Best Cities For Bike Tours