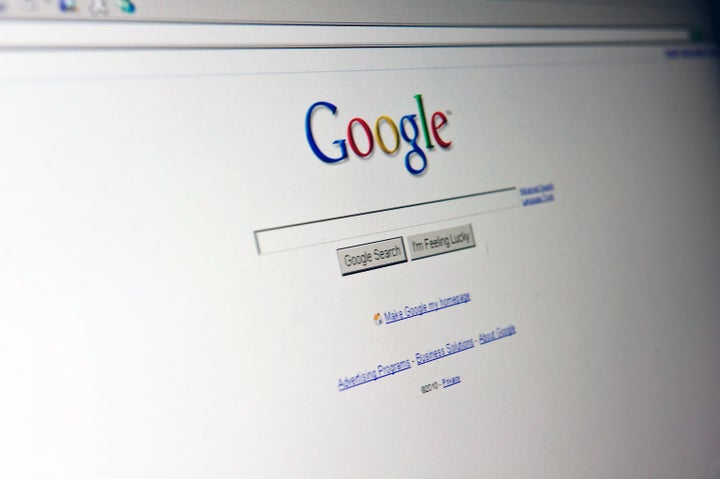 Before attempting to murder an 89-year-old relative for inheritance money, a British family Googled "the easiest way to kill an old person," according to authorities.
An English court convicted the victim's 49-year-old daughter, 16-year-old granddaughter, 19-year-old grandson and his 17-year-old girlfriend of conspiracy to murder for their involvement in a botched attack on the senior using bricks, the Guardian reports.
The victim's 14-year-old granddaughter was convicted of taking part in the assault last November in a village near Winchester in Hampshire, according to the Daily Mail.
The defendants' names were not released in an effort to protect the anonymity of the underage offenders.
The plot began when the victim's adopted daughter, who was reportedly paid to be his caretaker, began scheming with her children to obtain inheritance money.
At first, the family considered poisoning the patriarch with toadstools, prosecutors alleged. They later settled on trying to "frighten him to death" by throwing bricks through his windows and cutting the fuel line on his car in hopes it would explode, the Guardian notes.
According to newspaper, the family searched the web using terms including:
"10 easy ways to kill someone with no trace"
"can you kill someone with a punch?"
"dangerous drugs for the elderly"
"easiest way to kill an old person"
"if you hit someone across the back of the head with a brick will they die or just get a bruise?"
Prosecutors say they settled on attacking the victim, who suffers from dementia, with bricks wrapped in plastic bags. The assault left the victim with 11 injuries to his head and body, according to the Daily Mail.
The victim's daughter was sentenced to 17 years behind bars. The younger defendants were sentenced to varying terms in youth detention centers.
SEE MORE TOP NEWS STORIES:
Calling all HuffPost superfans!
Sign up for membership to become a founding member and help shape HuffPost's next chapter
BEFORE YOU GO