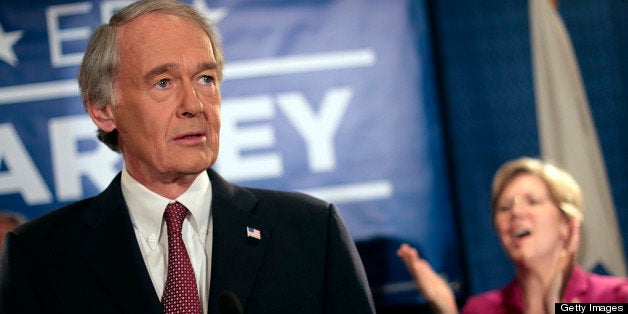 Rep. Ed Markey (D-Mass.) disinvited former Georgia Democratic congressman Ben Jones from a fundraising event after learning of Jones' support for the Confederate flag.
Jones, who played Cooter Davenport on the television show "The Dukes of Hazzard," was slated to appear at a fundraiser for Markey in Washington, D.C. on Tuesday. Markey learned of Jones' support for the Confederate flag hours before the event and canceled Jones' appearance, according to the Boston Globe.
Jones defended the Confederate flag as a symbol of Southern culture in 2012 when NASCAR canceled plans to have professional golfer Bubba Watson drive the General Lee -- the car from "The Dukes of Hazzard" which features a Confederate flag on its roof -- at Phoenix International Raceway. Jones called the cancellation of the event "an extraordinary insult to rural Southerners."
"At a time when tens of millions of Americans are honoring their Union and Confederate ancestors during this Sesquicentennial of the Civil War, NASCAR has chosen to dishonor those Southerners who fought and died in that terrible conflict by caving to 'political correctness' and the uninformed concerns of corporate sponsors," Jones said.
He went on to defend those who use the flag as a symbol of honor rather than racism.
"While it is true that the Confederate Battle Flag has been desecrated by bigots and racists, these groups also misuse the American Flag and the Christian cross in their shameless rituals," Jones said. "The vast majority of the display of the St. Andrews Cross Flag is in a benign spirit of remembrance and reverence."
Markey said he was "completely unaware" of Jones' advocacy for the Confederate flag, the Globe reports.
In April, Markey beat fellow Rep. Stephen Lynch (D-Mass.) in a heated primary battle. He will face off with Republican political newcomer Gabriel Gomez in the Massachusetts U.S. Senate race to fill the seat vacated by Secretary of State John Kerry.
A recent poll from Public Policy Polling shows Markey with a 7-point lead over Gomez.
Before You Go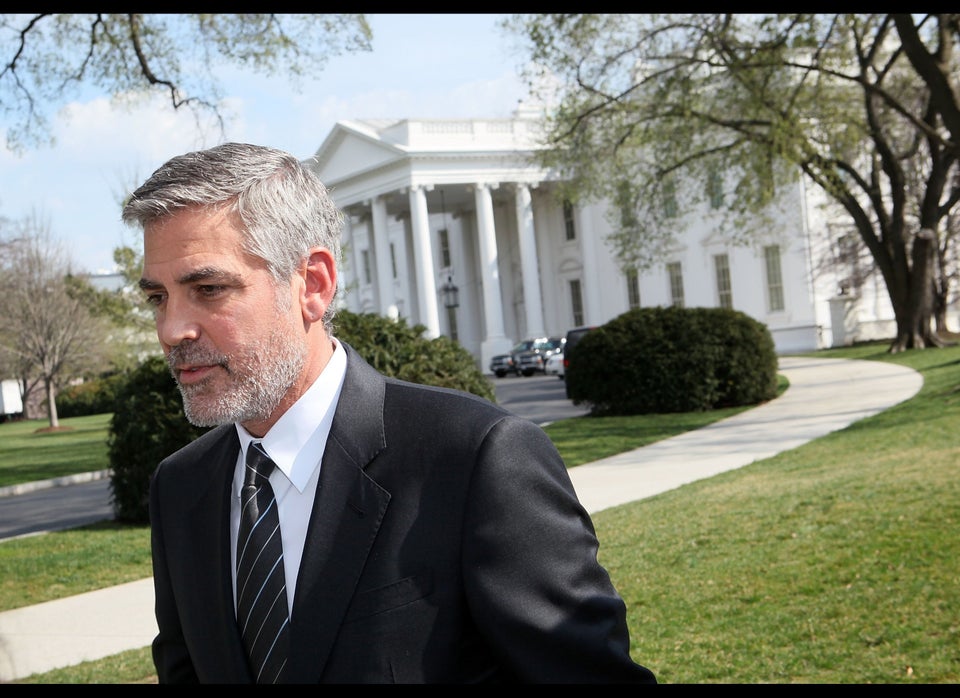 Obama With Celebrities
Popular in the Community