Elisabeth Hasselbeck bid farewell to "The View" on Wednesday, as she wrapped up ten tumultuous years on the talk show before her upcoming move to Fox News.
Though her departure apparently came as something of a surprise to the show, which is now down one co-host and will soon see two more leave, everyone was all smiles and tears on air.
"I am a little emotional," Walters said, adding, "You know I always want what's best for you. You know how I feel about you."
Hasselbeck had kind words for all of her co-hosts, and her co-hosts had kind words for her. Walters warned that the show would not be filling Hasselbeck's slot "very soon."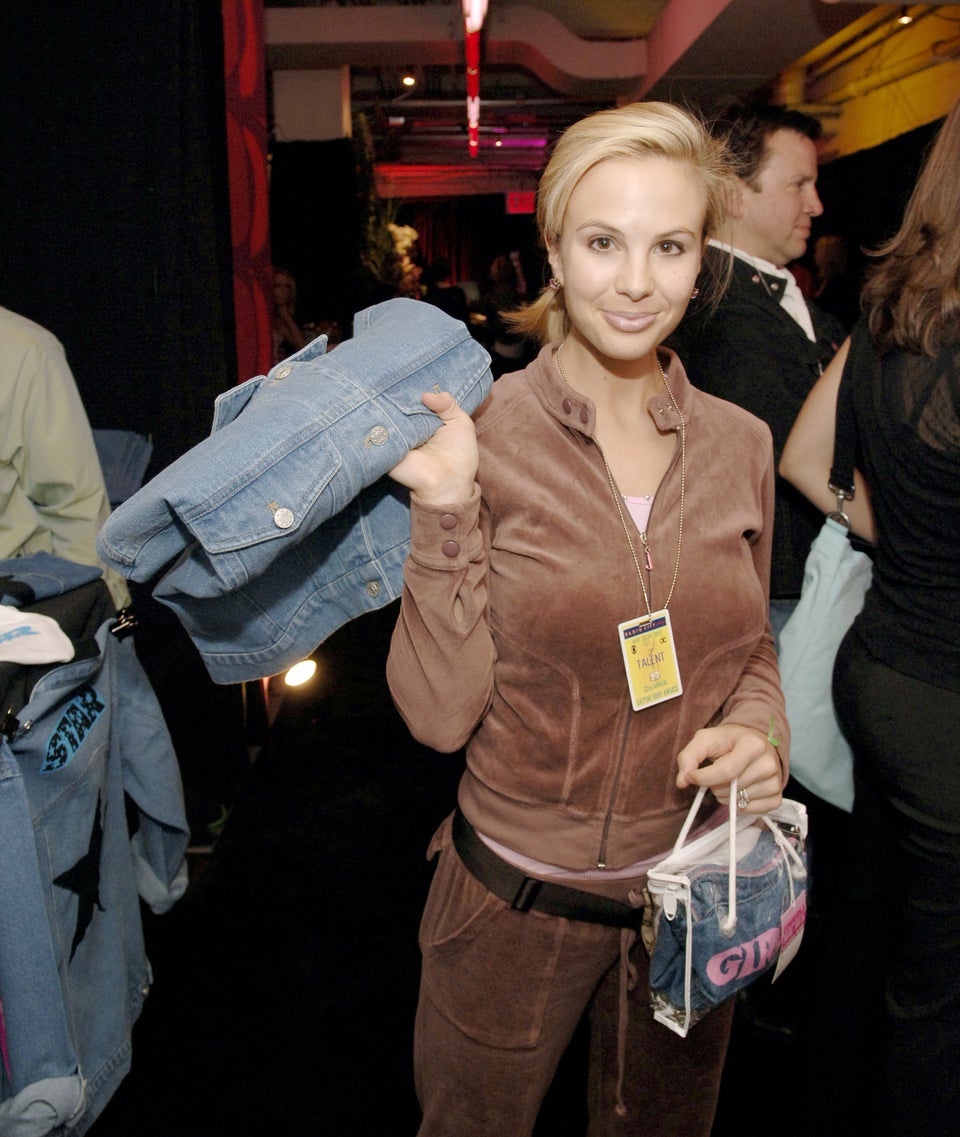 Elisabeth Hasselbeck Style Evolution