Sen. Elizabeth Warren (D-Mass.) grilled Treasury Secretary Jack Lew at a Senate Banking, Housing and Urban Affairs Committee hearing on Tuesday, pressing him for concrete answers on whether the department would continue his predecessor's policy of rejecting steps to break up big banks.
Warren began by speaking about a string of scandals that emerged as a result of the continued existence of "too big to fail banks." Despite this evidence and the fact that many officials have admitted the dangers to the economic system posed by big banks, Warren noted that various members of President Barack Obama's administration have appeared unwilling to prescribe concrete measures to address them. She then pointed specifically to a quote from a Treasury official during former Treasury Secretary Tim Geithner's tenure that suggested the department had been instrumental in scuttling an earlier bipartisan amendment that would have enacted restrictions on "too big to fail."
"The question I want to ask now is, has Treasury Department's position changed, or are you still opposed to capping the size of the largest financial institutions?" Warren asked.
Lew and Warren then went back and forth over what steps the Treasury Department -- which Lew maintained was intent on "ending too big to fail" -- would actually take to reach that goal. Apparently unsatisfied with Lew's responses to questions about the rapid concentration of wealth within the big banks, Warren rephrased her query.
"How big do the biggest banks have to get before we consider breaking them up?" Warren asked. "They're 30 percent bigger now than they were five years ago. Do they have to double in size, triple in size, quadruple in size before we talk about breaking up the biggest financial institutions?"
Lew went on to maintain that "too big to fail" was an "unacceptable" policy, but suggested that a direct measure to address the issue wasn't necessary yet, in part because certain mechanisms implemented in Dodd-Frank were helping the Treasury Department more effectively regulate big banks.
Watch the entire exchange above.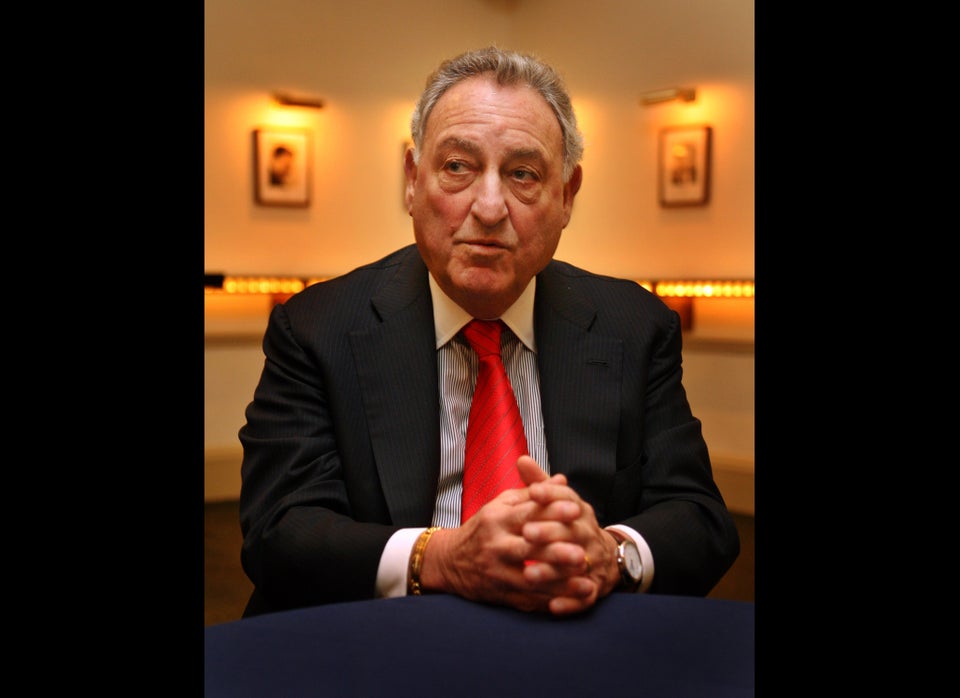 Bankers Who Want To Break Up Big Banks