Emma Stone just traded in her red hair for a blonder 'do.
The "La La Land" actress was spotted rocking her new hair color at the Audi Polo Challenge in the U.K. over the weekend. Stone wore a gray and white patterned dress for the occasion with a black-and-white coat over her shoulders.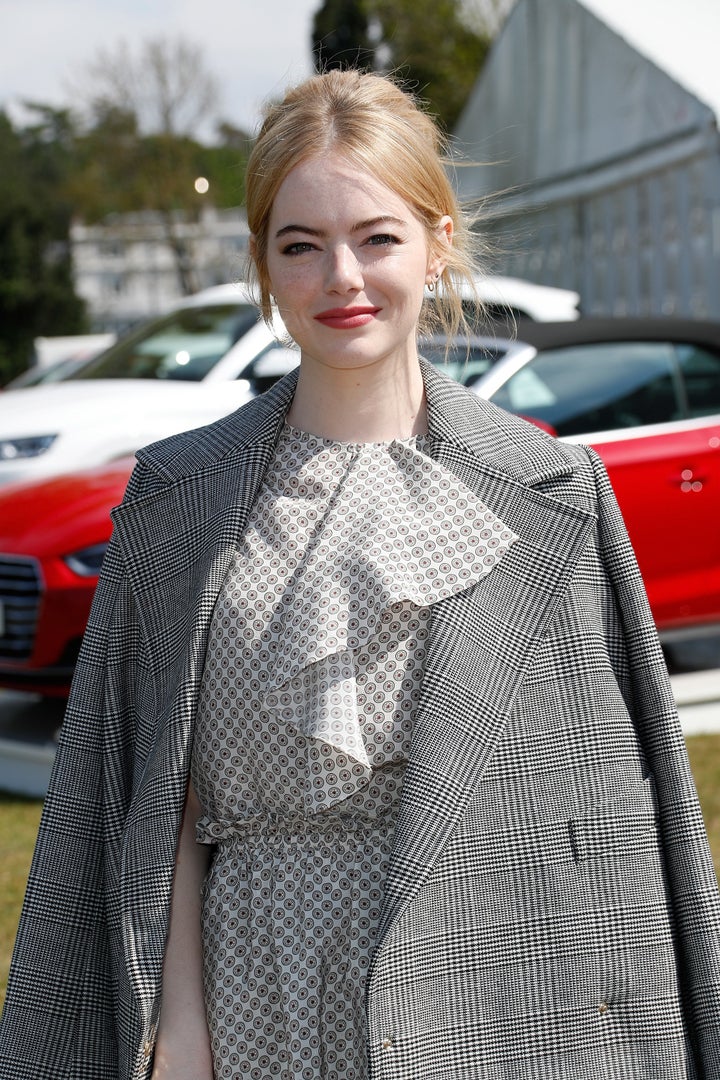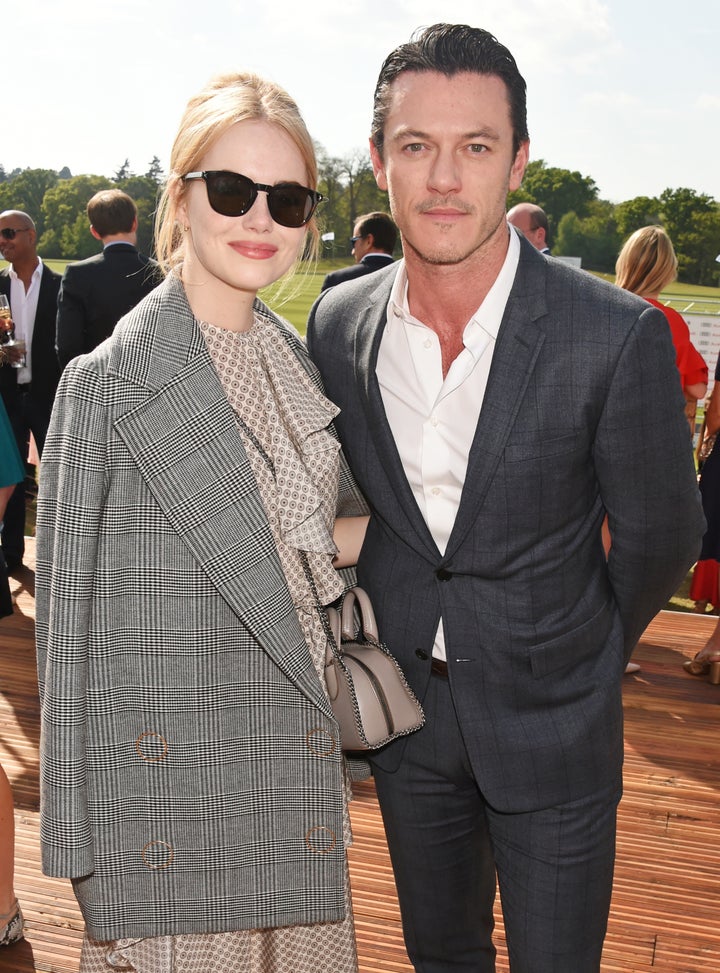 Back at the Oscars in February, Stone had a much darker shade of red: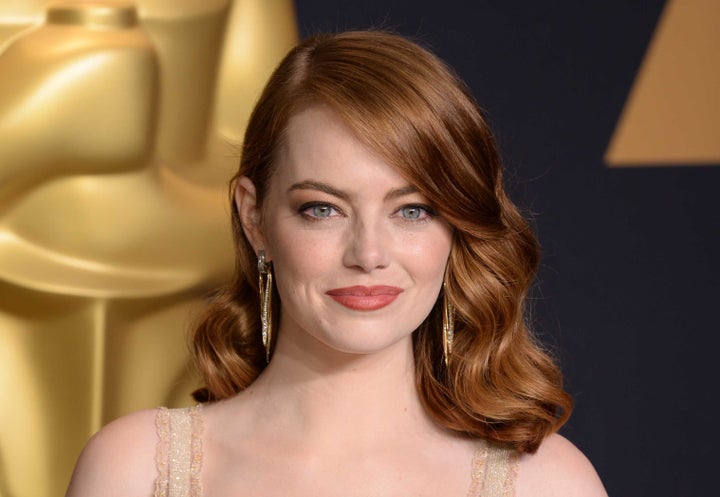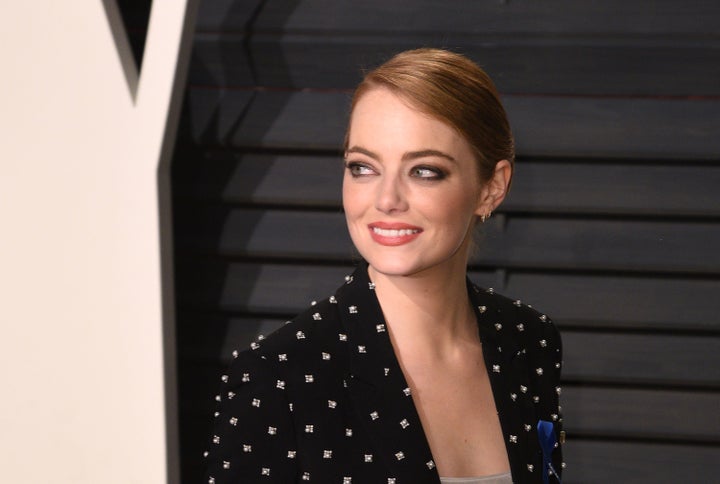 Even though she's known for being a redhead, Stone is actually a natural blonde. In a 2011 interview with Popsugar, the actress said she dyed her hair red for one of her first major movie roles and it just stuck.
"I had been blonde my whole life and I dyed it brown when I was 15," Stone said. "Then when I went to the camera test for 'Superbad,' Martha MacIsaac, who was the other girl in the movie, had brown hair. Judd Apatow walked in and said, 'Make it red.'"
Stone added, "They took me to a colorist and made my hair red. It's just kind of been red ever since, except, you know, when it was blonde for 'The Amazing Spider-Man.' My mom's a redhead. I think maybe there's that, too; the coloring and the association with my mom being a redhead. I really liked that."
As Refinery29 pointed out, Stone's new shade may have something to do with Stone's latest movie role in "The Favourite," which she's filming in the U.K. We'll just have to wait and see.
The HuffPost Lifestyle newsletter will make you happier and healthier, one email at a time. Sign up here.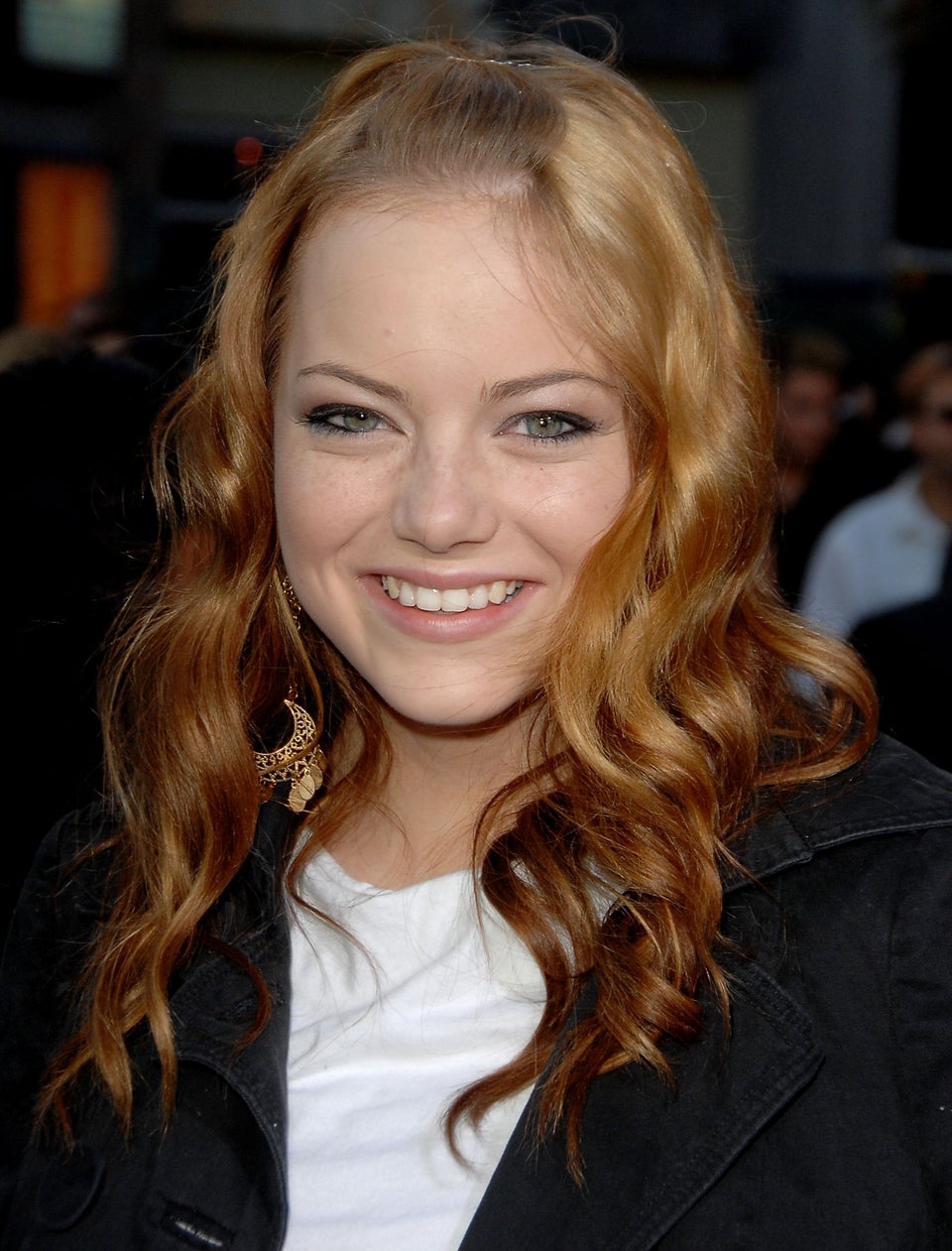 Emma Stone through the Years