June marks the beginning of LGBTQ Pride month, but we believe true love is something worth celebrating all year round.
That's why we've gathered 35 beautiful wedding pictures that show couples whose love for one another is simply undeniable.
#TheFutureIsQueer is HuffPost's monthlong celebration of queerness, not just as an identity but as action in the world. Find all of our Pride Month coverage here.
Before You Go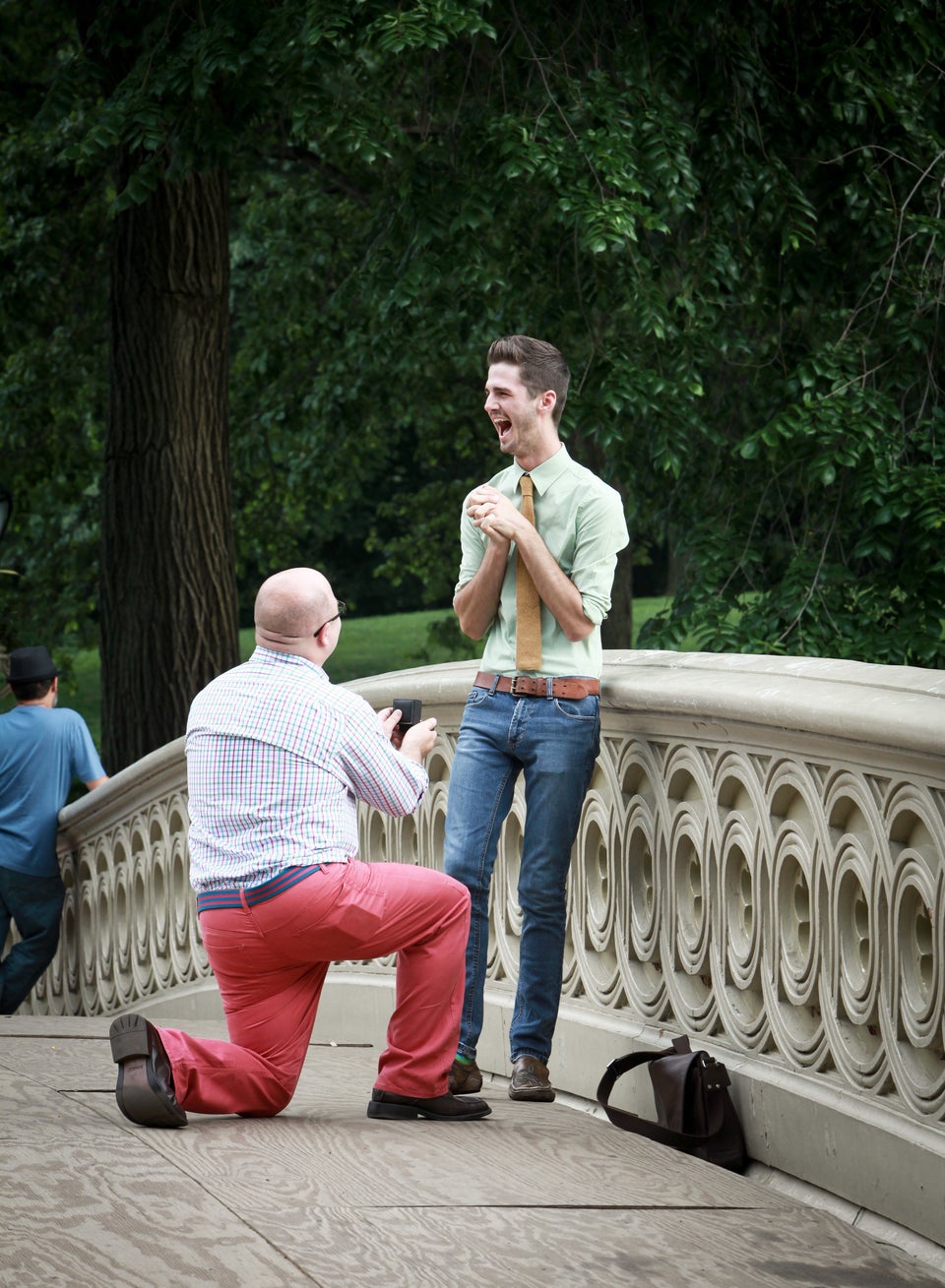 LGBTQ Proposal Pics