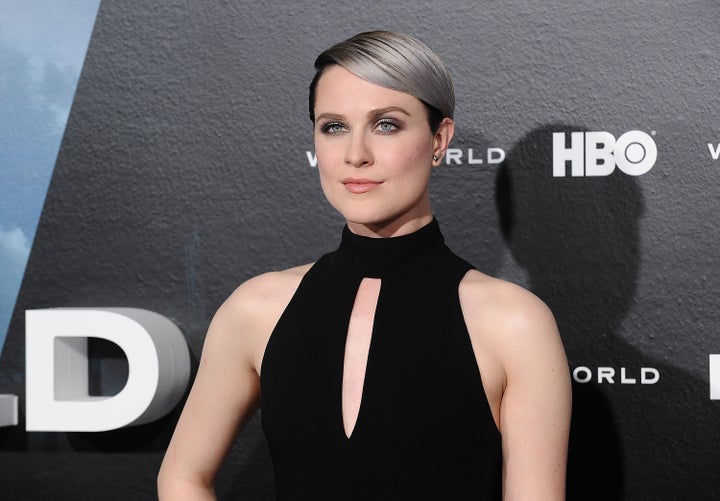 "Yes," she told the magazine. "I've been raped. By a significant other while we were together. And on a separate occasion, by the owner of a bar . . . I don't believe we live in a time where people can stay silent any longer. Not given the state our world is in with its blatant bigotry and sexism."
The "Thirteen" star, who came out as bisexual in 2011 and now refers to herself as gender-fluid, admitted she's experienced "physical, psychological, [and] sexual" abuse over the years because of her sexuality.
"It was always talked about like a phase or something stupid, or something you were doing for attention. You know, bisexuality is worthy of eye rolls," she said, later adding, "I think I was taken advantage of because someone knew there was something about me that they could exploit."
The actress has since been extremely open about her sexuality, often speaking about it on social media. She also shared a video on her YouTube channel last year aiming to "shatter misconceptions about bisexuality."
Now, the 29-year-old "Westworld" star channels the pain from her past sexual abuse into her character, Dolores, on the HBO sci-fi epic.
"I mean, your demons never fully leave," Wood said. "But when you're using them to create something else, it almost gives them a purpose and feels like none of it was in vain. I think that's how I make peace with it. 'Westworld'? Good God. I left so much in that first season and never looked back."
After the interview was published online, Wood released the full email she sent to Rolling Stone in which she discussed her sexual assaults in detail.
"I started questioning my reasons for staying vague about my experiences as a girl growing up in America. I think, like a lot of women, I had the urge to not make it a sob story, to not make it about me," she wrote. "I didn't have to confirm what happened, what mattered is that shit happened. Bad. Shit."
This post has been updated to include Wood's letter to Rolling Stone. To read more from her interview, head here.
Before You Go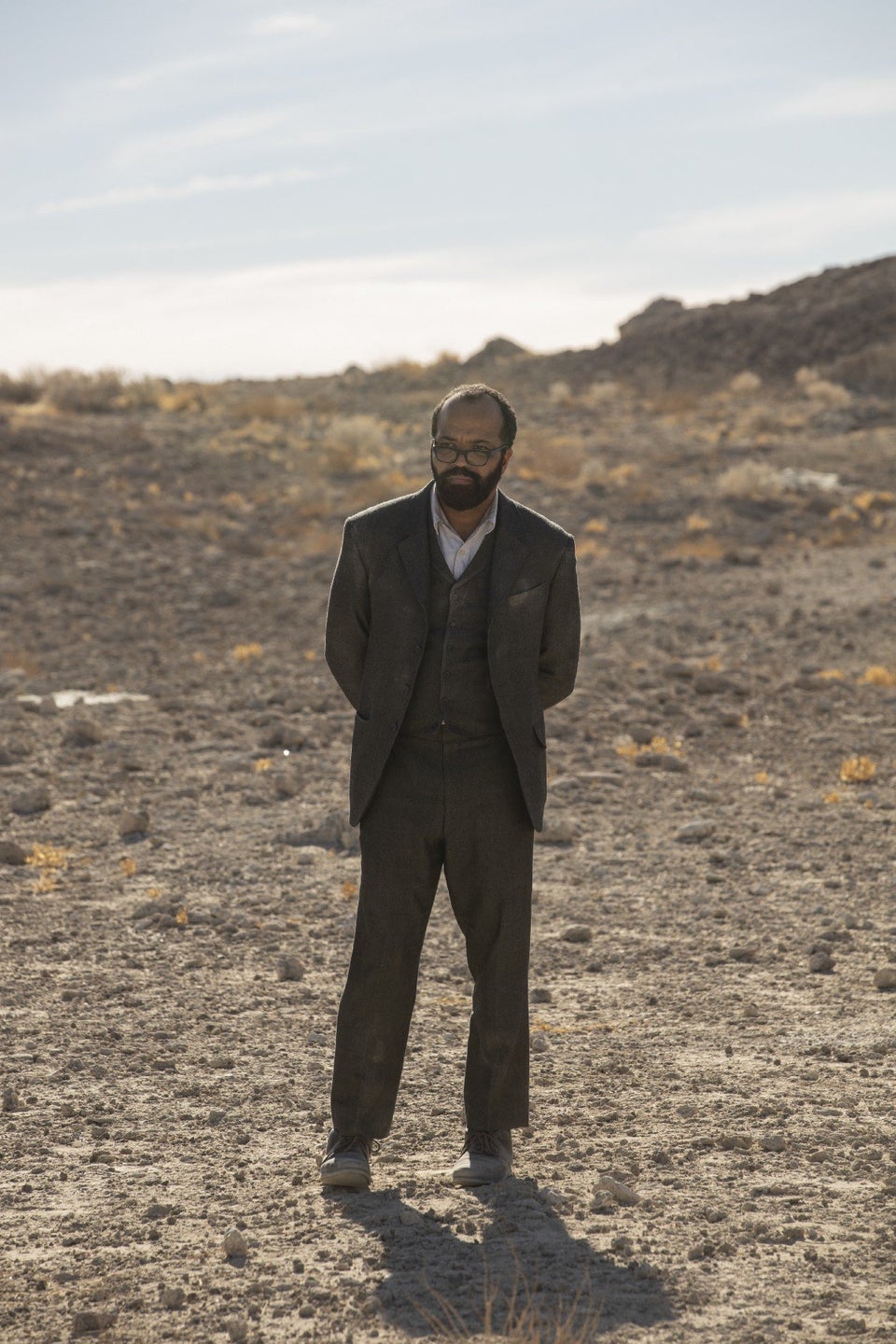 "Westworld"
Popular in the Community