 Even if you think you're the picture of physical activity, you're still probably sitting too much, according to a small new study.
Researchers at Northwestern University found that women who regularly exercise sit just as much as women who are more sedentary.
"I think some people assume, 'If I'm getting my 30 to 40 minutes of physical activity a day, I'm doing what I need to do for my health,'" study researcher Lynette L. Craft, an adjunct assistant professor of preventive medicine at Northwestern's Feinberg School of Medicine, said in a statement. "Of course, exercise is very important and is associated with many positive health benefits, but negative health consequences are associated with prolonged sitting, and this study shows that just because you're physically active doesn't mean you're sitting less."
The study, conducted by Craft in association with researchers at the Pennington Biomedical Research Center, included 91 women in good health, between ages 40 and 75. They wore a device on their thigh that measured activity -- whether it was sitting, to standing, to 10-minute bouts of exercise -- while they were awake for a one-week period.
At this point, research has made it pretty clear that too much sitting is no good for us. It's been linked with health problems ranging from high blood pressure, to increased weight, to even risk factors for heart disease.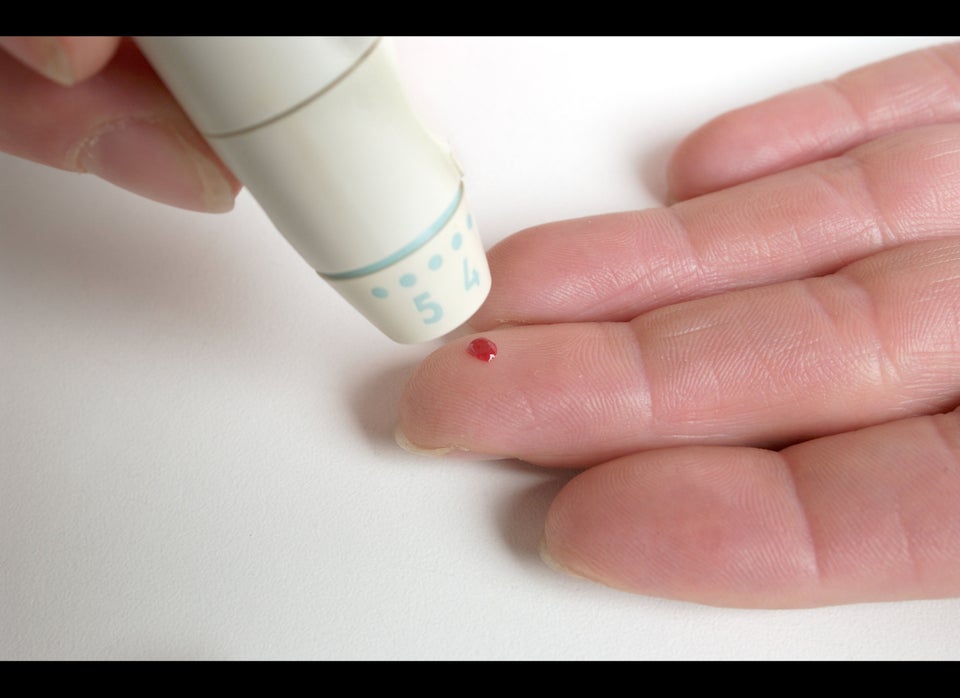 6 Reasons Why Sitting Is Bad For Health
Related