And this Halloween, social media users are spreading the word. Mental health advocates are taking selfies with the hashtag #FaceOfMentalIllness to gently remind everyone that mental illness is not a horror show or a scene to be frightened or ashamed by.
"Mental illness is nothing to make fun of, or use as a frightening attraction,"Jennifer Marshall, cofounder and executive director of the advocacy community This Is My Brave, told The Mighty. "Doing so only reinforces the social discrimination that still surrounds mental illness. We wanted to show the world the true face of mental illness — everyday people who you know and love."
Check out all the people below who live with mental illness every day. They are your friends, coworkers, family, neighbors and acquaintances.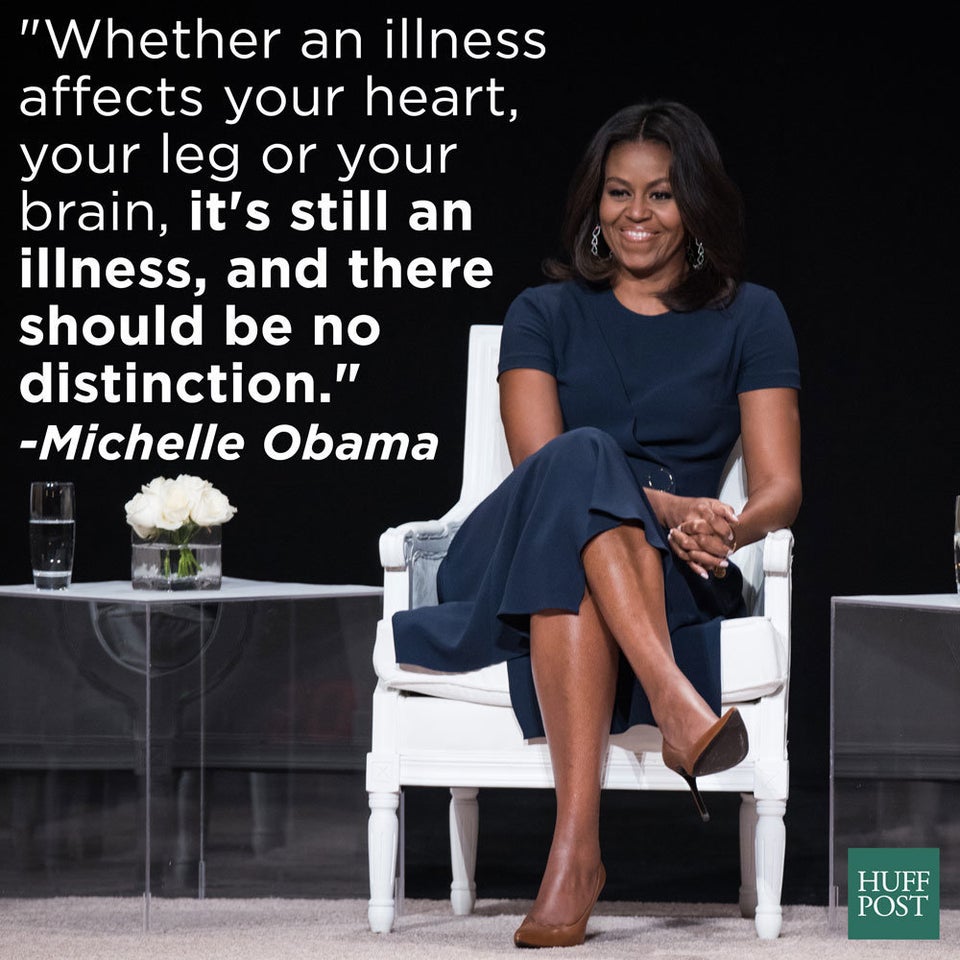 Celebrities On The Importance Of Mental Health