Want to get rid of every last trace of your ex on your Facebook page?
There's now a quick and painless way to do it. KillSwitch, a new app that launches -- ironically enough -- on Valentine's Day, takes care of everything for you, removing all photos, status updates and wall posts concerning your ex when you just can't bring yourself to do it.
But KillSwitch is hardly the first app to make breakups a little less complicated. For those contemplating a split, the recently launched Should I Break Up With My Boyfriend app tracks your feelings over the course of two weeks, then presents you with a graph quantifying what you should do, along with some personalized advice.
And for those on the prowl post-split, the Breakup Notifier app for Facebook conveniently (or creepily?) sends an email when someone you're interested in changes their relationship status.
Watch the video above for more on KillSwitch, then click through the slideshow below for five apps that streamline the divorce process for splitting couples.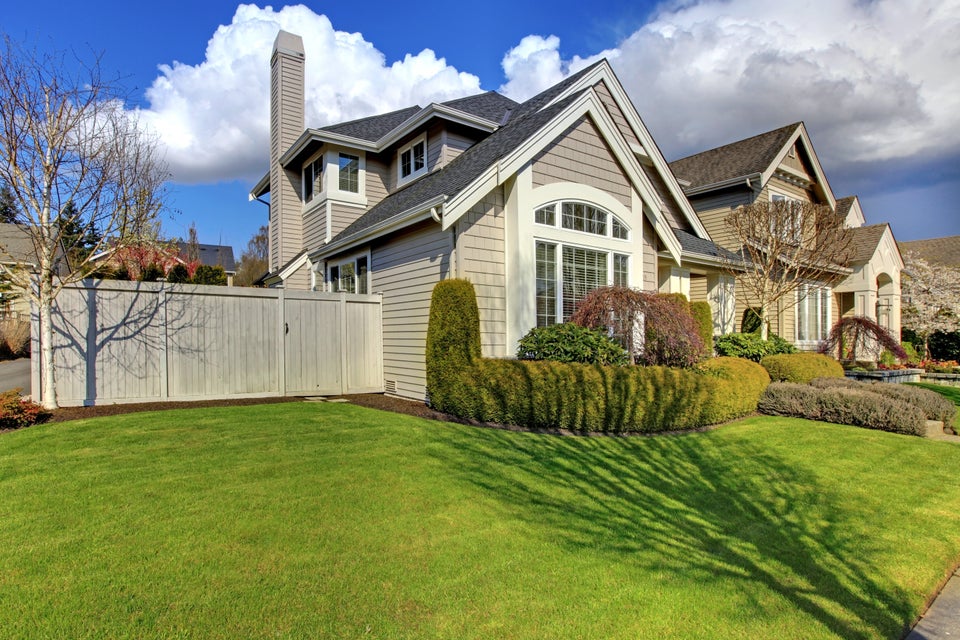 5 Divorce Apps To Make Your Split Less Stressful
Popular in the Community