How many times have you posted a brilliant Facebook comment, only to realize that you made a ridiculous spelling mistake?
Facebook took note of this predicament and started rolling out a new feature today, allowing users to edit their comments without deleting them. While only select groups of people can currently access this update, Facebook said in an email to The Huffington Post that the edit tool should be live for everyone within the next several days.
"We'll also be showing the editing history for a comment so that subsequent commenters or likers have the full context of the conversation," Facebook reps said. This means that while you may correct a comment, the history of the post is still preserved.
TNW is reporting that those currently with access to the edit tool have a thirty-second time limit to make a correction to a new post. If you edit after that time window closes, other users will see that the post has been edited. It's also possible to go back in your Timeline and edit older comments.
"The edit option appears in the form of a small pencil icon on the right side of your comment," Mashable noted yesterday, as the update came to light. "Clicking on the pencil will bring up a drop-down menu with the option to edit your comment as well as the option to delete it entirely."
Will you use this new edit tool? Let us know in the comments!
CORRECTION: An earlier version of this post incorrectly stated that Facebook's new tool lets you edit status updates.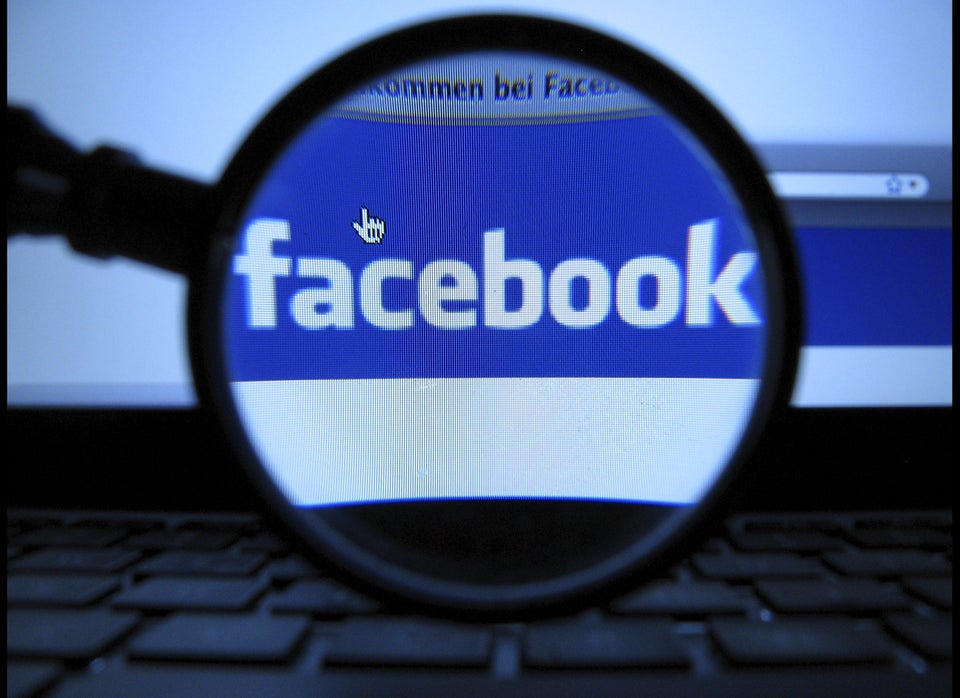 Facebook Notifications We Actually Want To See
Popular in the Community