This sure isn't the "dislike" button people were hoping for.
Just press and hold the Like symbol to activate Reactions, and the new options will appear alongside the familiar thumbs-up icon.
Here's the button in action:
Marc Zuckerberg said in September that the company was working on a feature to satisfy people who'd been asking for new ways to interact with posts. Many assumed that new feature would be a "Dislike" button, but these new options allow for a greater range of responses.
So now, if your friend posts about taking her dog to the vet, you can insert a "sad" emoji in response. Or a "yay", if you're a terrible friend.
Facebook designed the six new options by studying which comments and reactions are most frequently and widely used across the site.
The feature will be tested first in Spain and Ireland and will be available on both mobile and desktop versions when it launches, according to a Thursday post by Facebook's chief product officer, Chris Cox.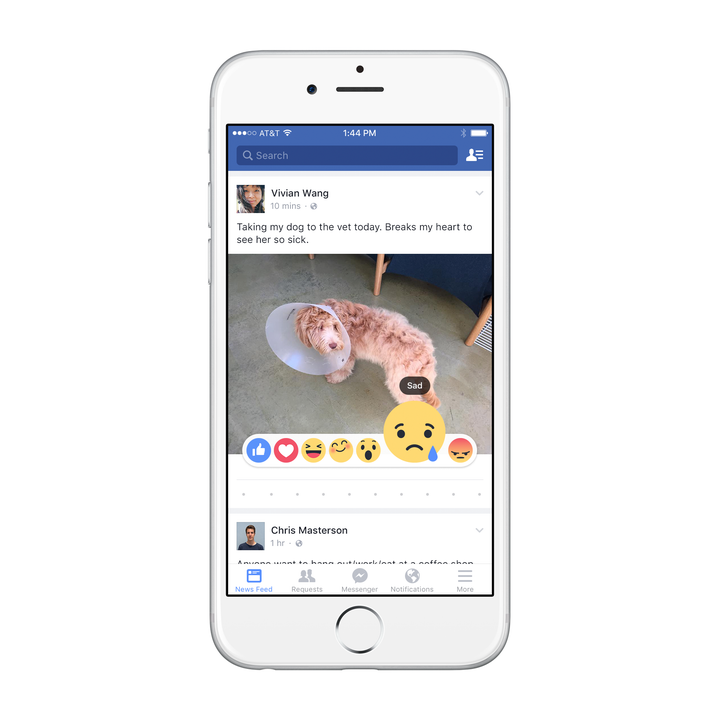 Now that Facebook will have emojis, do we even need words to express ourselves? Will the comments section soon be a thing of the past? Respond with your emotions below.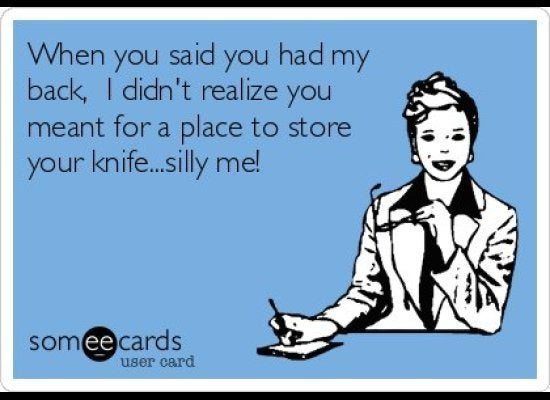 5 Things You Should Never Post About on Facebook
Related