The family of a Wisconsin college student who died under mysterious circumstances while on vacation in Mexico is desperately searching for answers.
In January, Mexican officials ruled that Abbey Conner, 20, died by "accidental drowning" after swimming in chest-high water at the Paraiso del Mar, a five-star resort just north of Playa del Carmen, ABC's Good Morning America reported Monday.
Her heartbroken family suspects foul play in her death, and is now seeking the U.S. government's help.
So far, the family says, little has been done to help them find the truth.
"Someone needs to be held responsible for this," her father, Bill Conner, told Good Morning America.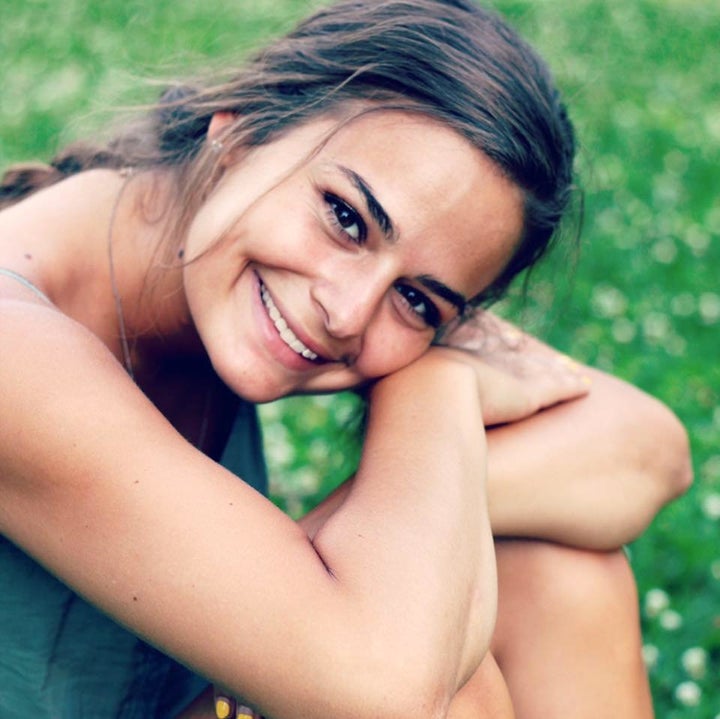 Abbey Conner had just finished the first semester of her junior year at the University of Wisconsin-Whitewater, where she was majoring in public relations. She was on winter break when she traveled to Cancun in early January with her brother, mother and step-father.
After settling into their rooms at the resort, Conner and her brother, Austin, 23, decided to get a drink at a swim-up bar. When the siblings later failed to meet their mother and step-father for dinner, the couple went looking for them.
Hotel staff told the couple that the siblings had been found unconscious and face down in the resort pool, according to The Milwaukee Journal Sentinel. While her brother sustained only a concussion, the couple was told Abbey Conner had a broken collar bone and was unresponsive.
The young woman was transported to a Florida hospital, where doctors pronounced her brain-dead. Her family, aware she had been matched to several individuals in desperate need of donor organs, decided to withdraw life support on Jan. 12.
"Seeing my daughter on life support and then finding out that they were matches ... made it a little bit easier," Bill Conner told WJBK News. "We were helping somebody in need."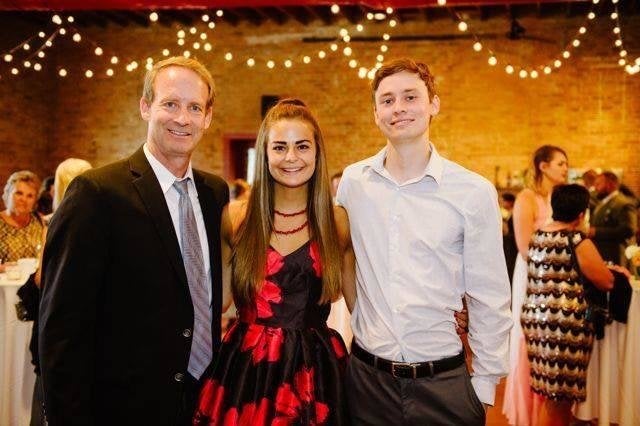 Austin Conner reportedly said that the last thing he remembers is drinking a shot of what he thought was a mixture of Jagermeister and Red Bull. He said he does not believe the amount of alcohol he consumed should have been enough to render him unconscious.
"I've been in college for five years and had my fair share of drinks before," Austin told The Milwaukee Journal Sentinel. "No way in hell I'm putting my face down in a pool and going to sleep."
The siblings' blood alcohol level was reportedly three times the legal limit in their home state of Wisconsin. But the family questions this conclusion; they suspect the siblings were drugged.
"It doesn't make any sense," Bill Conner told Good Morning America.
Abbey Conner's toxicology tests did not reveal the presence of the most commonly used date-rape drugs. However, The Milwaukee Journal Sentinel reported that travelers visiting other Mexican resorts have reported blacking out under similar circumstances. It's not yet known if any of the incidents are related.
In a statement sent to Good Morning America, the U.S. Department of State said that they are "aware of the case" and will provide consular assistance. Beyond that they reportedly had no further comment.
Last week, Bill Conner completed a bike ride from Madison to the Fort Lauderdale, Florida, hospital that cared for his daughter. Along the route, he made a stop in Baton Rouge, Louisiana, where he met the recipient of Abbey Conner's heart.
"She's alive," Bill Conner told WJBK News after listening to 21-year-old Loumonth Jack Jr.'s heartbeat. "Jack's alive and she's alive; it's her heart."
David Lohr covers crime and missing persons. Tips? Feedback? Send an email or follow him on Twitter. 
Calling all HuffPost superfans!
Sign up for membership to become a founding member and help shape HuffPost's next chapter
BEFORE YOU GO