 Fareed Zakaria is off the hook at both Time magazine and CNN after he admitted plagiarizing a New Yorker column last Friday.
Zakaria, Time's editor-at-large, was suspended for a month over his most recent column, which shared suspicious similarities to a earlier piece in the New Yorker. He admitted to making a "terrible mistake." He was also suspended indefinitely by CNN, and the Washington Post announced that it will not run his column this month.
Time announced Thursday that upon investigating Zakaria's columns, it has determined that the transgression was "an unintentional error" and "an isolated incident." A spokesperson for the magazine said:
We have completed a thorough review of each of Fareed Zakaria's columns for TIME, and we are entirely satisfied that the language in question in his recent column was an unintentional error and an isolated incident for which he has apologized. We look forward to having Fareed's thoughtful and important voice back in the magazine with his next column in the issue that comes out on September 7.
Later, CNN also announced that it has cleared Zakaria in its investigation. He will return on August 26.
Related
Before You Go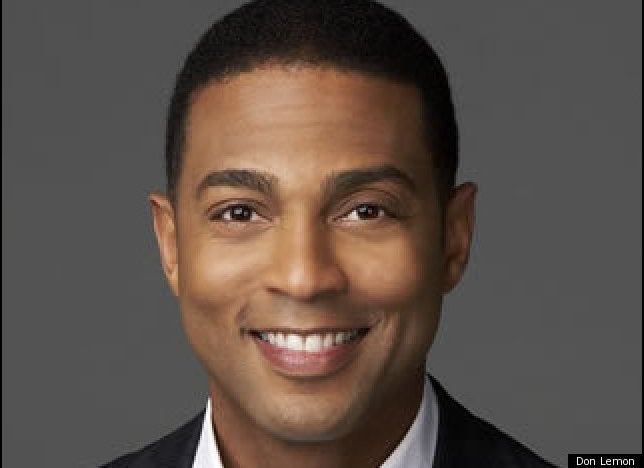 Faces Of CNN
Popular in the Community