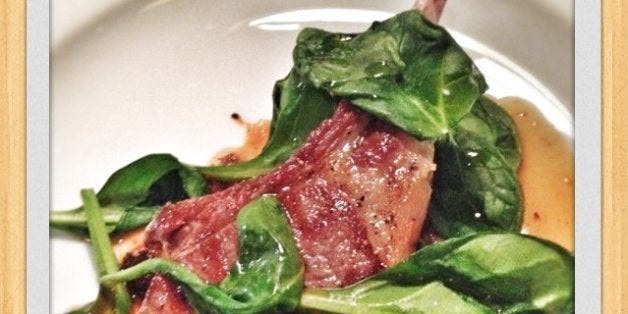 We get it. You're going to take a photo of that delicious plate of pasta you're about to dive into. It's beautiful and you've been looking forward to it all week. You don't care if your friends are rolling their eyes across the restaurant table because you want, no need, to share with the world the cheesy goodness of that cacio e pepe. But what if you could tell your friends that by taking a photo, you're actually doing some good?
Feedie, a new free app, aims to channel all the food photo obsessives out there toward a common goal. In other words, Feedie hopes to turn "foodies" into "feedies." After a restaurant customer uploads a photo on Feedie and shares on his social networks (Google+, Foursquare, Facebook or Twitter), participating restaurants donate money to The Lunchbox Fund, a non-profit organization dedicated to providing a daily meal to extremely poor and at-risk school children.
Right now, with some help from Mario Batali, 47 New York restaurants are participating, including Del Posto, The Spotted Pig and La Esquina. Feedie plans to expand to Los Angeles and Chicago in the next few months.
Here's a video explaining more:
So far, according to the website, 271 meals have been provided. While the app is now available, it will debut officially on October 9 at The Lunchbox Fund's annual gala, featuring co-chairs Mario Batali, Liv Tyler, Casey Affleck and Maggie Gyllenhaal. Check out the slideshow below for a walk-through of how the app works: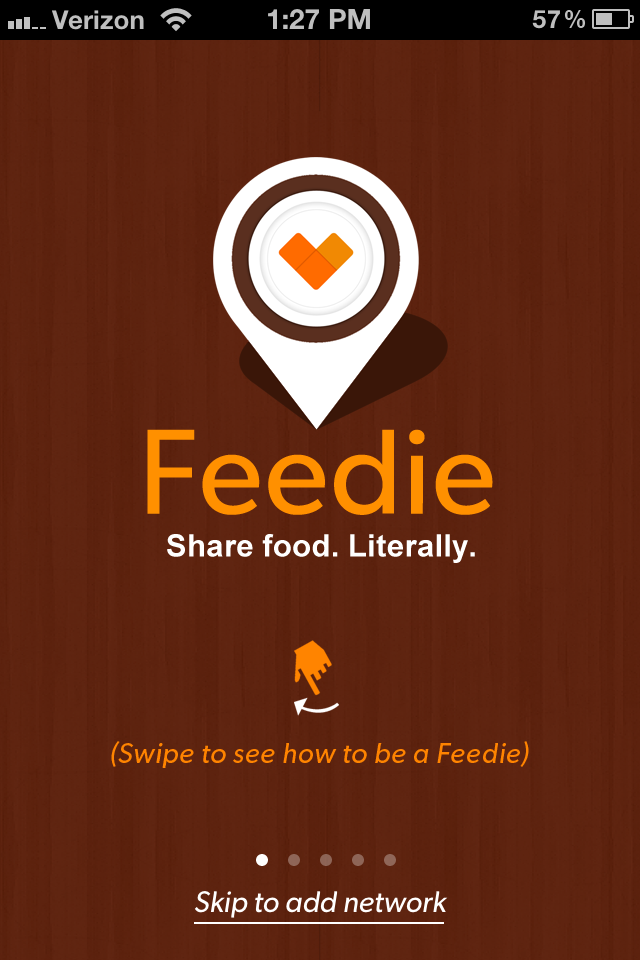 Feedie
Related