Last week, the shoe company Skechers was forced to pay a $40 million fine for fraudulent claims related to their 'Shape-Ups' shoe line. Advertisements for the fitness shoe claimed that its uneven sole would tone leg muscles and help wearers lose weight. "But when you actually objectively measure what's happening from a physiological standpoint, there really is no difference in those shoes compared to traditional running shoes," Cedric Bryant, Ph.D., chief science officer for the American Council on Exercise told HuffPost Healthy Living's Laura Schocker last week.
Skechers isn't the first company to create a fitness product with less than foolproof claims. Here's a look back at some other dubious weight loss gadgets from years past. Do you remember any of these?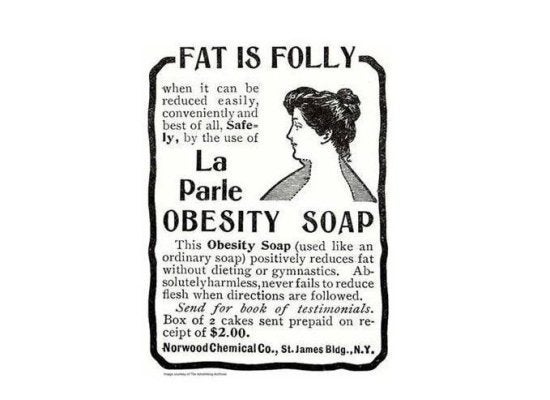 Dubious Fitness Gadgets Throughout History
Have you ever tried fitness gear that didn't work? Tell us about it in the comments or Tweet at @HealthyLiving, #fitnessfail.