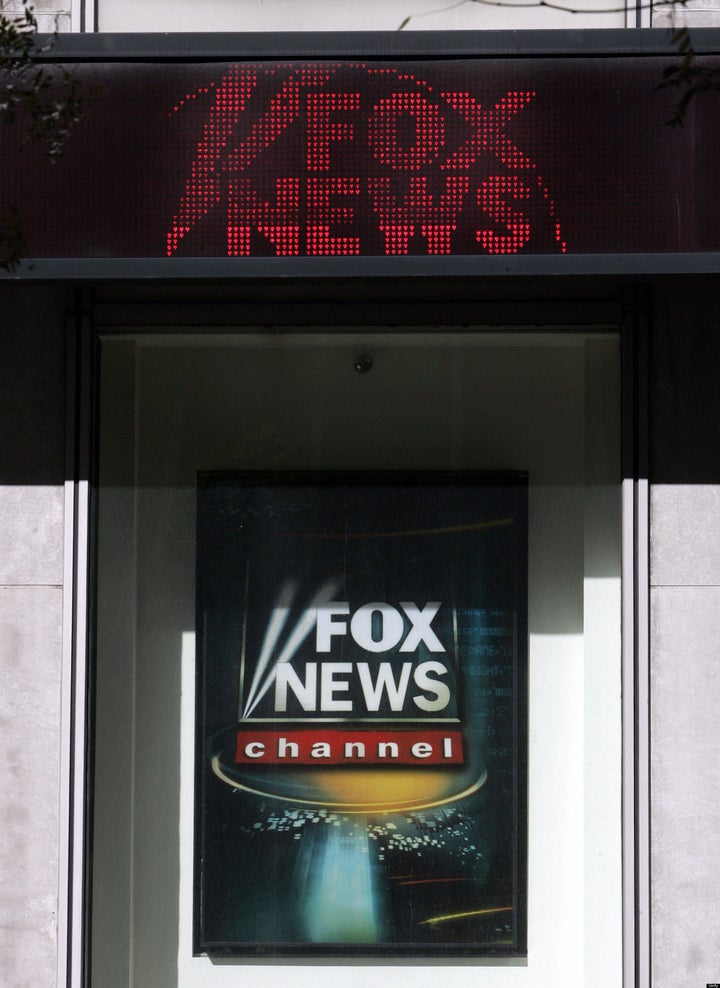 Fox News must be pretty desperate, posting what amounts to little more than a personal ad seeking global warming skeptics.
1. ENVIRONMENT/TODAY: Global Warming Causing More Snow? Come Again? -- FoxNews.com
Deadline: Feb 01, 2011 11:00 PM EST

Former Vice President Al Gore told Bill O'Reilly that: "A rise in global temperature can create all sorts of havoc, ranging from hotter dry spells to colder winters, along with increasingly violent storms, flooding, forest fires and loss of endangered species." We need comments from someone who can point out the ridiculousness of his argument, even if you accept the somewhat-implausible argument. I've been assigned this story just now by Fox News in New York for the science and technology desk. I'm looking for comments. Please send comments via e-mail. Please send your name, title and company you represent. Please send comments by 10 p.m. CST. Contact: Gene Koprowski, [redacted]
Koprowski appears to be further fueling distrust of science, asking, "Why can't scientists agree?" -- even if that means a few dissenting voices differing with the majority of scientists who believe not only in global warming, but warming that has been exacerbated by mankind. Ultimately, Koprowski says "the incompetent media" is to blame for "failing to provide critical context for readers," then referencing the fact that assertions have been made that the world is actually cooling, despite the fact that this has been repeatedly debunked, and is a ridiculous notion to stir up following not only the hottest year on record, but the hottest decade on record.
This isn't the first time that Fox News has vehemently tried to challenge the widely accepted science of climate change. This past December, a memo sent from top Fox News editor Bill Sammon stated that staffers and journalists "should refrain from asserting that the planet has warmed (or cooled) in any given period without IMMEDIATELY pointing out that such theories are based upon data that critics have called into question."
It seems Koprowski is dutifully following Sammon's directive, even if he has to blindly fish for sources.

Related
Popular in the Community