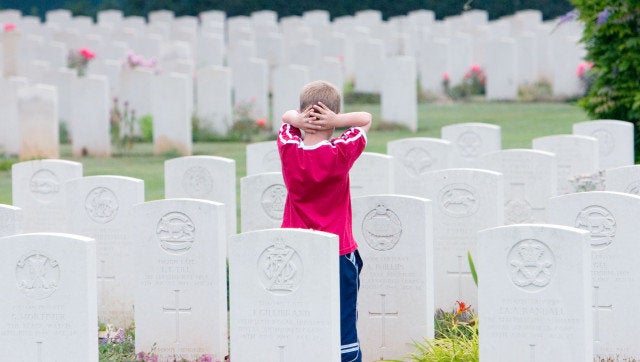 As a priest in Manhattan, much of the Rev. James Martin's time is spent celebrating Sunday Mass, baptizing newborns and wedding couples, rituals and sacraments that are key to his Roman Catholic faith. But the few times a month he is asked to preside over funerals, he says, often trump the rest and are "one of the best things I can do."
"At baptisms, everyone wants to look at the parents and baby. At weddings, everyone wants to look at the bride's dress. But at funerals, people are hungry for spirituality. They come completely open to the Lord and ready to remember those who were living," says Martin.
Funerals show the church "at its best," says Martin, who calls them a "great opportunity" to comfort the living and remember the dead.
Each is different, but in his homilies, he uses a common theme: Jesus died and was resurrected, and so too will be loved ones who have left. "Suffering is never the last word," he says. "In the best eulogies from family members, the same message resonates."
Nearly 2.5 million people die every year in the United States. With an increasingly diverse nation of religious and nonreligious, a growing average lifespan, and medicine and technology changing how people live and die, each death is observed differently. Some become national tragedies, with the most gruesome or shocking deaths, or those of celebrities, splashed on newspaper pages and television screens. But for most people who die, it's their eulogies, shared at funerals and via emails, Facebook and letters, that keep memories of them alive.
"Eulogies are a fairly modern phenomenon for the masses and there are more and more of them being used," says Gary Laderman, a professor of religious studies at Emory University and author of Rest in Peace: A Cultural History of Death and the Funeral Home in Twentieth-Century America. "Up until the 18th century, eulogies may have been heard for leaders and people in the upper classes. But from the 19th century onwards, they have become an increasingly popular part of the experience of death in the U.S."
Laderman, who takes a cultural, religious and historical approach to studying death, says broad moves of democratization, from the "decreasing state influence of church" to the increase in technologies such as social media and the Internet, have led to the popularization of eulogies throughout the world.
The eulogy, which comes from the Greek term for "good words," can be seen across faith traditions. In Christianity, it's often a family or friend's remembrance of the dead at a funeral. In Judaism, the words are spoken by clergy in some traditions and by loved ones in others. In Islam, eulogies aren't always common, but the idea of remembering and praying for the dead persists. Spoken memories can take on an even higher value if there's no belief in an afterlife.
"Remembrance in Islam is not only done by gathering and making prayers," said Imam Sameh Asal of the Islamic Association of Raleigh, which has a guide to death in Islam. "The prophet, peace be upon him, said that the dead's memories live in three ways: Through their records of good deeds and sons and daughters who pray and remember them, charity they have left behind and that people give in their name, and the knowledge they leave behind in this world that people benefit from."
In Judaism, after the seven-day mourning period of shiva passes, "the idea is that you don't want to be involved with remembering your loss every day, but want to find a middle ground between remembering obsessively and forgetting permanently," says Harold Kushner, a Conservative tradition rabbi and author of When Bad Things Happen to Good People, a book spurred by the death of his son from progeria, the premature aging disease.
"When you summon up the memory of a parent, a spouse or a sibling, say four things to them: 'Thank you, I am sorry, I forgive you, and I love you.' Just ponder every one of those brief utterances."

Click through below for a collection of famous Eulogies from the last century.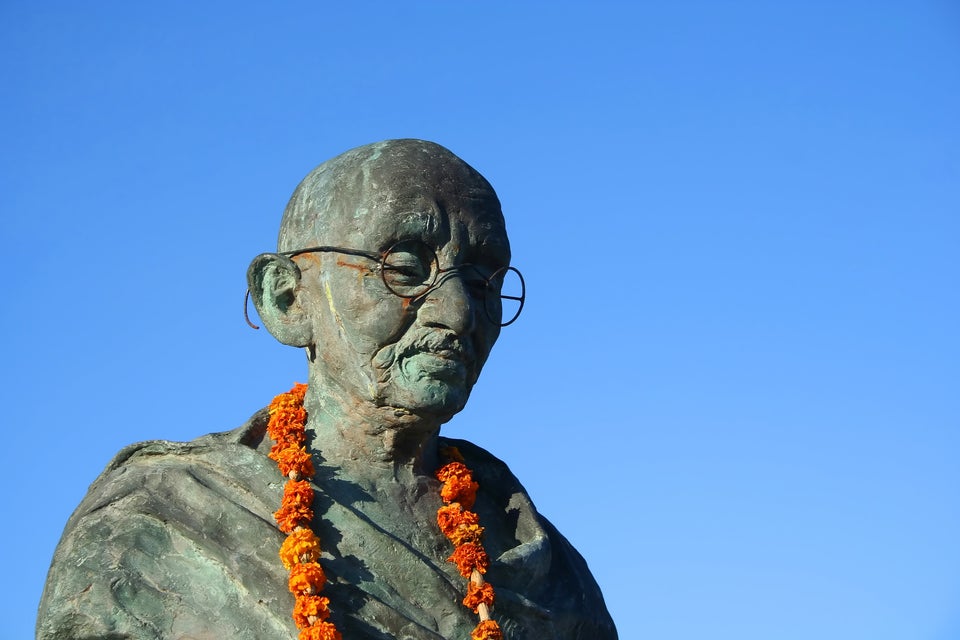 Eulogies
Popular in the Community