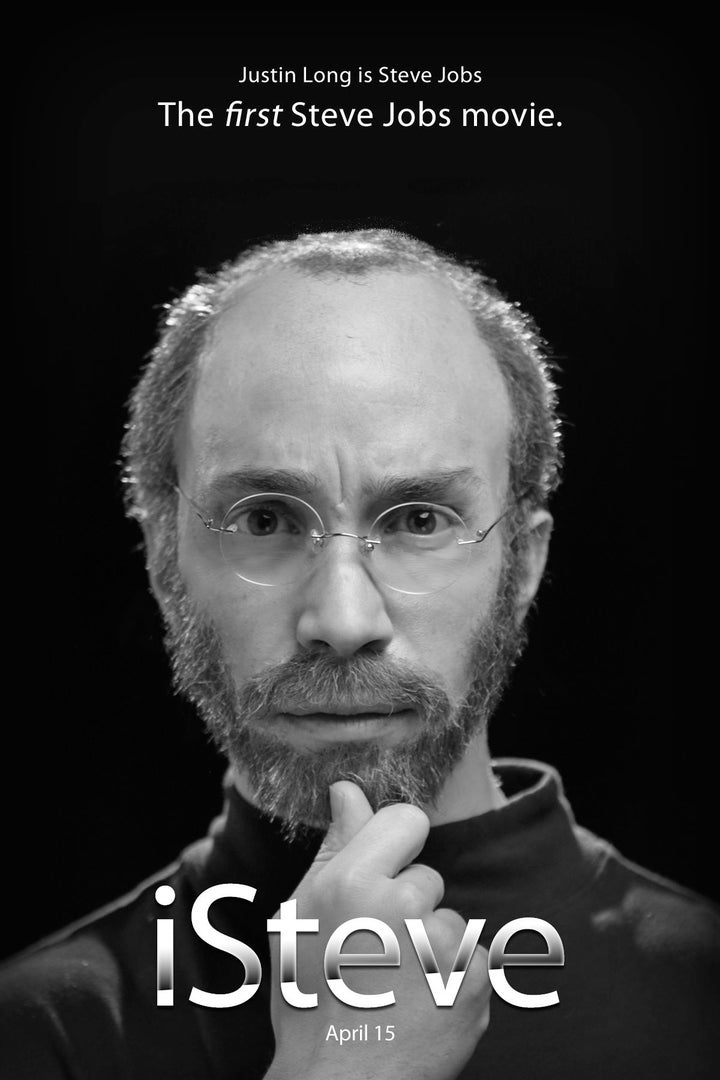 Funny Or Die is beating Aaron Sorkin and Ashton Kutcher to the punch with their own Steve Jobs biopic, according to The New York Times.
Entitled "iSteve," the 60-to-75 minute feature will tell the story of the late Apple founder's life with a comedic spin. The movie will be available on April 15.
The part of Jobs will be filled by actor Justin Long, whose own history with Apple goes back appearing in the famous "I'm a PC" commercials with John Hodgman.
Rounding out the cast will be James Urbaniak ("The Venture Brothers") as Bill Gates, Michaela Watkins ("SNL") as Melinda Gates and Jorge Garcia ("Lost") as Steve Wozniak.
Ryan Perez, one of FOD's staff writer/directors, will helm the project. He told the Times that the project came from the idea to make a parody of a Steve Jobs movie that then "escalated" to a nearly feature length film.
They are able to complete the research so quickly because the movie is based not on Jobs' famous biography, but "a cursory look at the Steve Jobs Wikipedia page," Perez said.
Funny Or Die, which counts Will Ferrell and Adam McKay among its co-founders, was founded in 2006 as a comedy website, and has grown to include producing or co-producing TV shows, such as "Funny or Die Presents," and films, such as "Tim & Eric's Billion Dollar Movie" (with more on the way). This project, however, will be the biggest project they've undertaken on FunnyOrDie.com.
Kutcher's Jobs biopic, "jOBS," was originally scheduled to come out in April, but has since been pushed back.
Before You Go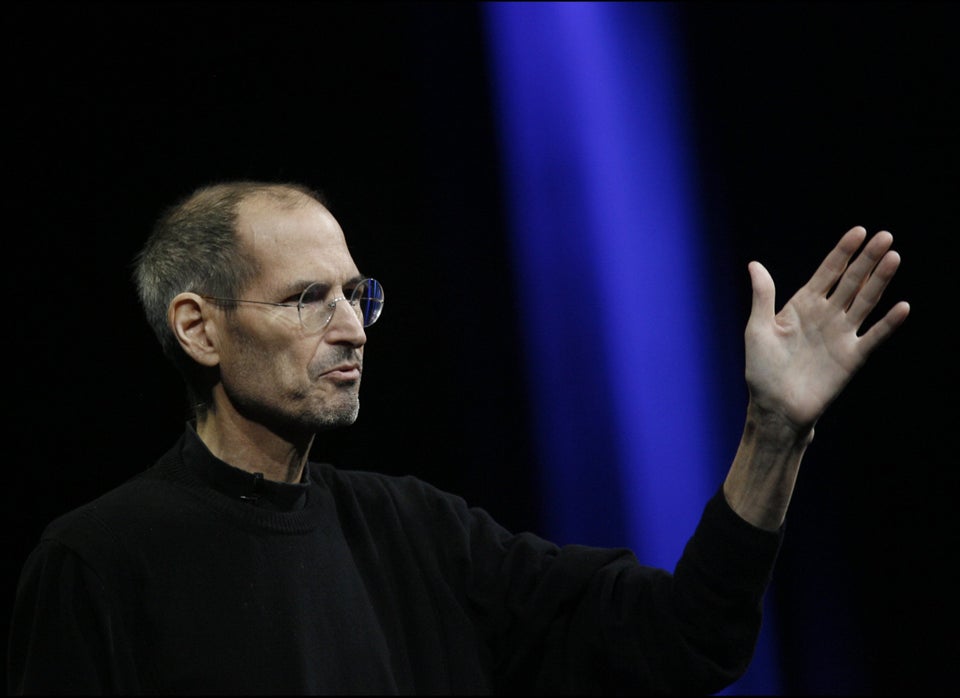 Steve Jobs' Best Quotes
Popular in the Community