The stress and strain of constantly being connected can sometimes take your life -- and your well-being -- off course. GPS For The Soul can help you find your way back to balance.
GPS Guides are our way of showing you what has relieved others' stress in the hopes that you will be able to identify solutions that work for you. We all have de-stressing "secret weapons" that we pull out in times of tension or anxiety, whether they be photos that relax us or make us smile, songs that bring us back to our heart, quotes or poems that create a feeling of harmony, or meditative exercises that help us find a sense of silence and calm. We encourage you to look at the GPS Guide below, visit our other GPS Guides here, and share with us your own personal tips for finding peace, balance and tranquility.
See Gabby's visually powerful GPS Guide below, and make sure to subscribe to her soulful playlist (embedded within!).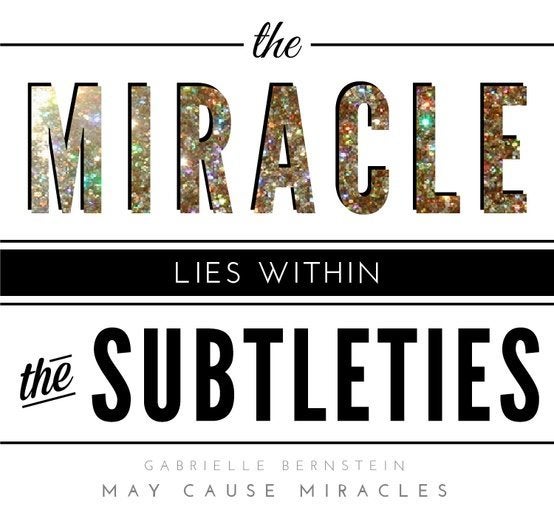 Gabrielle Bernstein's GPS Guide
Gabrielle Bernstein is a #1 bestselling author of the book Add More ~ing to Your Life – A hip guide to happiness. Gabrielle recently launched her second book, Spirit Junkie – A Radical Road to Self-Love and Miracles. Gabrielle just launchef her third book, May Cause Miracles, published by Random House. Gabrielle is also the founder of the social networking site HerFuture.com for women to inspire, empower and connect.
For more GPS Guides, click here.