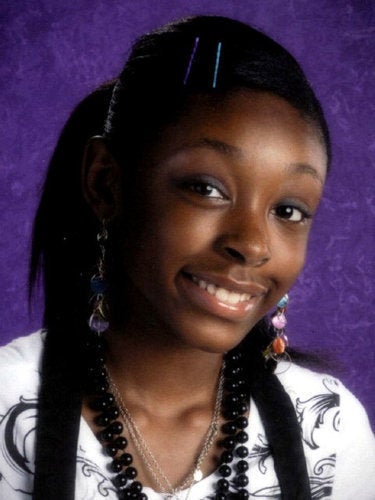 South Carolina police are looking for Gabrielle "Gabby" Swainson, a 15-year-old cheerleader who disappeared over the weekend while her mother was at work.
"We're going into day five now and that's not somewhere that we wanted to be. We need to bring her home," said Chandra Cleveland-Jennings, an investigator with the Columbia [S.C.] Protection Agency, a security group hired by the family to assist in the case.
Swainson was last seen at about 3:30 a.m. Saturday in her Columbia home, when her mother, Elvia Swainson, left for work.
The girl's mother told police her daughter was asleep in her bedroom before she left. When the teen's mother returned at about 7:15 that morning, she heard an alarm clock going off inside the home, according to Cleveland-Jennings.
She yelled for her daughter and when she didn't answer, Swainson went upstairs, but Swainson was one. The alarm had been set for 5:45 a.m., suggesting the teen was not there when it went off.
CASE PHOTOS: (Story Continues Below)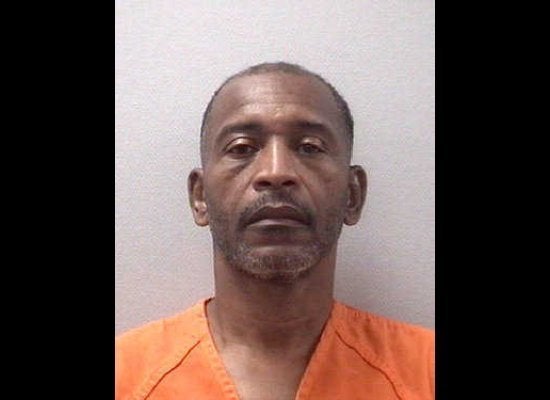 Gabrielle Swainson
"There was nothing taken from the home," Gabby Swainson's aunt Zoraida Turnipseed told The Huffington Post. "Her purse, keys, money and identification was still there. The only thing missing was Gabby, her cellphone and the clothing she had on. She was only alone for four hours at the most."
Calls to Swainson's cell phone go straight to voice mail, Turnipseed added. "We have no idea what happened or where she could be. We just want to find her. We want to bring her home safe."
"We're still actively investigating, searching the area and things like that, but we have nothing new at this point," Cowan told HuffPost.
Turnipseed said authorities have found no evidence of foul play, but indicated to the family that the case is not typical of a runaway.
"This is very out of character," she said. "Gabby is a good girl, a good student. She has been taking guitar lessons and she just made the cheerleading team at Ridgeview High School. She was very excited about going back to school Thursday because she had made the squad. She had just picked out her book-sack as well as the clothes she was going to wear to school."
Cleveland-Jennings told HuffPost she suspects Swainson may have been abducted from the home.
"She is a girly-girl who would never leave the house in pajamas. She always makes sure her makeup is done before she leaves the house and she is a habitual texter, but there has been no form of communication from her," Cleveland-Jennings said.
Related Resources:
"Please help us #FINDGABBY ! It is getting really IMPORTANT every minute she is missing," Kimmie Sims wrote on Twitter.
Sarah Yo added, "We don't have to know gabby in order to say #FindGabs . We have a heart too. So until they find her, I'm gonna keep praying for her."
Dozens of similar Tweets have been posted today.
Meanwhile, Swainson's family and Cleveland-Jennings will be meeting at the sheriff's office Wednesday afternoon, then they plan to canvass surrounding neighborhoods, posting and handing out fliers.
"America please help me find my child. Please don't stop looking and please call the police if you have any information," Elvia Swainson added.
Gabrielle Swainson is a black female, about 5-feet-2-inches tall with black hair and brown eyes. She was last seen wearing a black tank top, and pink and black pajama bottoms, with black and white Adidas brand sandals. Swainson has braces on her teeth, but authorities are not releasing the color of the braces because the color is unusual and would help them confirm a possible sighting. Richland County sheriff's deputies are asking anyone with information to call 803-576-3000 or Crime Stoppers at 1-888-CRIME-SC.
Support HuffPost
The Stakes Have Never Been Higher
Related
Popular in the Community