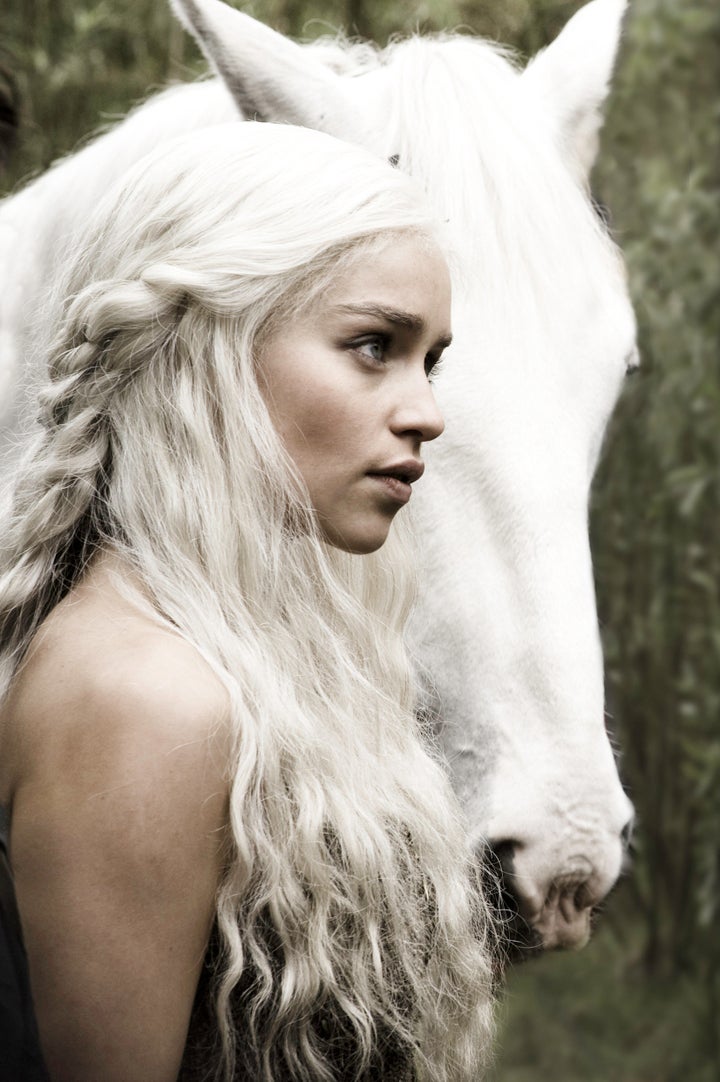 "Bent" actress Amanda Peet, whose husband is one of the executive producers of the show, recently told HuffPost TV that she's "like a coke addict for 'Game of Thrones.'" She said her husband David Benioff is "like my druglord ... When he brings home dailies, I'm like shaking in the corner."
Of course, it's pretty hard not to get drawn into the drama of "Game of Thrones." After the beheading of Ned Stark, the Seven Kingdoms are divided, and everyone is on the hunt for the Iron Throne. Celebrities from "Castle" himself Nathan Fillion to "Glee" star Kevin McHale are anxiously awaiting week-after-week to see what's going down in Westeros now -- and if King Joffrey will ever get what's coming to him.
Click through the gallery below to see which of your favorite celebrities are just as obsessed with "Game of Thrones" as you are.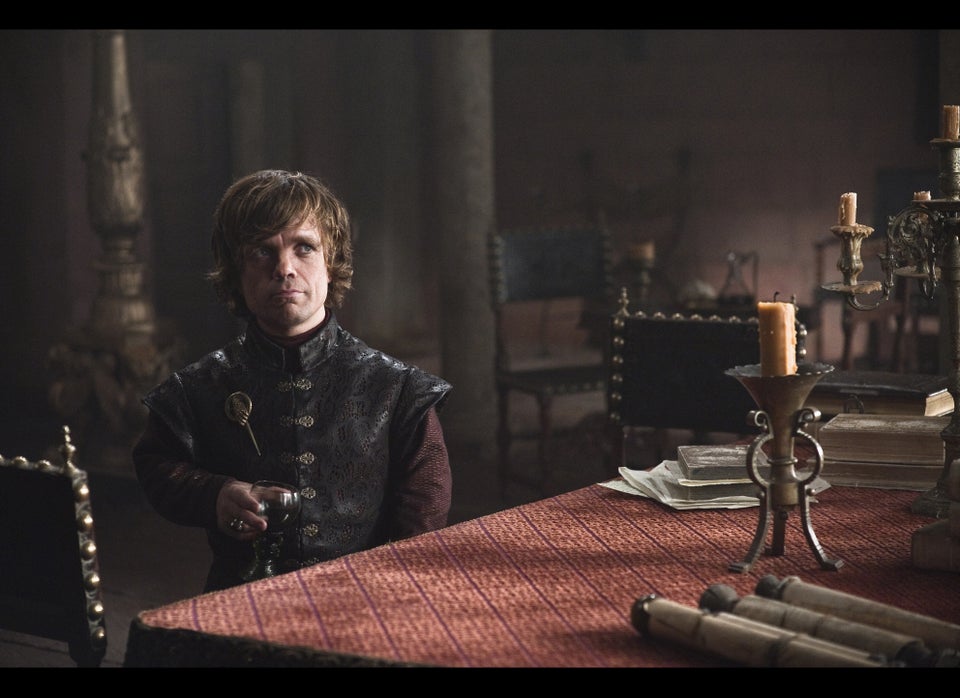 Kit Harington Answers Fan Questions
Related
Popular in the Community