 (Reuters) - Apparel retailer Gap Inc
Gap, owner of Old Navy, Banana Republic and Gap apparel chains, said the increased pay will benefit about 65,000 store employees.
"I applaud Gap for announcing that they intend to raise wages for their employees beginning this year," U.S. President Barack Obama said.
Separately, Wal-Mart Stores Inc
"We are looking into the impact that this proposal will be on our business," Wal-Mart spokeswoman Brooke Buchanan told Reuters on Wednesday. "We remain neutral. Our position has not changed."
She said an earlier Bloomberg report that the world's largest retailer was "looking at supporting" an increase in the federal minimum wage was inaccurate. (http://link.reuters.com/hej96v)
"Wal-Mart is not a minimum wage business. Ninety-nine percent of our hourly associates, people working in stores earn above the state and federal wage," Buchanan said.
Obama said last week he would sign an executive order to raise the minimum wage for federal contract workers starting next year.
The order applies to new contracts and replacements for expiring contracts.
Wal-Mart is expected to report fourth-quarter results on Thursday.
(Editing by Don Sebastian and Cynthia Osterman)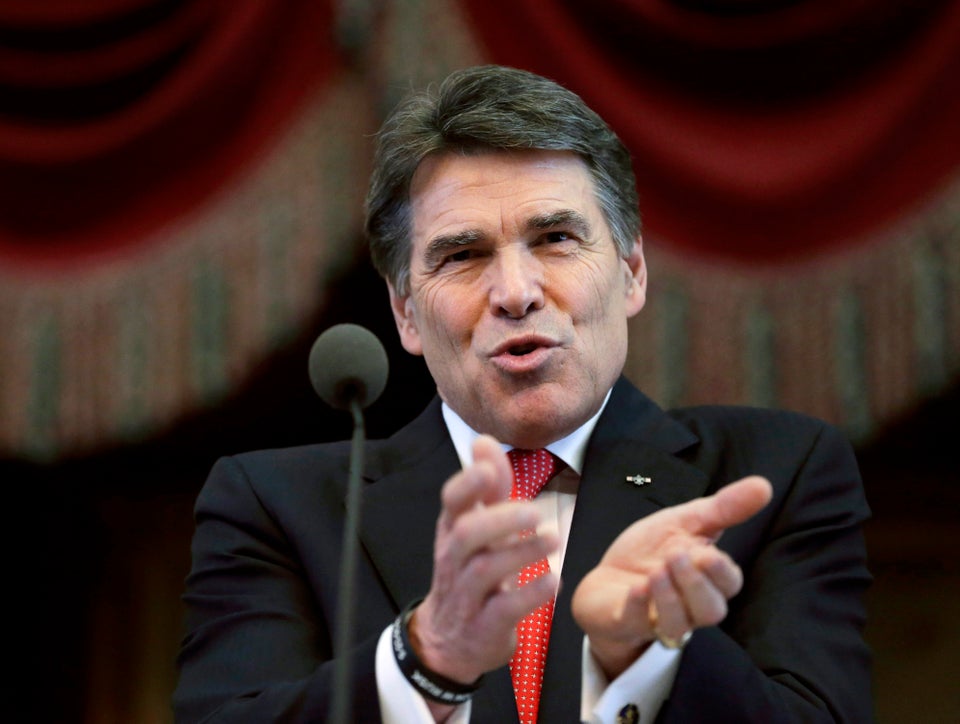 People Who Hate The Minimum Wage