 It's not just same-sex couples in Maine, Maryland and Washington who are celebrating the recent legalization of gay marriage -- the state treasury also has something to sing about. New research suggests that marriage equality will boost the states' economies in a big way.
The Williams Institute at UCLA Law reported Monday that wedding spending by same-sex couples in the three newest states to approve gay marriage may generate more than $166 million over the next three years.
The Institute estimates that same-sex couples in Maine will collectively spend $15.5 million, Maryland couples will spend $62.6 million and Washingtonians will spend $88.5 million on weddings. The estimates are based on 2010 U.S. Census data and each state's average wedding spending. The researchers assumed that half of the states' same-sex couples (that's nearly 18,000 of about 35,000 gay couples in all three states combined) will marry within three years.
Though same-sex marriage is already legal in Connecticut, Iowa, Washington, D.C., Vermont, New Hampshire, New York and Massachusetts, on Nov. 6 voters in Maine, Maryland and Washington were the first in the country to approve same-sex marriage by popular vote (in the other states, marriage equality was legalized by state legislation). Minnesota voters also rejected a ban on same-sex marriage.
Economists have followed gay marriage's impact on the wedding industry and local economies since Massachusetts became the first state to legalize same-sex unions in 2004. The Williams Institute found that from May 2004 to September 2008, the Massachusetts economy enjoyed a $111 million boost as a result of gay marriage legalization.
And in July, CNN Money reported that the legalization of gay marriage in New York boosted New York City's economy by $259 million in just one year.
"The same number of people have been getting married every year for the last 20 years," Carley Roney, co-founder and editor in chief of TheKnot.com, told The Daily Beast. "Gay marriage is literally the only thing that has the potential to change the size of the wedding industry."
For gay-friendly wedding vendors and venues in Maryland and Maine, check out the slideshow below.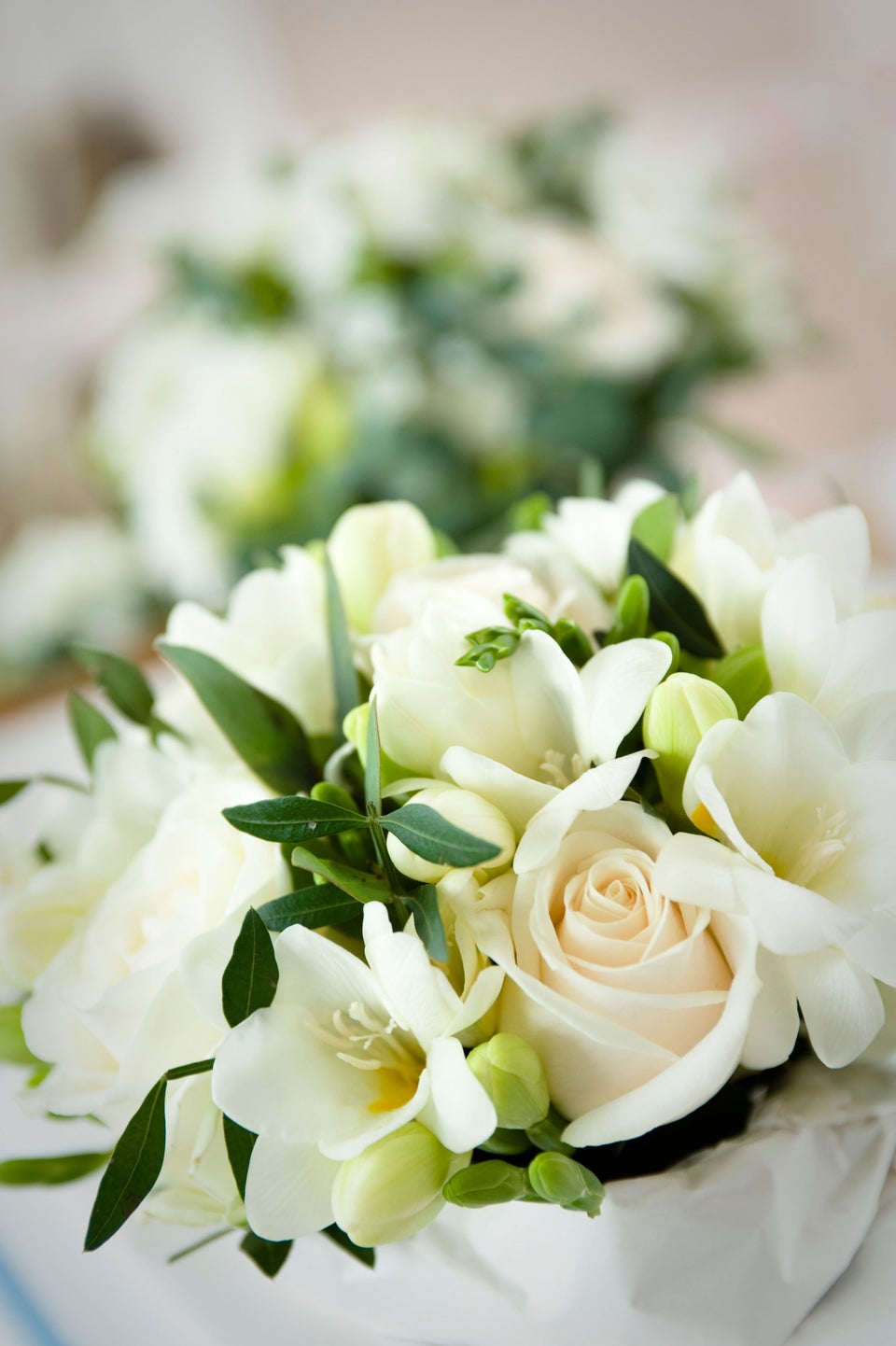 Gay-Friendly Vendors And Venues For Mainers and Marylanders
Popular in the Community